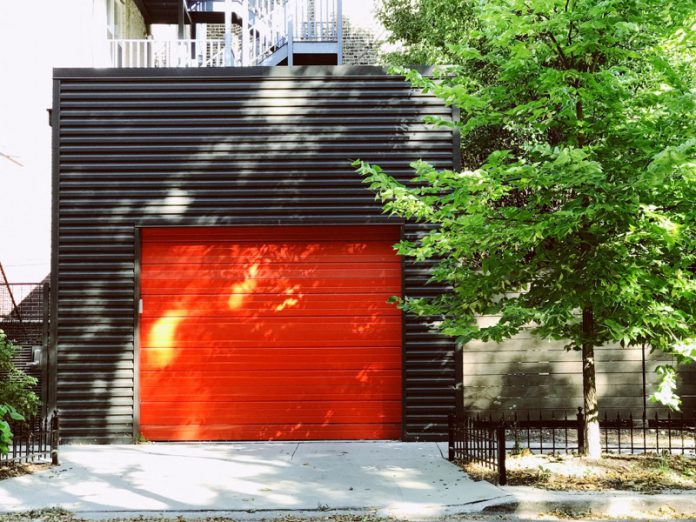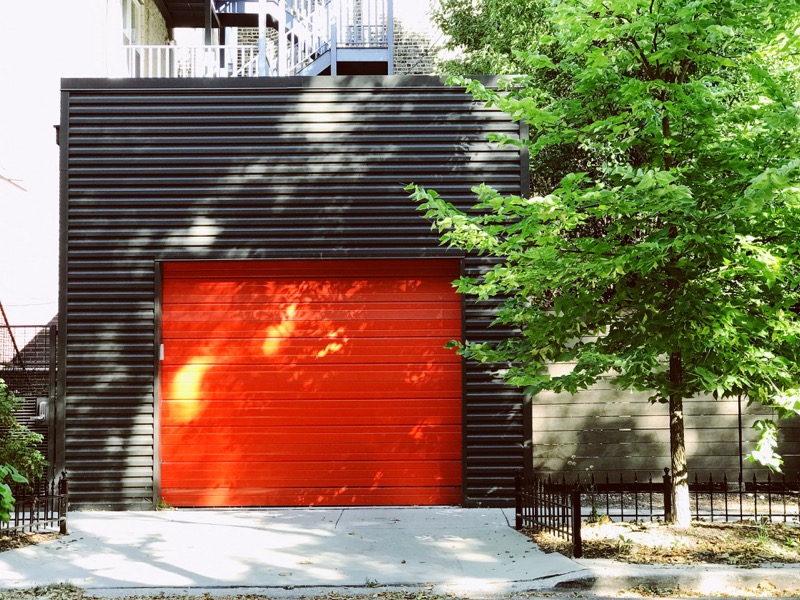 For many of us, one of the biggest obstacles to moving up the property ladder is raising enough capital to purchase a bigger home. Unless you're fortunate enough to have the funds to buy a new property outright, it's likely that you'll need to put your current home on the market to cover the costs.
Many homebuyers also find that even selling their home in its current state would leave them with a significant shortfall. If you're in this position, you should consider how to optimise your home's value. Making a few well thought-out changes can make a world of difference to how would-be buyers perceive the property, allowing you to command a higher asking price!
For those of you wondering what projects could optimise your home's market value, here's your starter for ten …
Re-paint the Walls
If the walls are looking a little tired and dingy, a fresh coat of paint can be transformative. But, before you rush into it, think about whether your home would also benefit from a fresh colour scheme. Dated colour choices can make any home feel drab. Instead, consider warmer, lighter tones such as Pale blue, Light Terracotta or Sunny Yellow. A freshly-painted interior, with a modern, neutral colour scheme should make your home much more attractive to prospective buyers.
Change up Your Windows
Dull, worn-out windows can seriously detract from any home's kerb appeal. Replacing them with a new set of windows will help to reduce heat loss and make better use of the natural light around your property. Modern double-glazing can help homeowners save on their energy bills – an attractive proposition for any homebuyer.
You may also think about installing impact windows in Fort Myers Florida and similar, hurricane prone areas. Hurricane windows are a great way to update your home's appearance and provide strong protection.
Replacing your windows costs less than you may think and can really rejuvenate the look of your home. Contact a trusted local window company and learn more about the various styles and designs they have available.
Refurbish your Garden Gate
If your garden gate is starting to show its age, consider replacing it. Prospective buyers will see it up close before they even set foot in the property – and we all know the importance of first impressions. If it isn't feasible to replace your garden gate completely, a coat or two of paint may be able to take a few years off!
Smarten up Your Driveway
Whether or not you should have your driveway repaved depends on its age and condition. If the driveway was paved relatively recently and/or is still in relatively good shape, simply giving it a thorough pressure wash and purging any weeds should do the trick.
However, if your driveway is badly worn and cracked, repaving may be the best option. Think of it this way, no homebuyer wants to inherit a project.
Renovate the Bathroom
You don't necessarily need to go all out with a brand new bathroom suite. Just a few sensible improvements, such as replacing worn-out taps, regrouting and replacing the blinds can make a tired bathroom more appealing.
However, any features that place your bathroom in a 'time warp' (we're talking fluffy carpets, burnt-orange tiling and lime green basins) should be replaced by more modern, neutral equivalents!
Add Under-stair Storage
Many homes include staircases, but few take advantage of the potential storage space they provide. Adding under stair drawers, shelves or cupboards is a great way to save space – and make your home appear more spacious to boot.
Under stair storage spaces can be utilised to neatly store any toys, books, coats – or just about anything that would normally clutter your home. You can add under stair storage at a fairly modest cost and it is a great selling point for anyone seeking a low-clutter living space.
Convert your Loft Spacer
If you have loft space, make sure it is put to good use. This space can be repurposed as a guest bedroom, recreation room, home gym or music studio, whilst adding a significant boost to both the value and saleability of your home! Stick to light, neutral colour schemes and your refurbished loft space is sure to impress any prospective buyers.
De-clutter your Home
This next project costs next to nothing, but can be fairly time-consuming, depending on the state of your home. Roll your sleeves up and prepare yourself for an old-fashioned clearout. Make sure you have plenty of bin bags and bag up anything and everything that is no longer of use or value.
The chances are, you'll be surprised by how much junk you've amassed over the years. If you're lucky, you might stumble across a hidden treasure or two, which can be sold to give your budget a welcome boost.
Once you've finished your comprehensive de-clutter, we think you'll be impressed with the results – and so will any viewers!
Get Your Garden in Shape
Learning that a property has a garden piques the interest of many homebuyers. If this garden happens to be in shape and well-manicured, the property suddenly becomes all the more enticing.
If your home has a garden, make sure to show it off! Cut and manicure that wall, re-paint the shed and give a little extra attention to those flowerbeds. Before inviting any viewers round, get rid of any clutter and debris such as rusting bikes, toys and dilapidated Wendy houses!
Install a Garden Office
Garden offices are now highly sought-after features among today's busy work-from-home professionals. Having a garden office built is a considered investment and may set you back £5,000-£20,000. However, spend wisely and you can easily recoup this cost (and then some) in the sale of your home.
It's easy to see why in 2021, a garden office is such a big selling point. A separate garden office can provide a welcome retreat from a lively (i.e. noisy) family home and a place where professionals can work, free from distractions!
Thanks for Reading – Happy Selling!
We hope you found our article helpful and now have plenty of ideas for how to bolster your home's value. No matter what you decide to do, we wish you the very best of luck with your renovation efforts and the sale of your home.