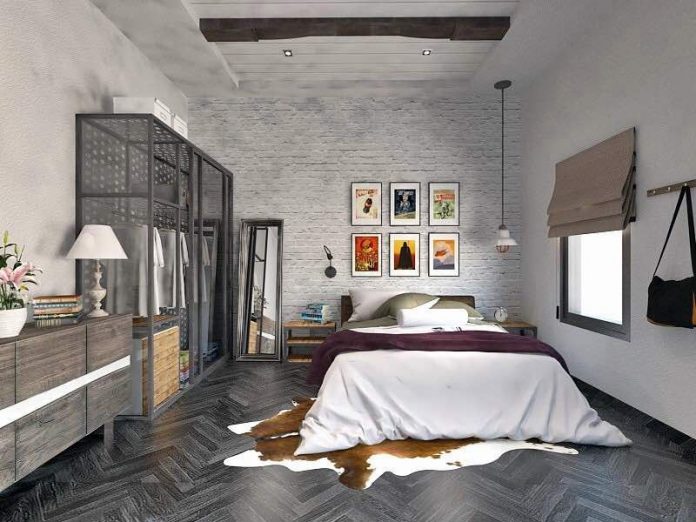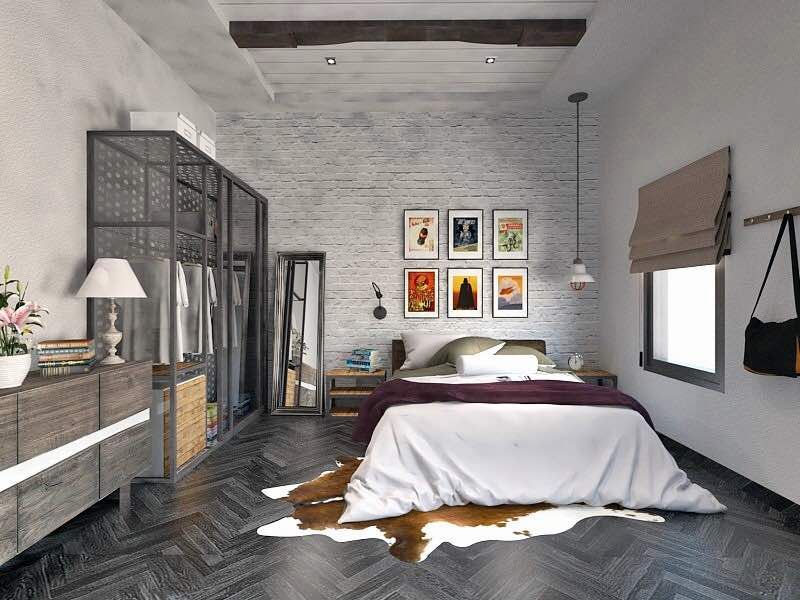 homesfornh.com – Industrial style comes from European countries. At that time, many factories and used buildings were no longer active. In order for these buildings not to be abandoned, people in Europe turned them into decent and comfortable dwellings. The building is decorated as attractive as possible but still does not eliminate the characteristics of the building itself. So that the impression of the industry is still there.
Usually, nowadays, people apply this design for the interior design of a cafe or office. But, as time goes on, many people use the industrial design for the interior of their bedrooms. Most of those who apply this design are men because industrial design uses monochromatic colors that seems masculine.
If you are interested in this industrial design and want to apply it to your room, we have provided 15 Industrial Designs for Fantastic Bedroom for you.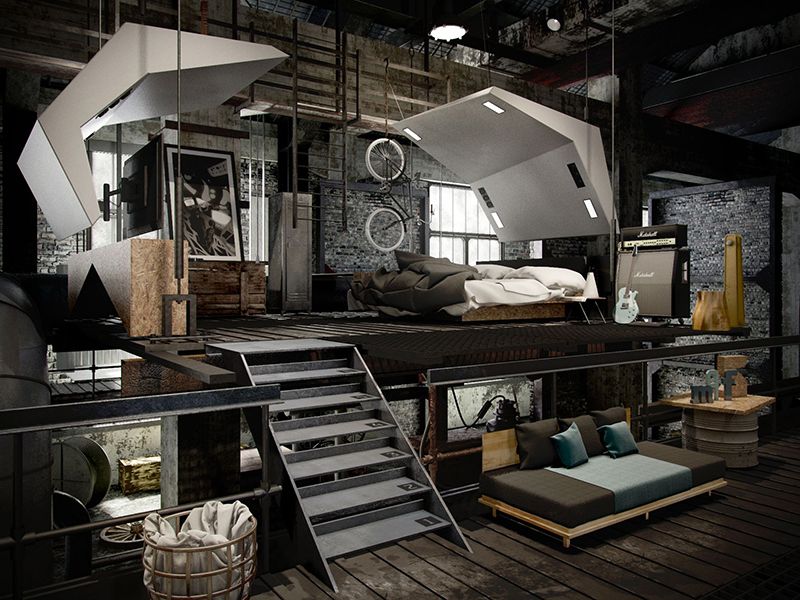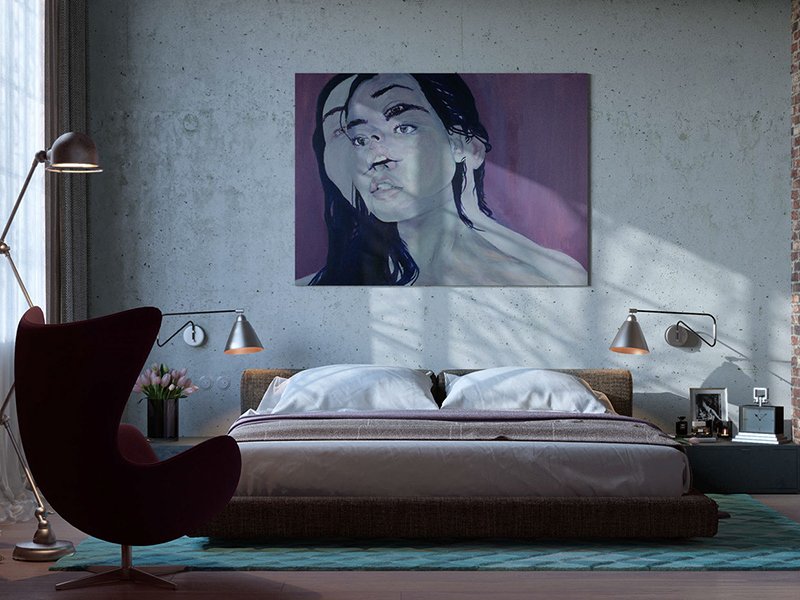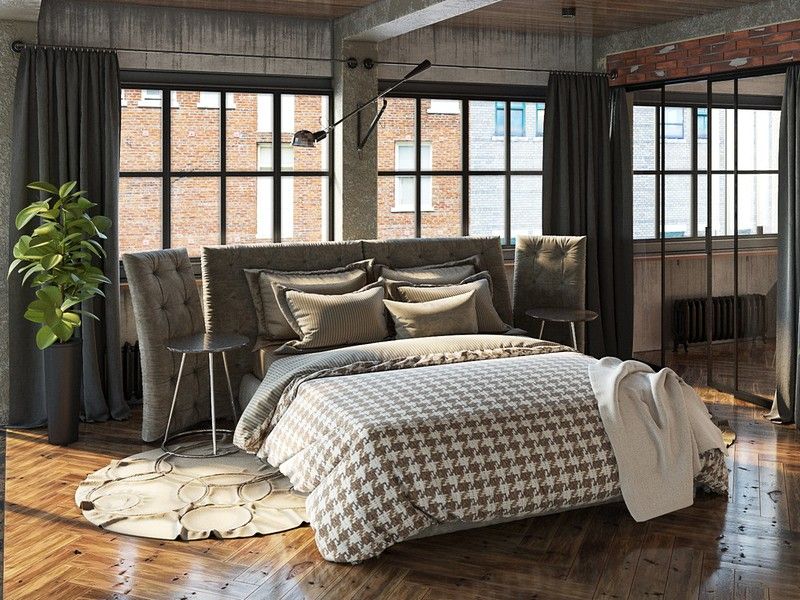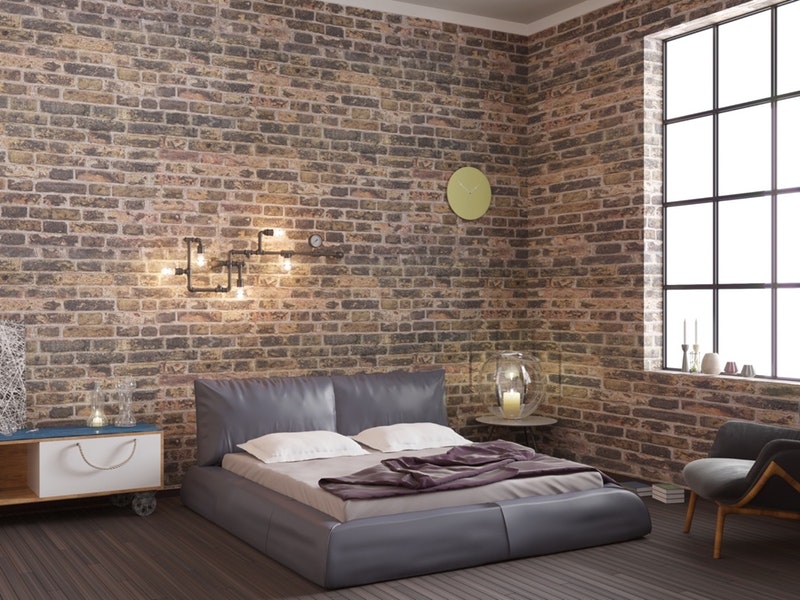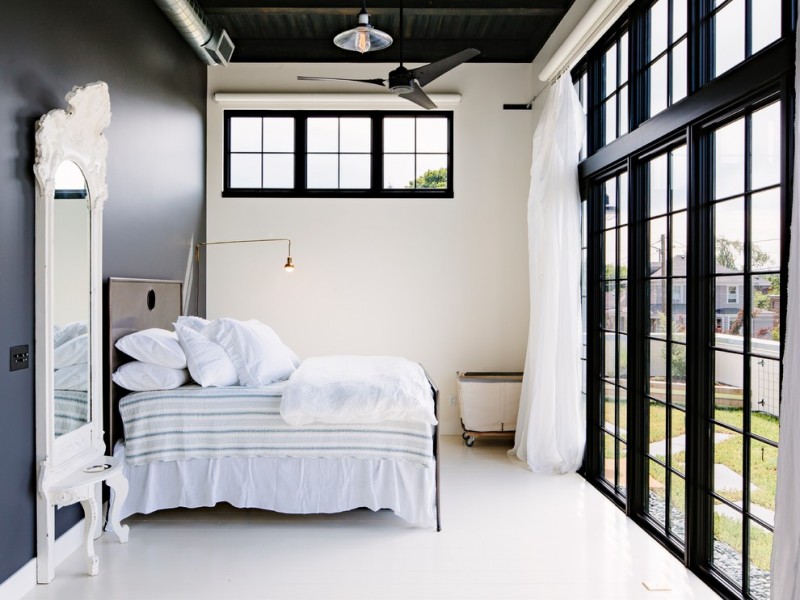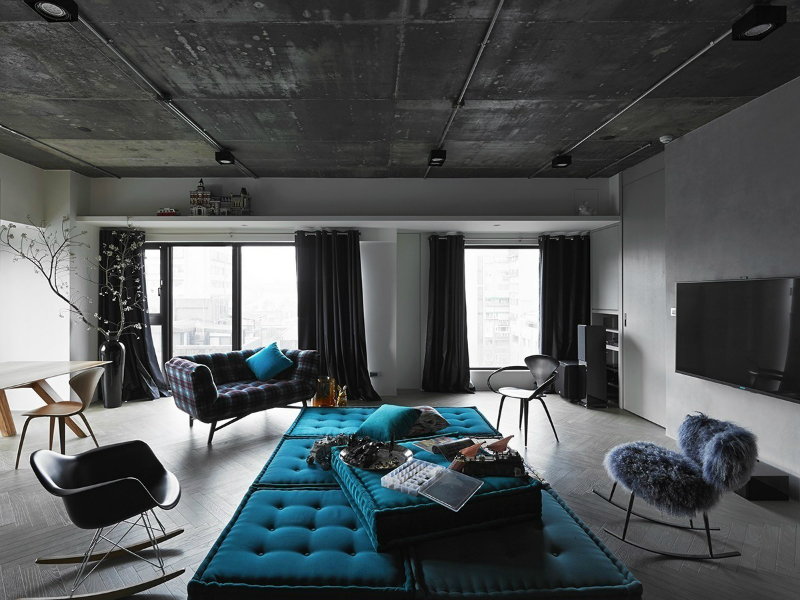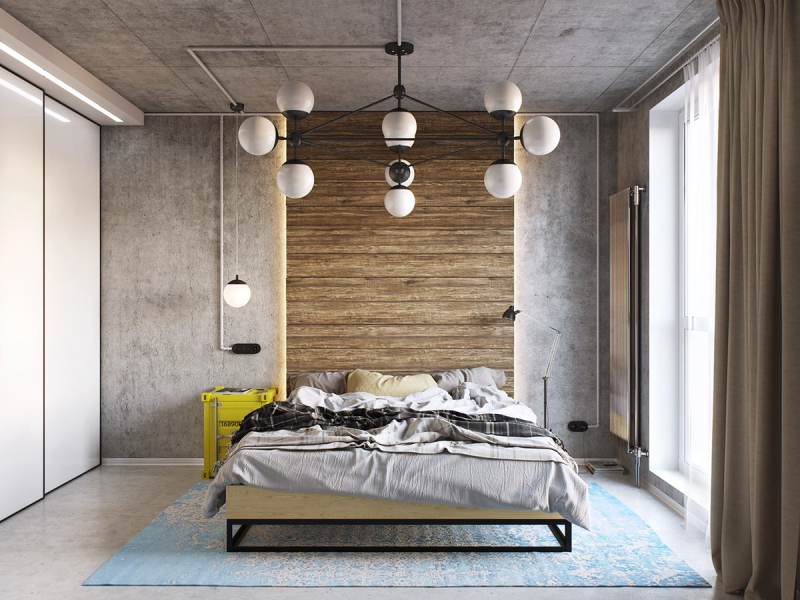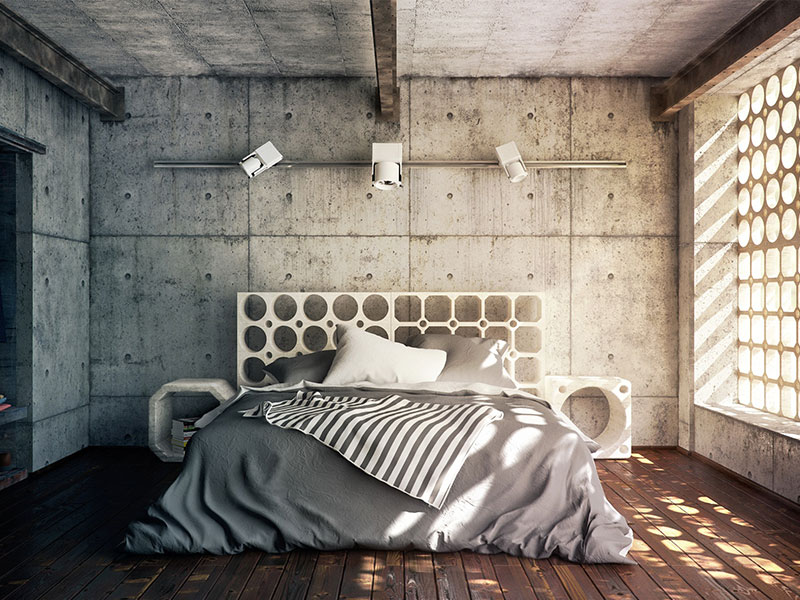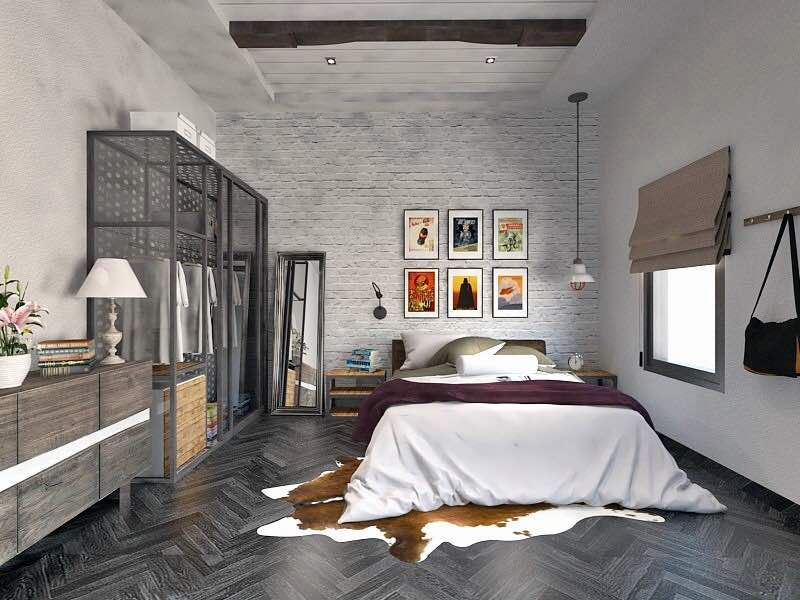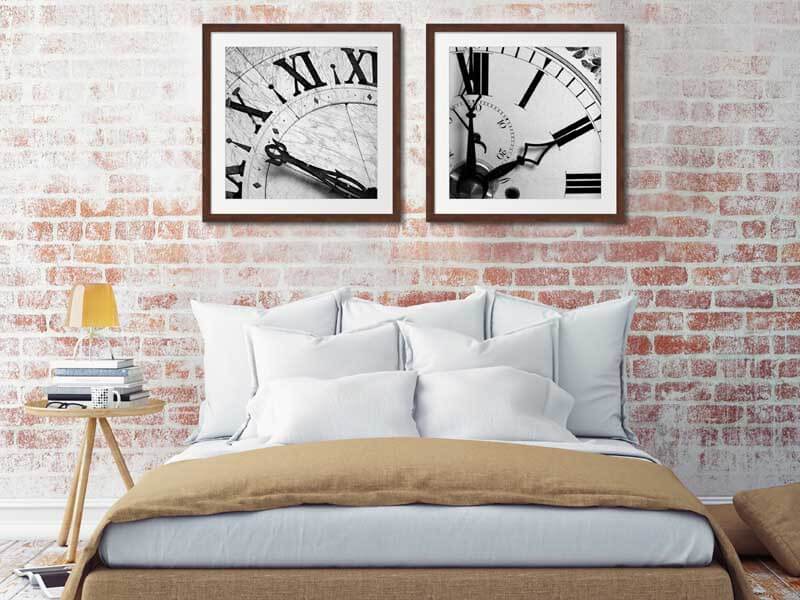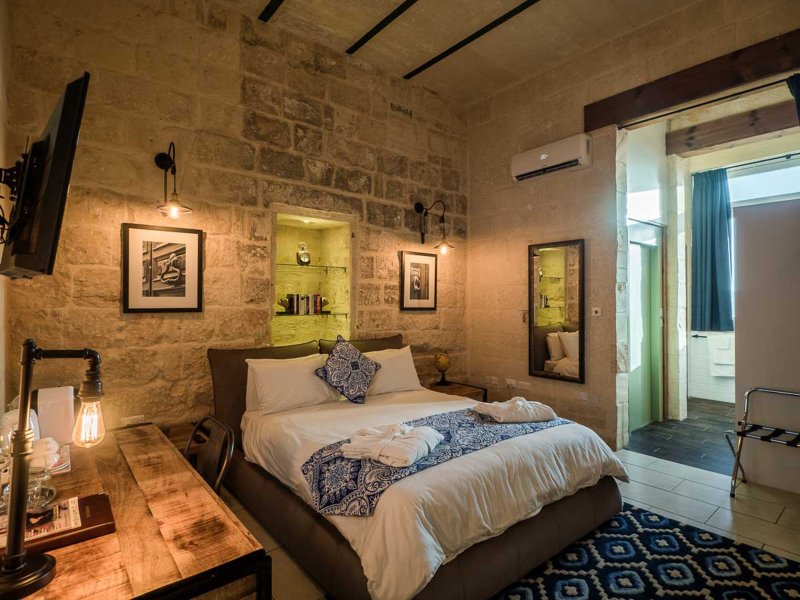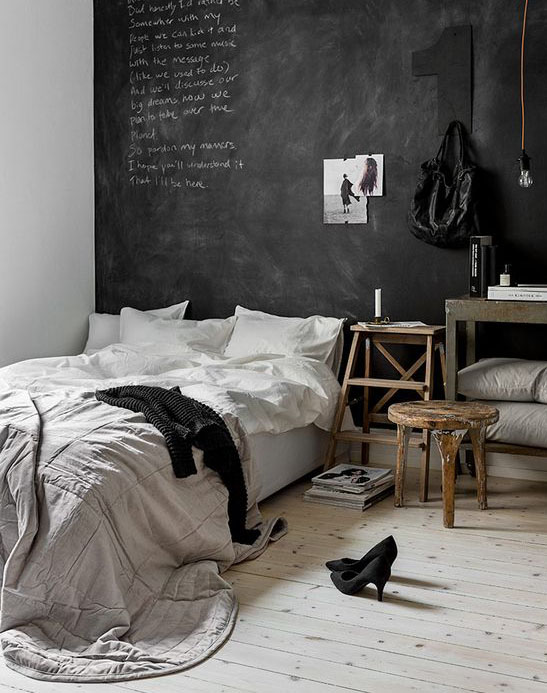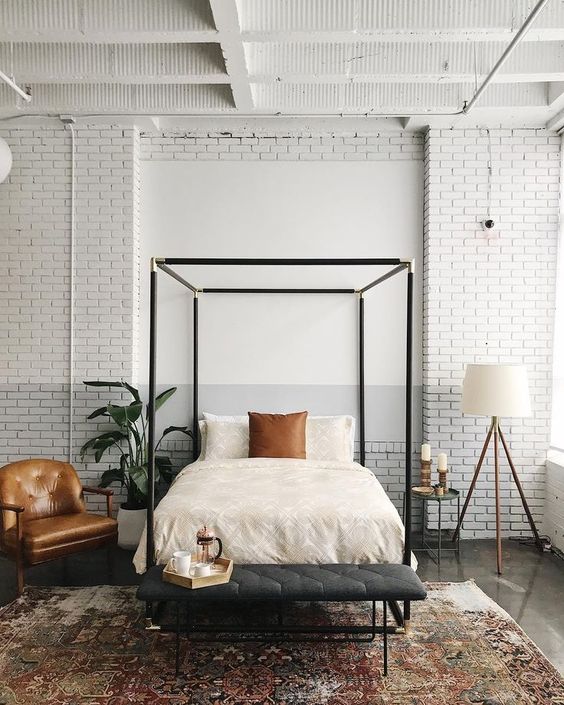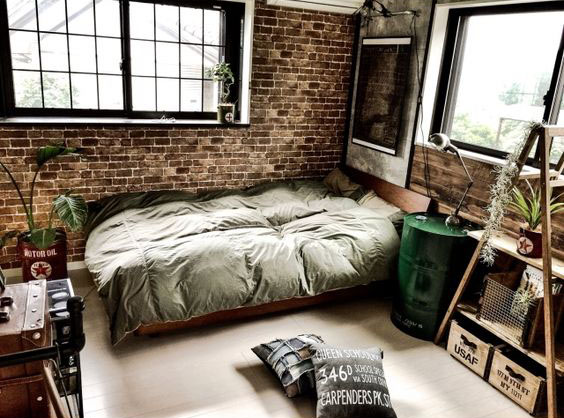 Industrial design uses furniture from metal, iron, aluminum and wood. For the building, the industrial style is more exposed. Usually the industrial style will use exposed bricks wall, concrete wall, unfinished wall, etc.
To make your room looks bright during the day, you can use big windows for it. Use concrete and wood as floor can make your room look more bright in the day.
If you want to make your room look more attractive, you can add some displays such as pictures, plants, and many more.
Those are the picture of 15 Industrial Designs for Fantastic Bedroom. You can choose one of them and apply it to your room right now. So, which one that you prefer of?