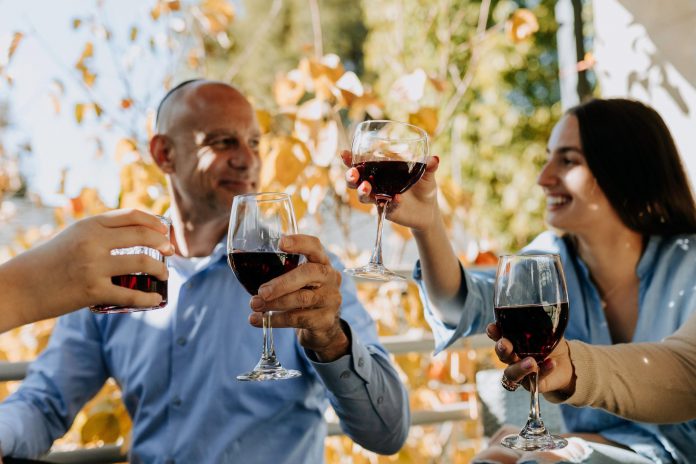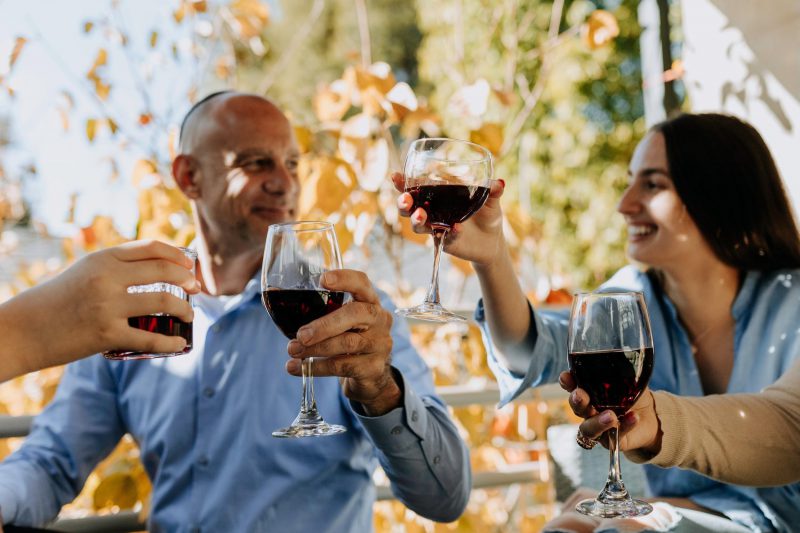 The Christmas holidays are just around the corner. Is your home ready for both planned and unexpected visits from family and friends? Now is the time to work around your residential property and make the necessary adjustments. Depending on the number of guests you are expecting, you need to prepare your home space to accommodate them all. Here are the 4 things you can do to make sure your holiday guests enjoy their stay in your home.
Clean up your indoor and outdoor spaces.
The first step to preparing your home for holiday visits is to declutter. You have to clean your home room by room to make sure you don't leave out any messy corners. To provide more room for entertaining guests in the house, tuck away unnecessary items in the storage like old furniture and appliances, books, and children's toys. Organizing experts at Good Housekeeping provide tips on how to easily declutter your living room, which include keeping the coffee table 75% clear and creating good flow with the right furniture pieces.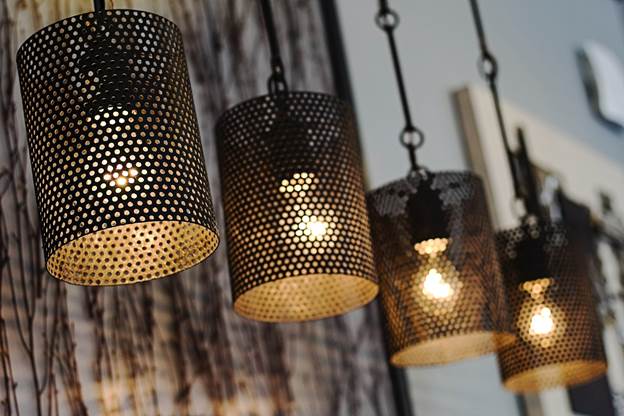 Install new lights in your home.
When it's time to decorate your home for the holidays, don't forget to get new, quality lights to create more functional spaces. Winter is not a safe time for any ladder work or outdoor electrical installations or repairs. So, if you are planning to install outdoor lights, hang them in late November or early December when the days are still dry.
Forgetting to turn the decor lights off is one of the common causes of a holiday fire. Putting the lighting on a timer is a simple yet effective solution to save you money and keep your home safe during the winter holidays.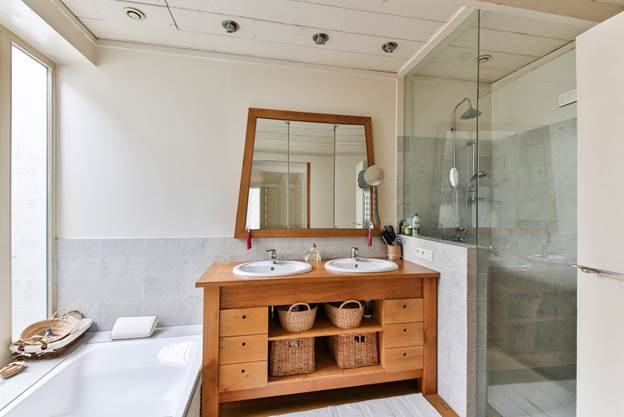 Consider a bathroom makeover.
Your bathroom will be a lot busier during the holidays when many people are gathered in your home to celebrate. Redesign your bathroom for easy cleaning and decluttering of the space. Installing hanging cabinets will help keep your bathroom neat and organized. Aside from adding style and comfort to your bathroom, don't forget to improve your plumbing to increase your bathroom's functionality.
While renovating the bathroom, it's essential to do sewer inspection too. By doing a proper sewer inspection, you'll know exactly what it is, where it is, and you'll be able to estimate the cost to fix it.
Get a tankless water heater
Hot water is a necessity for every household. To make sure you get an unlimited supply of hot water for use in the cold winter months, install a tankless water heater. Tankless or demand-type water heaters heat water only when it is needed. You can achieve even greater energy savings of 27%–50% if you install a demand water heater at each hot water outlet, according to the United States Department of Energy.
Don't wait until the last minute to replace your faulty water heaters. Now is the time to schedule a professional water heater service. Booking a plumbing service at any later time will be difficult since winter is the busiest season for plumbing companies. What are you waiting for? Schedule a service appointment with your trusted plumbing contractors today. Get to the phone immediately or make a personal visit to the office to get quality consultations and estimates.