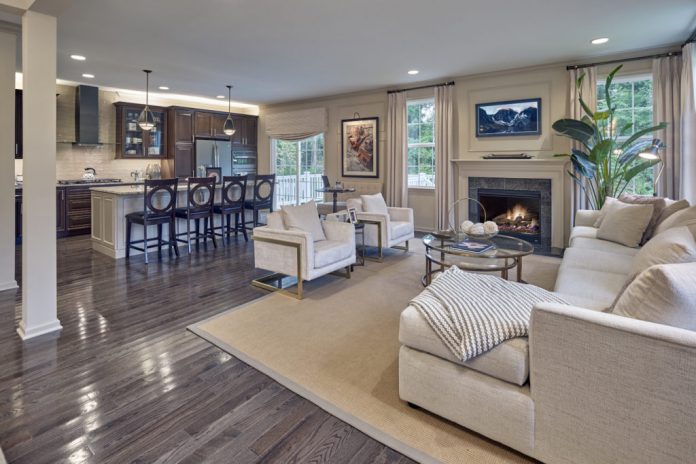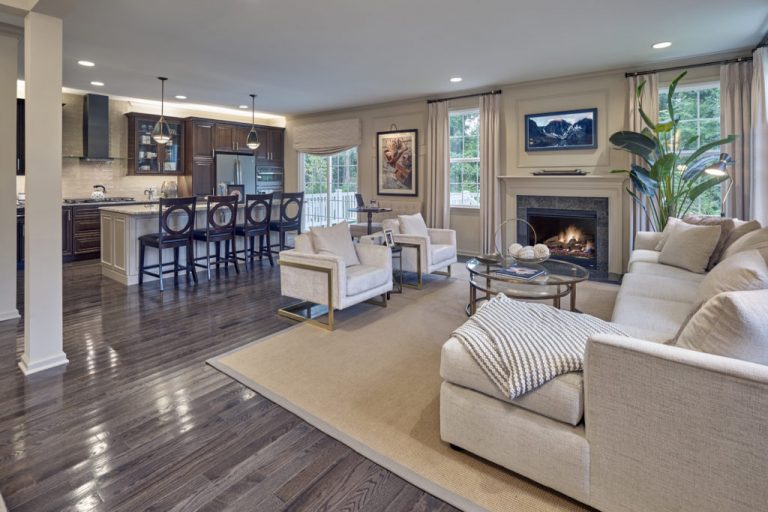 Homesfornh.com – Do you get problem while arranging your living room to create a nice view. You should not worry about this since we have a good arrangement for you that you can apply to your living room.
Arranging living room is a must. It is the main part of our home. Everyone who comes inside to our house. They will go through living room first. That is why, a designer said that living room will be mirroring how the house's owner behaviour.
Basic Arrangement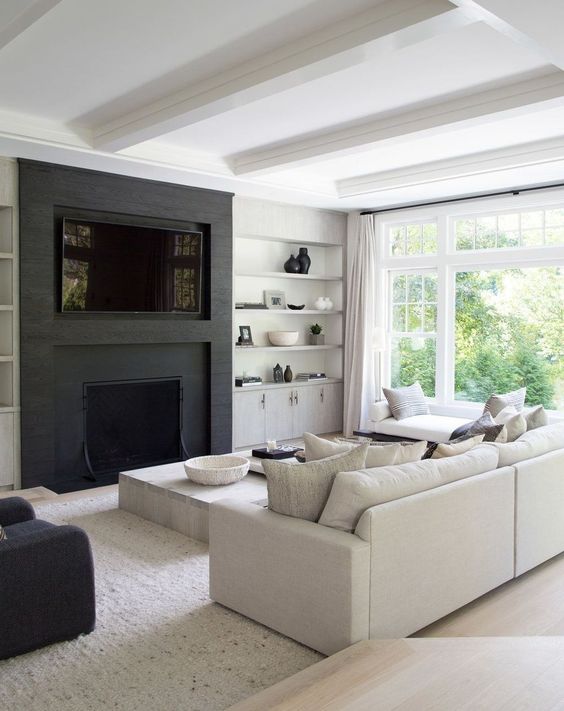 The basic should be learnt right away if you wish to have a good arrangement. There some tips you can follow. You can check out the idea below.
Focal Point
Establish the main point in your living room where it would be the centre of it. Usually, we can establish it near fireplace or television. You must find it on the best edge of your room.
Establish the Center
You must know where is the center of your living room. Usually, this can be used to do any conversation. It would need more space to give a coziness.
Traffic Flow
A good home owner must consider traffic flow between each connected room and so living room. Make sure it has a wide path. You can put furniture on the corner not the centre if it is possible.
Furniture Selection & Arrangement Tips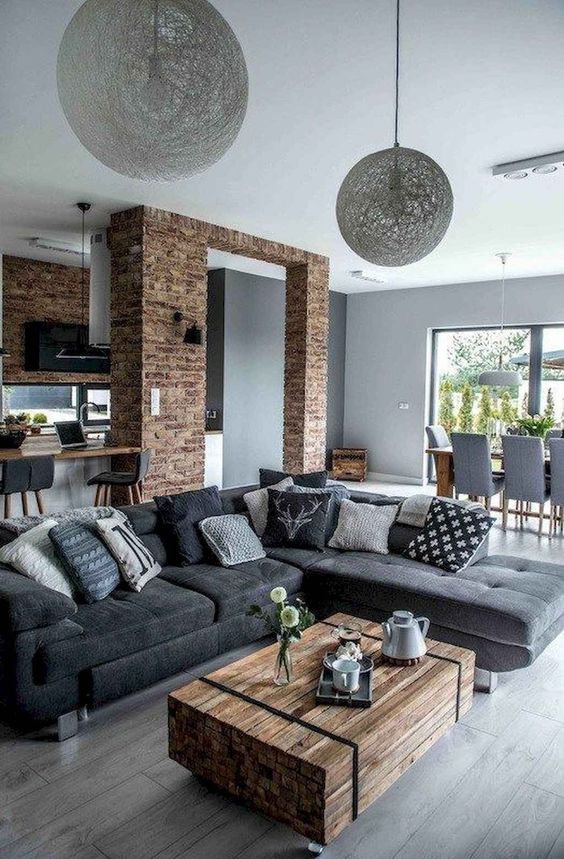 Beside that basic tips you must understand how to select and also to arrange your furniture in the living room. You can follow it below.
Put the sofa and chair in the space that is big enough. Make sure it won't prevent the traffic flow. Then you can also consider of putting it on the corner if your living room is small.
Use rugs based on your living room space. Do not use the big one if takes all the flooring. You can fit it with the room needs. Using too much rugs that consume all your space will it looks terrible.
Put coffee table on the center of conversation areas. Make sure it has an indoor plant if it is possible because it will increase the aesthetic value of your room.
Decorate your living room with accessories such as pictures or maybe indoor plants to strengthen its concept but make sure you should consider about the space.
Set enough brightness by giving standing lamp or table lamp to place into the coffee table. We recommend you to consider this one.
That is all what we can share regarding how to arrange living room properly with good arrangement. We hope, all the basic arrangement and also the furniture selection tips can be useful for you. You can also check out scandinavian living room ideas that we have compiled into the best concept.