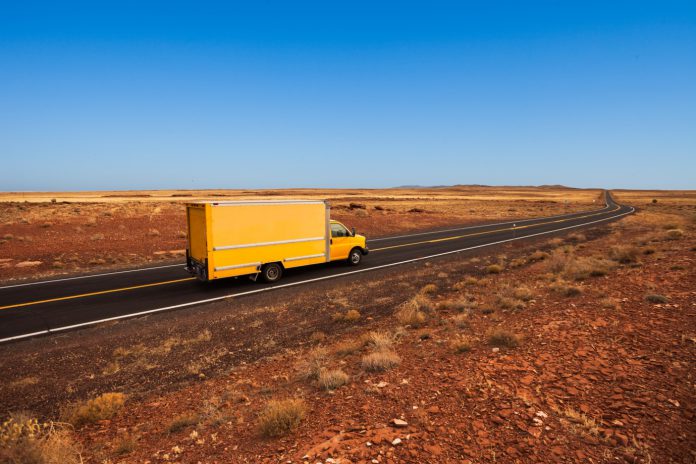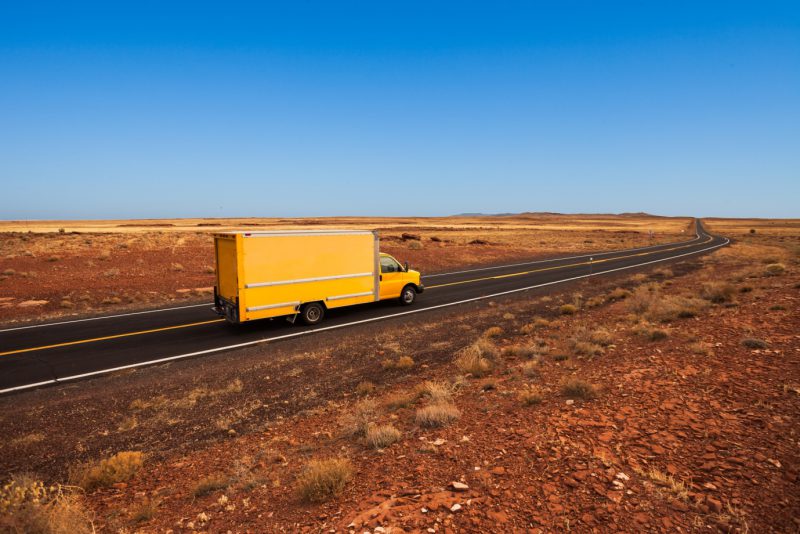 Moving to a new home is exciting, but it can quickly become overwhelming. But don't worry, you aren't alone.
Did you know that in the U.S., 32 million people moved in 2018?
Whether you're moving across the street or moving to another state, there's a lot to do beforehand. Keep reading for our guide on how to plan a move, so you can get everything done in a timely and stress-free manner.
1. Declutter Before You Start Packing
If you have a lot of junk lying around your house that you don't need anymore, the last thing you need to do is transport it to your new home. Before you start packing, go through your house and do a deep decluttering.
Doing this first will make the packing process much easier and faster. Make sure you give yourself plenty of time to declutter before it's crunch time.
If you need a deadline, schedule a garage sale for a few weeks before your move. You can also make some good cash selling your higher-end items on Facebook Marketplace or eBay.
2. Sell Your Home for Cash
Selling a house is a lot of work. From a fresh coat of paint to major repairs, it can take a lot of time to get it ready to list. If you don't have the time or funds to fix up your home, consider selling it for cash instead.
When you sell for cash, your home can sell quickly in its current condition. If you're in the Chicago area, get started with URB Chicago to sell your home now.
3. Collect Packing Materials Instead of Buying Them
There's simply no need to fork over a bunch of money on boxes, packing tape, and other packing materials. Instead, start saving the boxes from your packages for a few months before your move.
You can also save any wrapping paper, styrofoam, and packing peanuts you get. For some of the best free boxes around, visit your local liquor store. They always have boxes to give away, and they usually come with cardboard inserts that are great for keeping your glasses safe.
4. Change Your Address Early
Address changes can take a few weeks to go into effect, so it's a good idea to get it done before you actually move into your new home. Notify your bank and post office of your new address.
It's also helpful to get your mail forwarded for the first couple of months while you work on changing your address on all of your bills and subscriptions.
5. Hire Professional Movers
Professional movers will save your life on moving day. Plus, they're pros, so they can make everything go faster and make a move easier. They can also make sure everything makes it to your new home in one piece, since they know how to wrap and pack things in the safest way possible.
If you choose not to get movers, make sure you enlist plenty of friends and family members to help you out. Trust us, you don't want to do all the heavy lifting alone.
Final Thoughts on How to Plan a Move
Moving is a ton of work, but it's worth it in the end when you're settled in your new home. Hopefully, this guide gave you some great tips on how to plan a move. The best advice we can offer is to start prepping early to avoid stress and exhaustion.
For more home tips and resources, check out the rest of our blog.