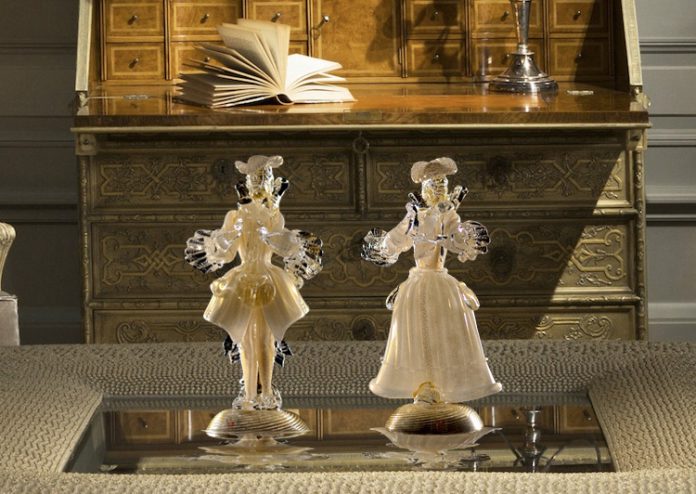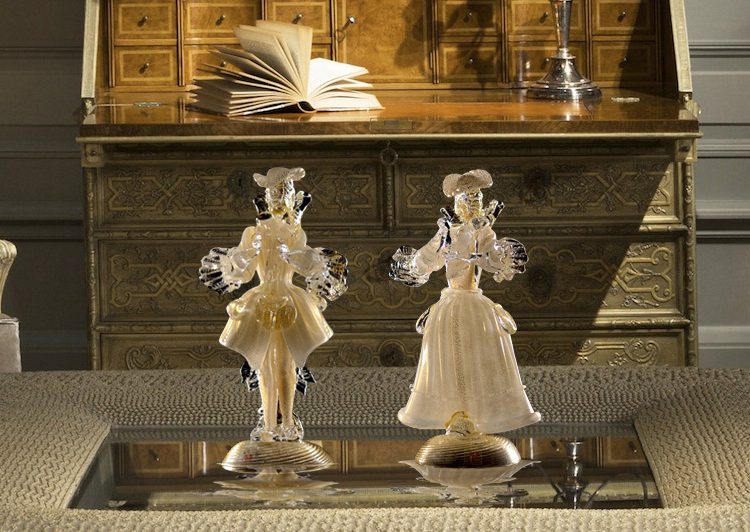 Why Murano glass goblets should be your go to
Whether you are simply looking for an exclusive object to put on display or you are fascinated by items full of historical relevance and want to add one to your collection, here is why you should consider Murano glass blown goblets.
First of all, Murano glass is a particular kind of glass born in the Italian city of Venice in the XIII century circa. Such material is named after Murano, which is an island located nearby the world famous Venice and the site where the glass production was moved to by direct order of the Doge to protect the city from the fires which already severely damaged it many times.
Secondly, glass goblets have been used since ancient times by the most important and influential people of each century during meals and feasts to drink wine and water, but mostly to highlight even more their higher social status and power. To assolve such an important function ancient goblets had to be products of the finest kind decorated with intricated, rich and outstanding motives.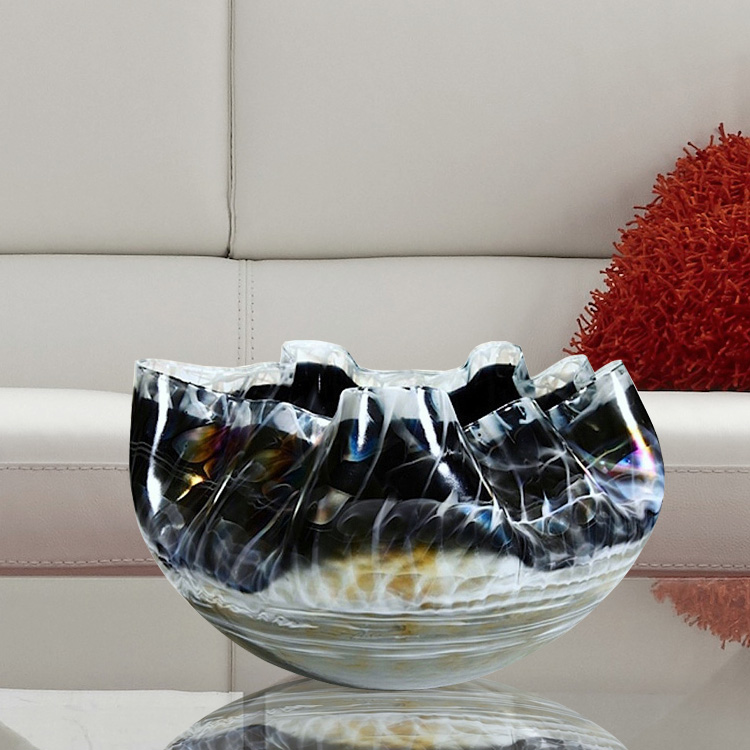 That is the reason why during the Middle Ages when the Most Serene Republic – as the Republic of Venice was called – was expanding itself by strenghtening its commerces and conquering campaigns, these majestic glass blown goblets were being produced to decorate and make a statement in the most important palaces of the Venetian and European nobility.
Nowadays – even if time has passed and the purpose of goblets changed to the one of being ornamental items – they are still produced and highly beloved and desired by people all around the world. The are three kinds of Murano glass blown goblets: decorative, luxury goblets and medieval ones.
Regardless of the line which most appeals your eyes, there are various shapes and sizes available for purchase ranging from more sober ones to more peculiar shapes and vivid colours. The decors of every goblet – just like the product itself – are entirely handmade by remarkably skilled artisans who follow ancient traditions carried on from father to son in the furnaces of Murano, and they have stems decorated with the most surprising figures like gold leaf dolphins, swans or twining glass strings.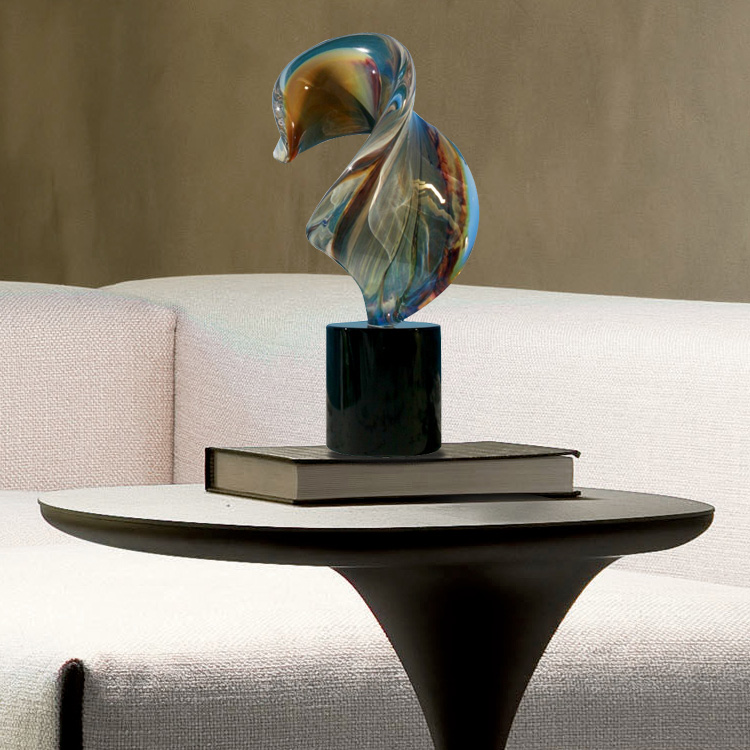 These glass blown goblets can be bought as one pieces. However, thanks to their being conceived as precious collection items to put on display you may also choose to buy more than one to give a truly unique touch of elegance and prestige to your home. Since such object embody the ancient Venetian glass tradition: a heritage of unparalleled history, art and power.
By now you are probably thinking that such prestigious glass works – which will surely be both admired and envied by everyone of your guests – come exclusively in classic styles and shapes that only go well with a certain style of home designing. That couldn't be more far from the truth as you will be pleased to discover that there are collectible Murano glass chalices which are specifically designed to be displayed in any kind of domestic environment. Such products, aside from being very distinguishable works of art born by the hands of masters glassmakers, can suit any home decor style combining beauty and simplicity in ways possible only thanks to the impressive talent of the master glassmaker and his team.
If you are wondering where you can go to give a look to these products, the name you are searching for is YourMurano.com which is the only official online store that sells Murano Glass items. Their offer is very rich and aside from glass blown goblets you can find glass blown decorative vases as well as glass sculptures, glass mirrors and many more luxurious creations rigorously handmade in Murano by the 20 most famous furnaces of the island.
Each product is provided with the Trademark of Origin, which consists in an adhesive label put on the original Murano glass product. This mark is required by the Italian law and – together with the Made in Italy – its aim is to distinguish and protect the Italian excellency products from the plague of counteirfeiting, which poses a serious threat to the very existence of these unique masterpieces that are the result of ancient traditions and more and more perfected working techniques.
Online shopping is always a challenge and dealing with glass items as we know can be even more difficult given its fragility. However, if you decide to make a purchase you can do so without worries as YourMurano.com provides clients with a purchase protection formula which concretely consists in the previously mentioned Trademark of Origin, in secure and free shipping on all orders and last but not least in the full refund on your purchase if you change your mind. What are you waiting for? Go visit the site and make your home even more gorgeous!