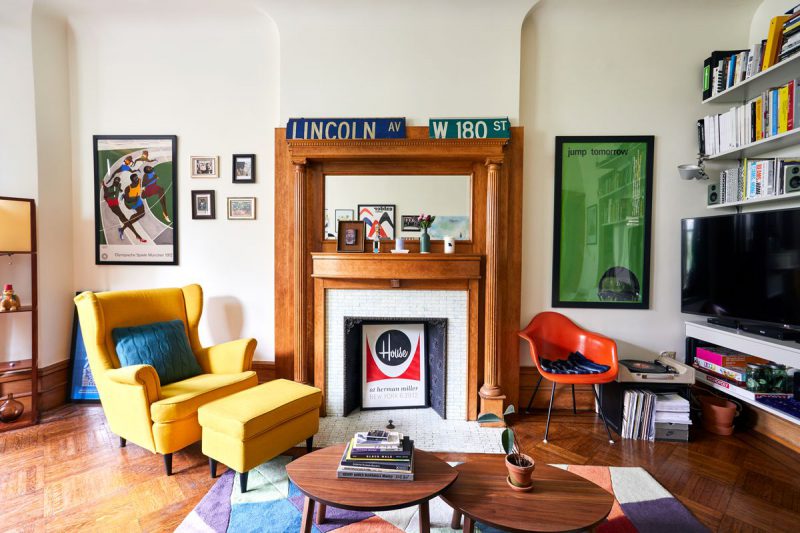 Most landlords dislike seeing their property vacant. The longer the property stays empty, the more money the landlord loses. You hear stories of so many people who have turned their properties into a constant income source to pay their bills and earn profits. Renting out rooms is not an easy task. Most of you will also be shunning away from putting it online as you do not want to spend money to post rooms for rent.
Fortunately, we live in an era where the process to post rooms for rent has become much simpler and more comfortable. There are so many ways out there, but you always try to narrow it down to the cheapest possible way.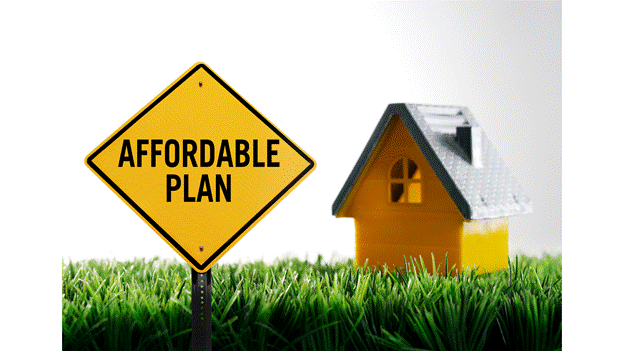 Here are some of the most affordable ways to post rooms for rent and find tenants for your property:
1. Free Listings
According to Zillow's report, 83% of all the tenants use online portals to find rental rooms. If your property is not listed online, you might be missing out on an enormous pool of probable tenants for your property. There are dozens of platforms that help you post your property listing for free. You just have to register, post pictures, and you are all set.
The drawback of this kind of listing is that your listing is temporary. It gets removed from the site after a while. Also, these free platforms will show your listing to all kinds of audiences. You might want to avoid that as you, as a landlord, will have some preferences about your tenants.
Since many people post on these free sites, there is a chance that your listing might get lost among thousands of other listings.
2. Your Social Media is your very own tenant finder
Yes! You heard that right. People tend to dive into roommate finder portals to post rooms for rent. Social media platforms like Facebook, Instagram have more than 49% of the world using them. You can just post the pictures of your property on Instagram, Facebook, etc., and create a free listing of your own. Facebook also has a feature of Marketplace where you can create a listing for free. You can then share this listing on your FB page. You control the details you wish to show, and the time phase you want the people to see. Moreover, the audience will be the people you know or the mutual friends of your friends. Hence, it will be easier to get background checks done on them.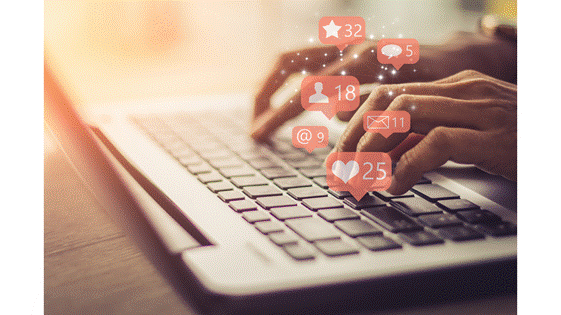 3. Post where it matters
This might seem like something that you can skip but in truth is the most crucial step of all. It is essential to decide the kind of audience you want to see your listing. There are hundreds of platforms out there, and each of them caters to a different audience – If you are someone who accepts pets, list on websites like PeopleWithPets.com. If you are someone who wants seniors to live in your property, post rooms for rent on sites like After55.com. Try to attain maximum exposure on the most potential audience instead of wasting your resources on all kinds of platforms.
4. Paid Listings
What? Didn't the title say affordable? Although paid listings require you to pay a minimal amount to advertise your property listing, it has significant benefits that make it affordable. These benefits are nonetheless the drawbacks of free listings. When you try free listings or social media to post rooms for rent, you enter a bowl of uncertainty. You cannot predict when you will get your tenants. Sometimes, it might take weeks or months, which will lead to a loss of potential income from your property. That is why it is better to try paid listings. Paid platforms make your property listing a priority. You will indeed put in front of the right kind of audience, and your listing is not temporarily, unlike free listings. The prices vary for different platforms, and you have the liberty to choose the one that aligns with your budget.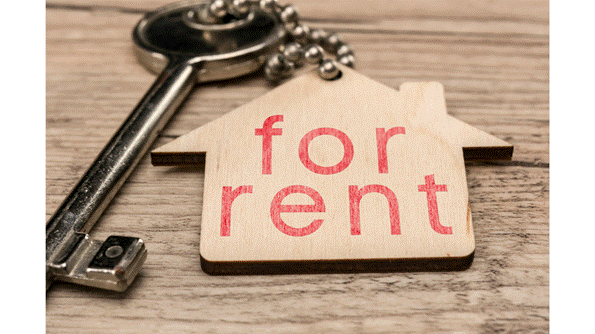 That property of yours is the 'numero uno' source of constant income. Hope these tips help you find the right kind of tenants for it, the kind that becomes a family.