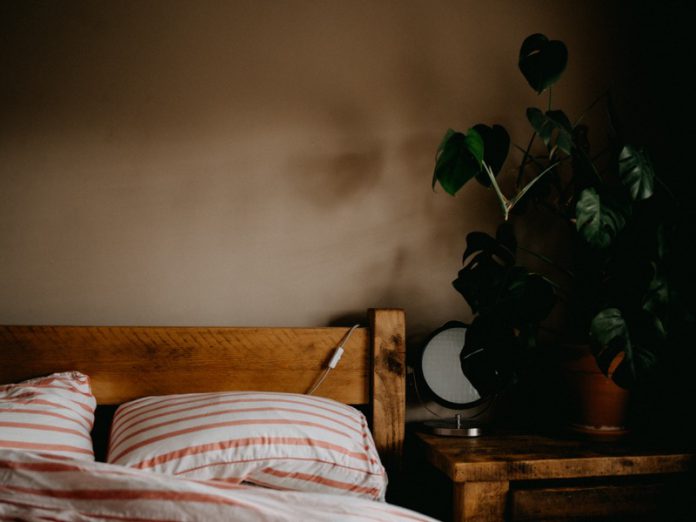 States during the summer that get a lot of sun can cause not only be bothersome to the people that live in that house, but also to the furniture. The furniture (especially white furniture) can get stained to a different color. Most commonly, white furniture can become pink and can never go back to white unless painted over. And even that doesn't look too good. Here are 5 reasons why you should get room darkening shades or blackout shades for your home.
1. Room Darkening Shades Help Protect Your Furniture
Furniture is something that is not only expensive but also makes your home look good. You don't want your expensive furniture to get ruined by the sun, no matter how nice it feels to let the sun pour into your apartment. Room darkening shades or blackout shades help you with protecting your room from the damage of UV rays. UV rays can stain your furniture. This can turn a nice white piece of furniture into pink. Or your nice brown wood into a lighter brown. Room darkening shades can really help you prevent this by completely blocking out sunlight.
2. Best Shades For Privacy At Night
Blackout shades are opaque. They are impossible to see through and protect your home from any nosy eyes. Creeps or very nosy people are likely to peep into your home. Whether it is just to take a look or to see what they want to rob or even just to be a Peeping Tom. These are all reasons why you may want to protect yourself from people outside. The last thing you want is to come home and see that someone is peeping through your window.
3. Room Darkening Insulated Shades
Room darkening shades or blackout shades are extremely useful in insulating your room from cold weather. In cold cities, room darkening shades can double up as room insulating shades. Because room darkening shades are made of thicker material than solar shades, roller shades, or even zebra shades, they can insulate the heat in your room and keep the warm air from going outside.
4. Customizable Shades
Room-darkening shades or blackout shades are also highly customizable. Our ShadeMonster room darkening shades can be customized from something as simple as colors, materials, and even motorized, we can customize everything. Our room darkening shades are made with natural fabric that is odorless and fades naturally. No uneven wearing, colors washing off, or even leaking chemicals into the air. Our shades can also be customized to be any color.
ShadeMonster Room Darkening/Blackout Shades
Room darkening shades are important to any room, especially in sunny areas like Miami, New York, Texas, etc. ShadeMonster prides itself on having the best window treatment in the nation. With our made in USA promise and satisfaction guarantee, our window treatment will truly leave you satisfied. Natural fabric, any color you want, and even customizable to be motorized, remote-controlled, or even cordless. ShadeMonster has it all.