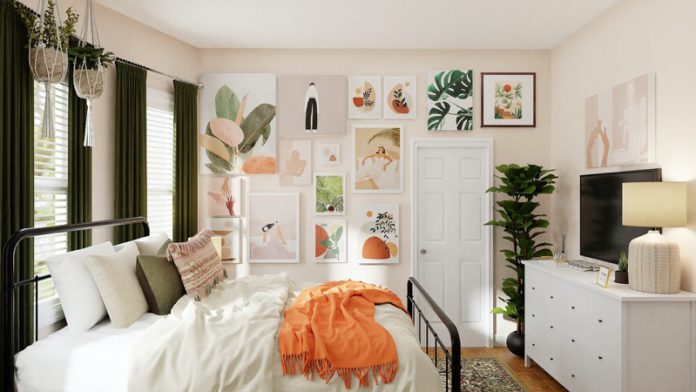 If you are thinking about decorating your home, one of the things you will need to do is work out what tools and decorating supplies you need. It is important to ensure you have all the right tools before you start otherwise, you just end up stopping and starting the project as you have to keep rushing out to buy additional items.
Once you have a list of all the decorating supplies and tools you need, you have to look at your budget and work out what you can afford to spend on them. Naturally, you want to get the best deals so that you can stay within your budget, so you should look for the most competitive prices and the best value deals on these types of items. In this article, we will look at some of the ways in which you can get the best deals on your decorating supplies.
Some Tips to Help
There are a number of tips that can help you to cut the cost of your decorating supplies when you are giving your home a makeover. Some of the tops tips to help you to cut costs are:
Use Discount Codes
One of the easiest ways to cut the cost of your decorating tools and supplies is to use promotional codes such as Home Depot promo codes. This provides a very simple solution to saving money, and it is a very fast and efficient way to cut costs. With the right promo codes, you can save a considerable amount of money on your purchases, and this is something that everyone wants to be able to do with ease.
Sign up and Follow
Another thing you can do is to gain access to exclusive deals and offers to relevant retailers by subscribing to them online and also by following them on social media platforms. Both of these methods will enable you to access exclusive deals and offers that can save you money. You can also be among the first to find out about relevant new products as well as to learn about up-and-coming sales events that you can shop in.
Look for Sales and Clearance
Make sure you also look out for sales events and check out clearance sections of the retailer websites. This provides a great way to get the best deals and bag bargains when it comes to decorating supplies and tools. It can make a big difference to the overall cost of your project and means that you can save money while still being able to get all the items you need for you to complete your home redecorating.
Choose the Right Retailer
Making sure you choose the right retailer can also help you to save money. Not only can you ensure you find a retailer that offers great deals and prices, but you can also ensure they have plenty of choices so that you can get the items you need.
These tips should make it easier for you to find the decorating supplies and products you need at affordable prices.