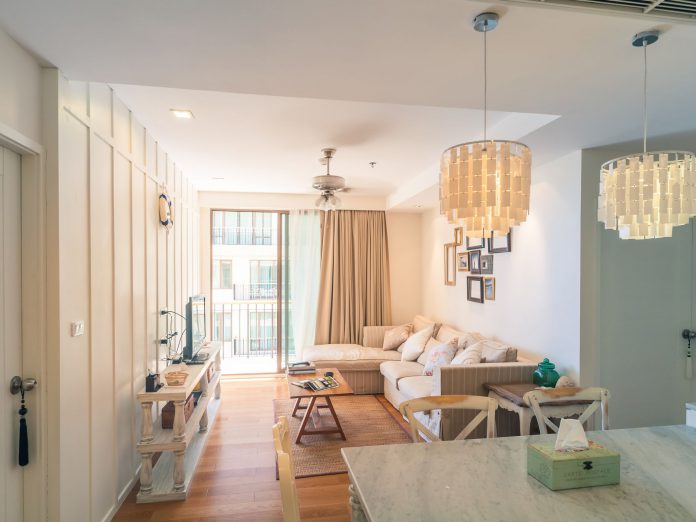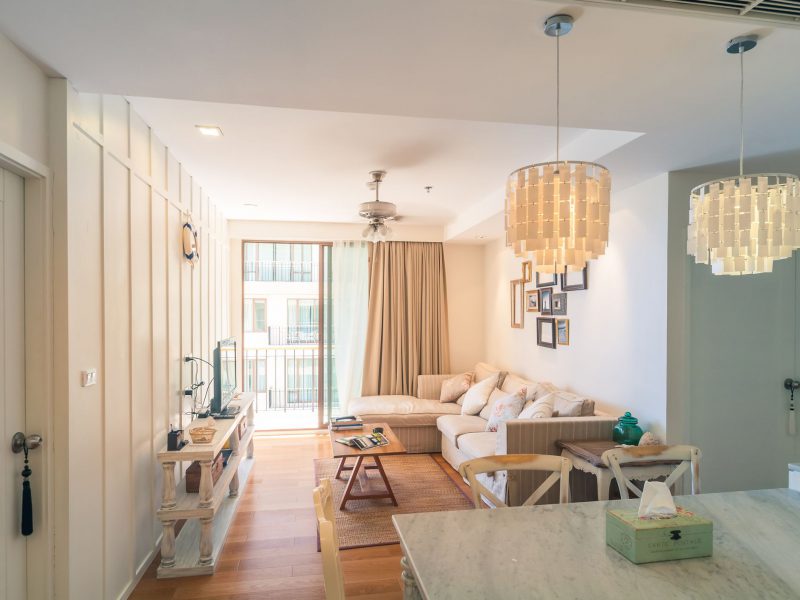 In the period of Lockdown when you are locked inside. It becomes very important to make the place worth living when you are living at home. Home decor accessories are the things you can use to make your place the best. There are various home decors online shops through which you can get the accessory you like the most.
Hence various sites fulfill the demand for affordable and luxurious decor items; you can get classic and stylish decor pieces that best suit home decor. Here is a list of home decor accessories you can use to make your home look elegant, classic and appealing.
1. Vases
Vases are a great option for home decor, office, hotels and restaurants. Vases are glass, ceramic, metal and concrete.  Various vases are handcrafted by the greatest artisans. The flower vases complement your range of taste.  You should choose flower colors according to home walls colors. It should complement both vase and wall color.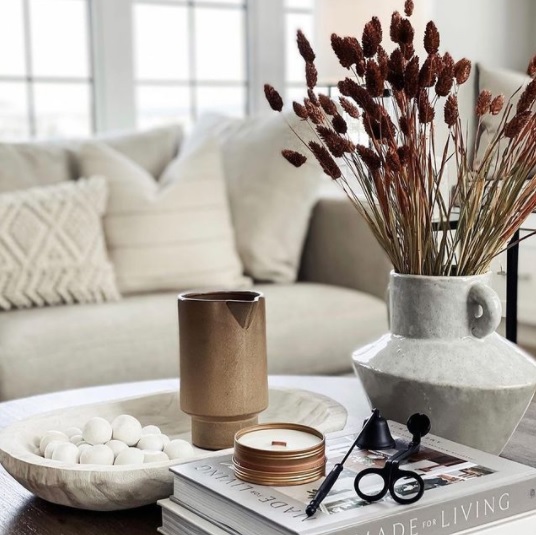 2. Wall Art
While decorating homes, we focus on walls hanging. You can get a huge range of canvas wall art online. It is a trending and affordable accessory for home decoration. The customization option is also unique and looks appealing. Moreover, it's a nice gift option.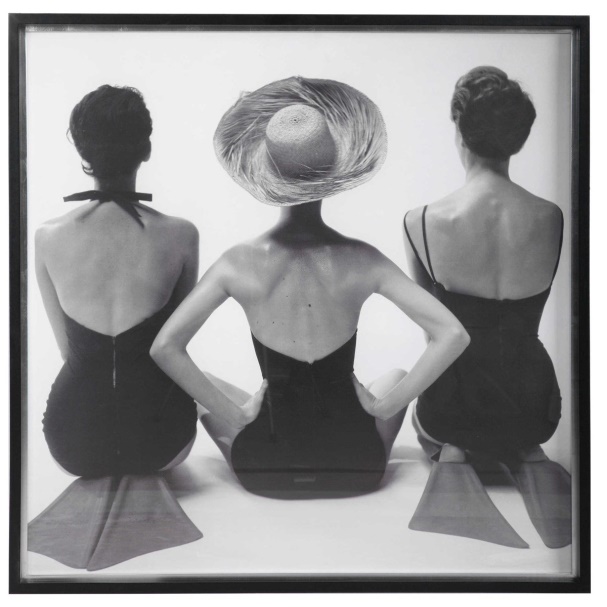 3. Lamps
Lamps are the elegant piece provides warm and decent lighting to your bedroom, living room etc. you can get table and floor lamps with softer light. It can be used anywhere anytime. These luxury table lamps spread their luminescence wherever it is placed. Lamps are of different types and materials. Some are of ancient look and some are of modern look.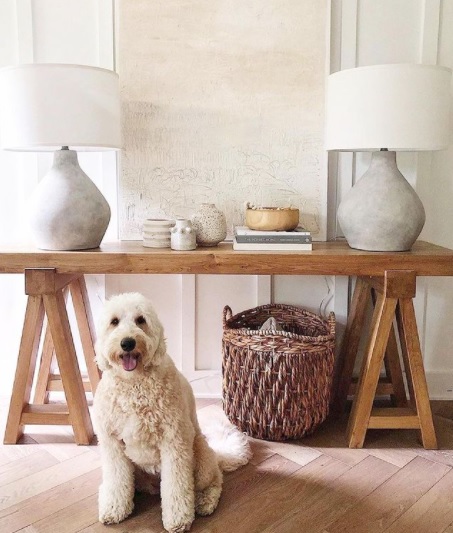 4. Mirrors
 A mirror can change the look of your house. You can place an elegant, big size mirror at the entrance of your house or in your lobby. It will automatically draw attention and make them feel that they come to the well-decorated elegant house.
5. Rugs
 You can get rugs from the crafts of the best artisans for your home. However, eco-friendly yet authentic rugs are also the best option while choosing rugs. Generally, rugs come in abstract designs. These designs are mostly related to life, history, nature or stories. Let even the floor of your house speak volumes with the best rugs.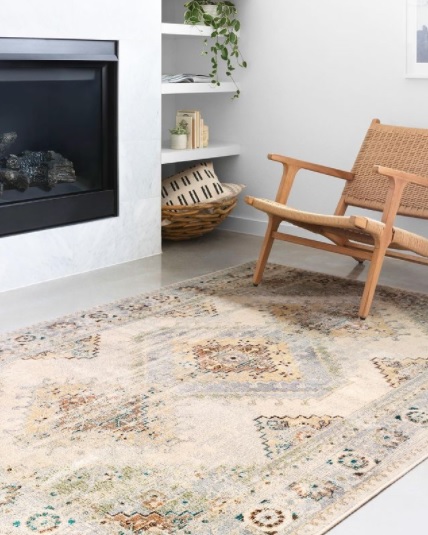 6. Candle Stands
 If you also like candlelight dinners and fragrant candles then you must buy these candles and stands.  Candle stand came in various styles- metallic and glass stands. It will surely illuminate your room with its radiance.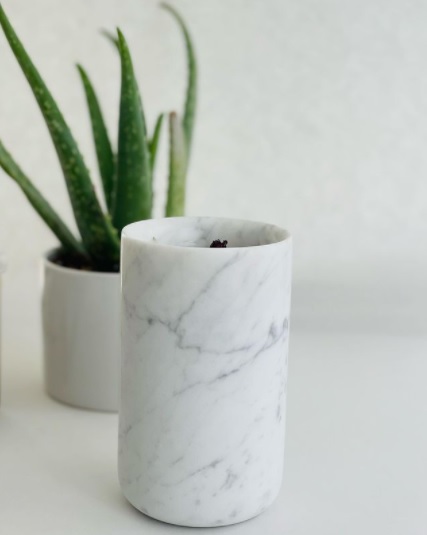 7. Decorative Pieces:
 There are various handicraft accessories you can get online to put on tables and shelves. Some of these are handmade and really delicate items. These are elegantly royal decorative pieces that will let you stand out. Some people like to place only glass decorative pieces in their kitchen, bathroom, living room and dining room. From showpieces to kitchen utensils they want everything in glass. However, managing these things is much difficult but obviously, it looks decent.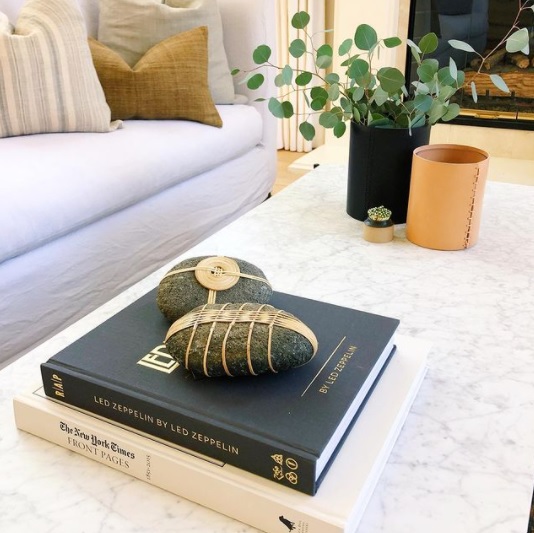 8. Shadow Boxes:
Shadowbox is something unique and trending these days. Various shadow boxes are handcrafted by artisans by using artistic forms to give it ancient look. Shadow boxes show their own character a shows unique character.
Final Words
These are 8 must-have decor items that are just enough to decor your house.  These items instantly enhance your space, no matter what the style, color, function, personality. These home decor items give the room the shot of style they need. Don't pass your time in a boring or dull house; let it speak a million verses of style & fashion which makes it "The Best House" ever built.