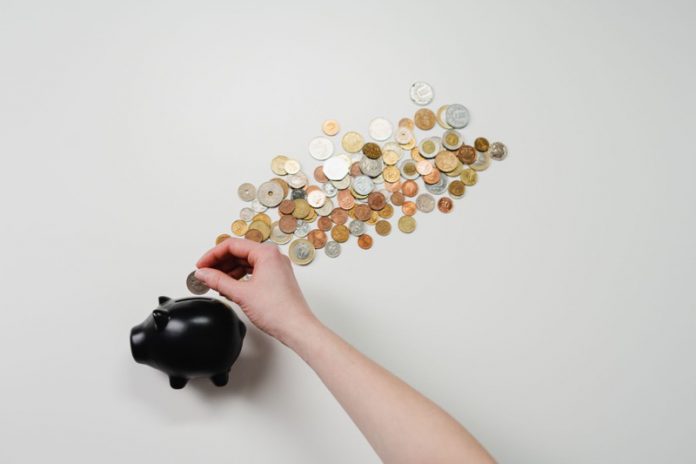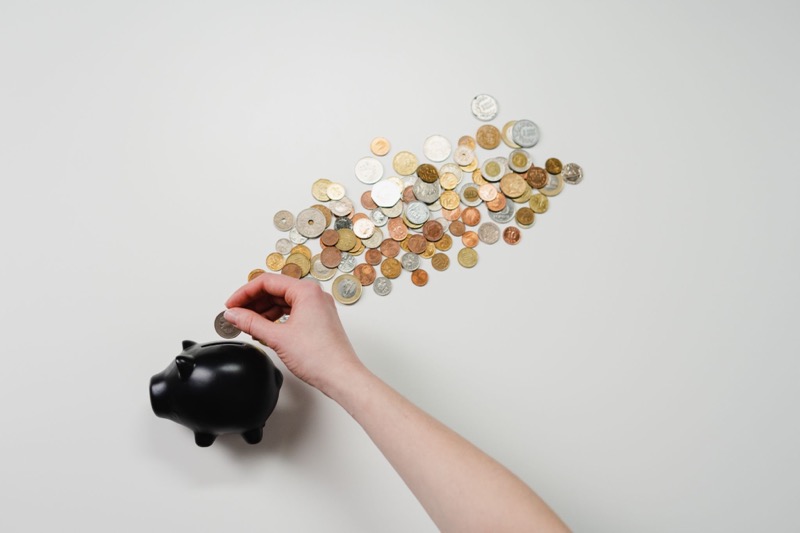 Summertime is the perfect time of year for getting outside and enjoying the sun. The warmer weather opens up more activities and possibilities for fun. Of course, it's also a time when the costs to cool down your home can skyrocket. You shouldn't have to wreck your budget to stay comfortable in the heat. Your HVAC system will work overtime, but luckily, it should be covered by a home warranty if it starts to have problems. Keeping this system in good order is just one of the ways you can save money on your electric bill during these months.
Check Your Filters 
Keeping your energy costs down doesn't have to involve anything complicated. Simple steps can make a big difference in how much you spend each month. Start with your air conditioner. If you aren't changing the filter each month, start doing so now. A clean filter will keep dirt, dust, and other particles from getting into the system. It will also help your air conditioner to run more efficiently. If you fail to regularly replace the filter, your unit will have to work harder and stay on longer to keep the house cool.
Pay Attention to the Thermostat
Programming your thermostat can save you big bucks throughout the summer on your energy bill. Set the temperature higher at night when it's cooler outside, instead of leaving it at the same spot all day long. Be mindful to keep it at a temperature you're comfortable with, balancing it with a level that won't keep the AC on all day.
Service Your HVAC system 
Again, you can expect the HVAC system to get a workout when the temperatures outside are high. If your system isn't in good shape, your house won't cool down, and the AC will stay on much of the day. This can escalate your monthly electric bill. Before the summer months come, call an HVAC professional to inspect the air conditioner and all its components. A tune-up can help it perform at peak levels.
Close Down Openings in Your Home 
For some people, it may be counterintuitive not to open windows and doors during the summer. After all, wouldn't some circulation in the house be good for cooling it down? The truth is, having any gaps in your house will invite the cold air from the AC unit to escape. This means your house won't get cool enough for the HVAC system to shut down. You should also check for gaps around your windows and doorway. You may need to fix the weather stripping and reseal these areas with caulk.
Keep the Lights Off
During the summer, you have a lot more daylight hours than at other times of the year. There's no reason you need to have your lights on all day. Save this until the sun has gone down. Keeping your lights off can reduce your electric bill each month. Don't forget to turn off outdoor lights in the morning either.
Run a Full Dishwasher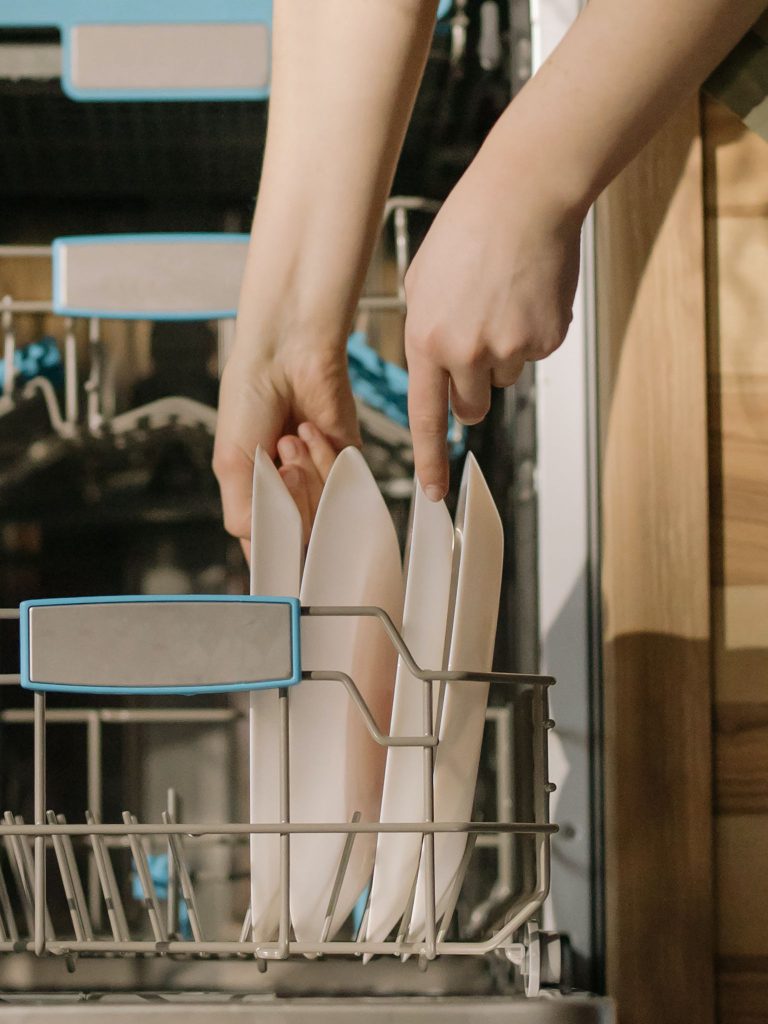 In the summer, more people in your family are likely to be home more often throughout the day. Kids are out of school, and you may even be home from work a few more days than usual. As the kitchen dishes start to pile up, you may feel inclined to run the dishwasher frequently. Always fill it up before you start this appliance. The less often you run it, the more you can save on your energy bill.
You don't need to have outrageous electricity costs this summer. Implement these ideas into your daily living, and you will see a difference in how much you spend.

Infographic Provided By Solar Panel Installation Company, Sunburst Solar