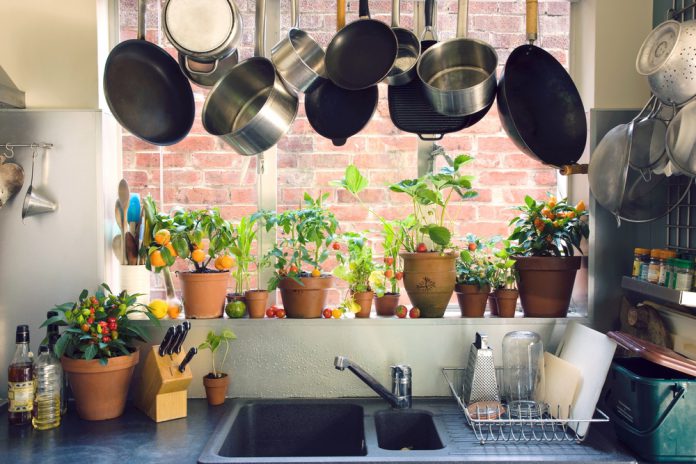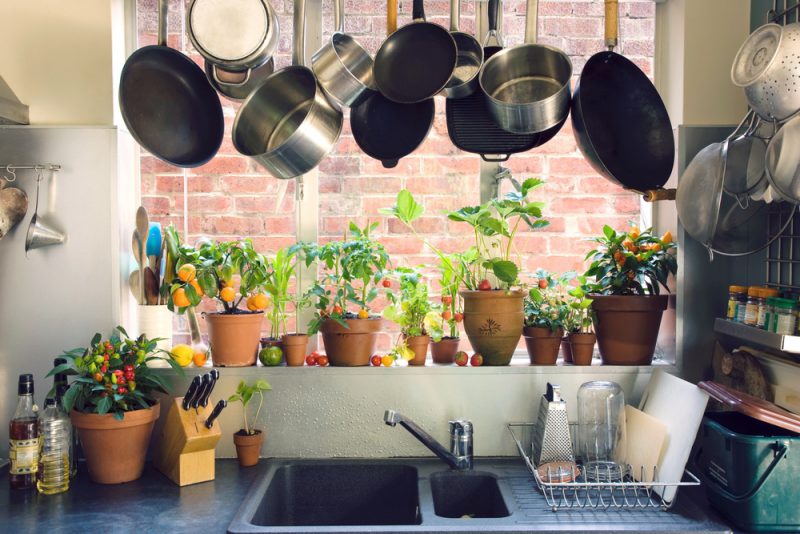 Homesfornh.com – Kitchen scraps are the unused ingredients after the cooking process. These ingredients offer a new bud to grow at home. This idea saves on your money because you get free seeds and plant to grow healthy vegetables and herbs. Don't waste the kitchen scraps by throwing them into your trash bin. In this article, we want to show you some kitchen scraps that are possible to grow well. A vegetable is a healthy ingredient from a living plant. Since it includes living plants, then you can regrow them by their scraps. It is easy to regrow these vegetables by their scraps. For that, in this article, we will discuss Growing Vegetables from Kitchen Scraps: Healthy Living in Low Budget. Let's discuss!
Carrot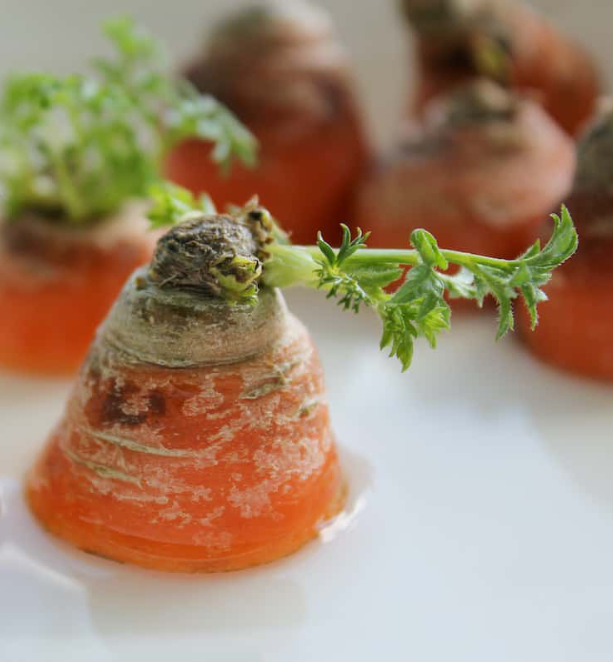 Do you like to eat a bowl of soup? Some people like to add carrot pieces into chicken soup. This ingredient is good for the eye's health. You can make various foods and drink by using this vegetable. Carrot juice is a common drink that gives many benefits. Carrot is an easy vegetable to regrow from its scrap. You can buy some Carrots and cut their bottom part. Make sure that you will not cut the roots. If you want to grow the roots, you can try water propagation before burying them in a facing-down position in the soil.
Bok Choy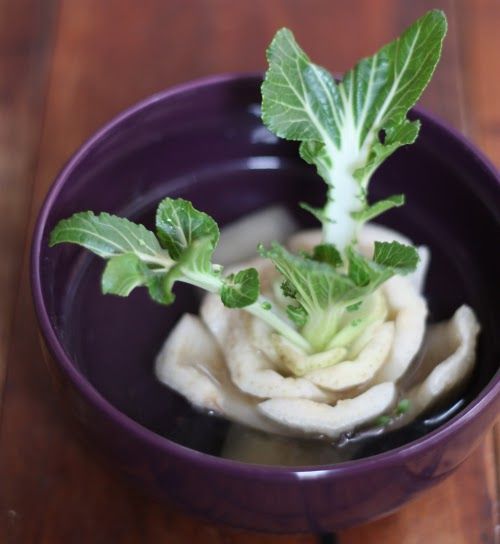 Bok Choy is a green vegetable to make you healthy. This vegetable is delicious to add in Ramen, Shiitake Broth, and Chicken soup. If you like to eat Bok Choy, you can make a little Bok Choy garden by using its scraps. Cut the Bok Choy at least 5 cm from the bottom part. If it has roots, you can plant them directly in the soil, but if it has no roots then you should grow them in the water propagation.
Spring Onion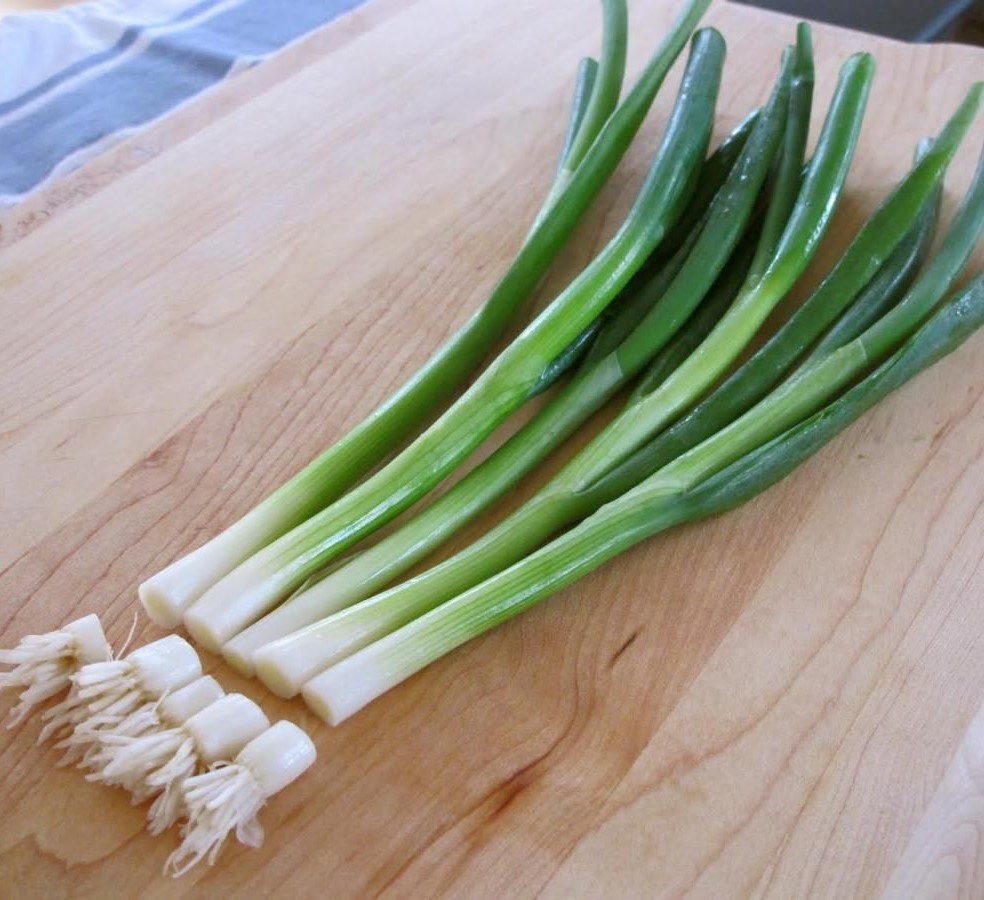 Spring onion is a green plant to make your food more delicious. Many people use it to arouse a yummy taste. This plant has a similar smell to the onion. Since it has an onion taste, it is quite simple to add an onion smell by using this plant. Don't throw the bottom part of this plant into your trash bin. Collect them and put them in a water container. After ten days, it grows new roots that are ready to plant in the soil.
Potatoes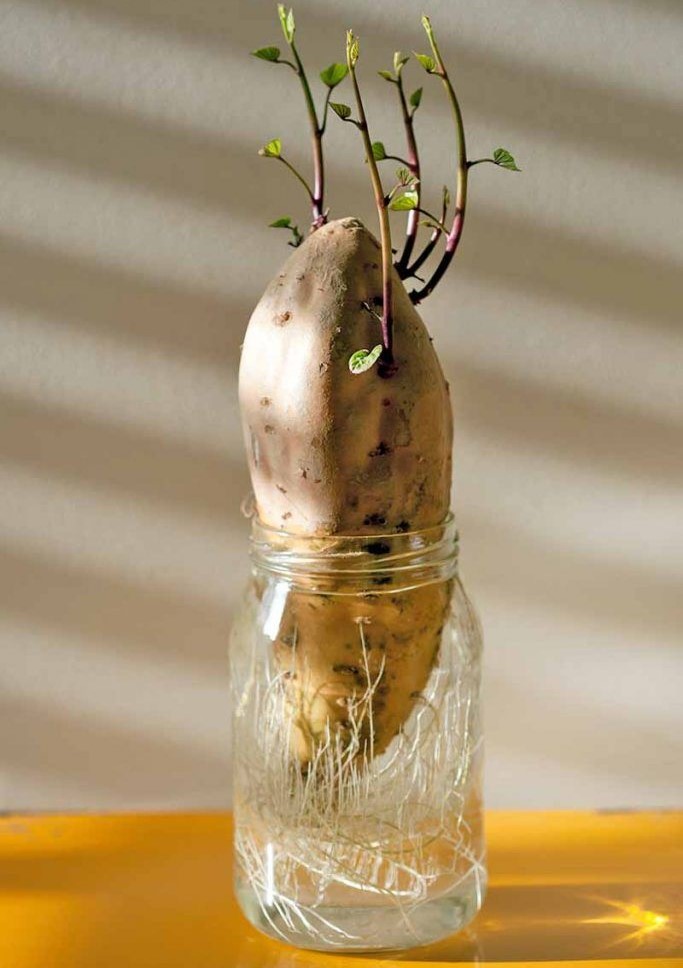 Eating french fries in the cold winter is a nice idea. Potatoes as the main ingredient to create french fries are expensive to store every time. Try the live hack to grow potatoes by using water propagation. Cut your potatoes and make a gentle slice to get some eyes on this slice. Put three sticks to hold this potato pieces stand and its bottom part touches the water. Three eyes to grow new potatoes. To regrow potatoes, the key is its eyes that will grow new roots.
Leek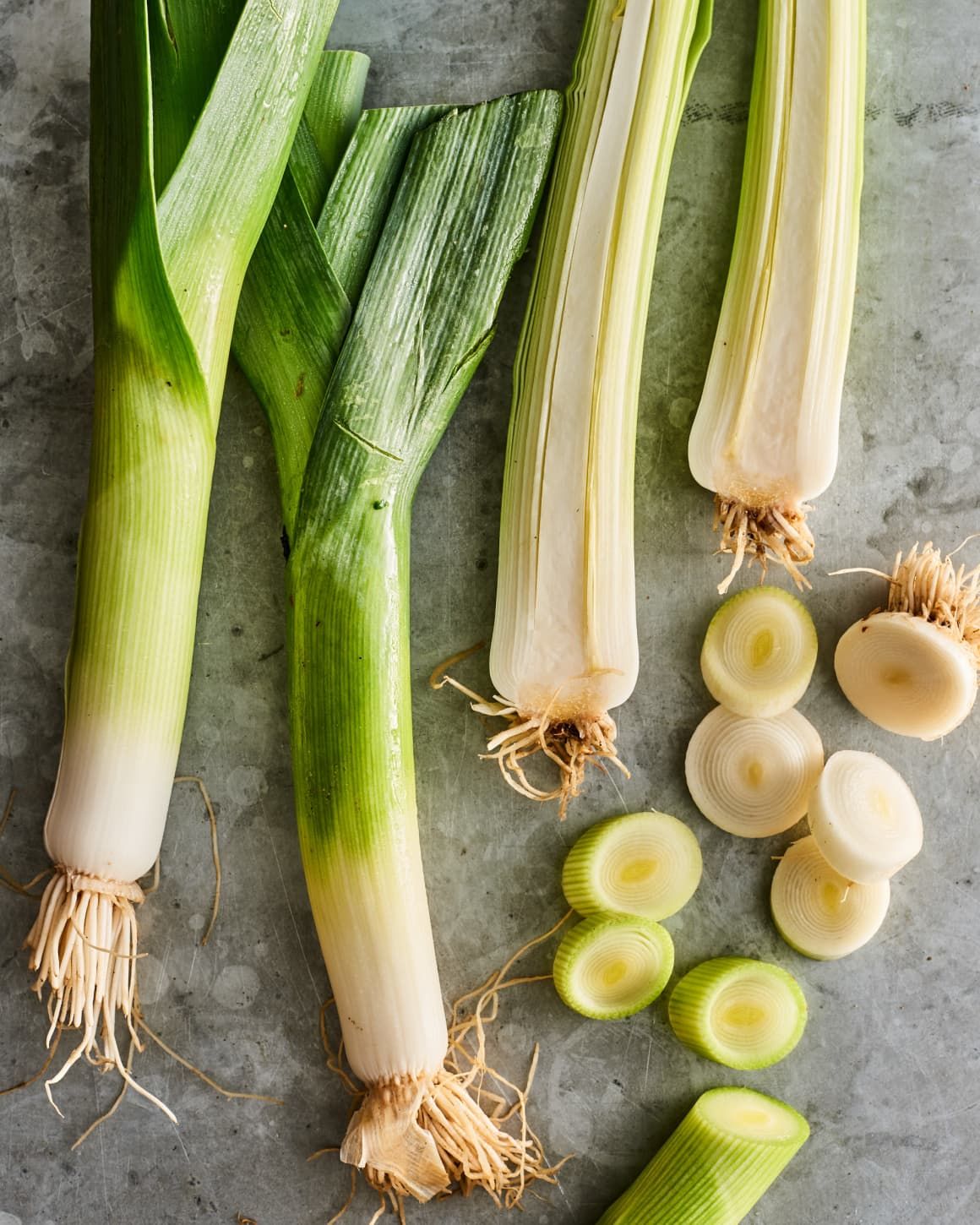 Leek is a versatile vegetable from the Mediterranean. It includes the Onion family. You may find this vegetable to complete the ingredients in roasted chicken, fried chicken, boiled, and braised dishes. Make use of your Leek scrap into a living plant by regrowing it. Wait for this plant to regrow new roots for at least 10-14 days. After your Leek is rooted, let it dry for at least one to two days. Planting your Leek in the soil. Cover all the bottom parts perfectly.
Celery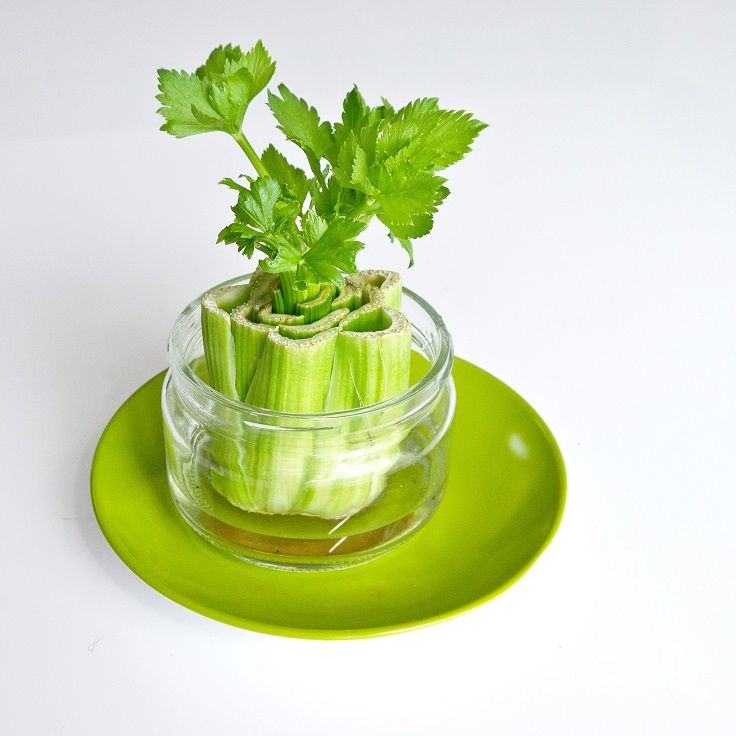 Celery is a vegetable that has green leaves to make your dishes tasty. Create a living Celery by using its scrap is efficient to reduce the cost in your daily list. Regrow this plant from its root end of the bunch. Like the other growing vegetables, the water propagating technique is effective to regrow this plant easily. The new roots will grow after two weeks in the water. In the growing process, don't forget to change the water once every three days. When the roots emerge, you can plant the celery in the soil the next day.
Lettuce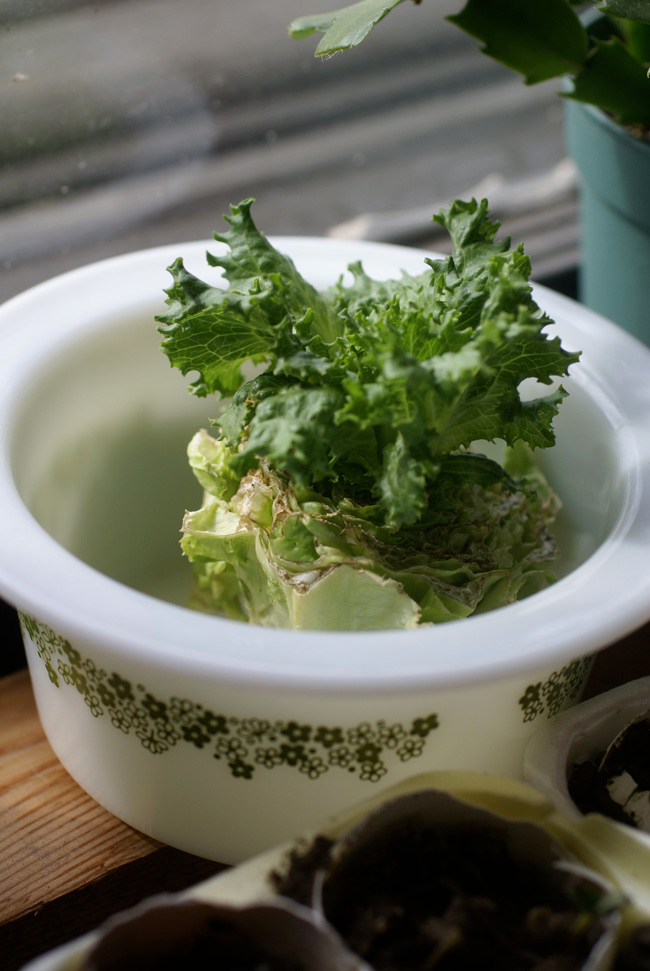 Lettuce has a fresh taste. It looks fresh when it gets a little water on its plant. The light green leaves from Lettuce are beneficial to cook as Quick Nicoise Salad, BLT Wraps, and other Salad recipes. Since it has fresh leaves, you may regrow this plant to enjoy the fresh Lettuce in dishes every day. Cut the bottom of your Lettuce about 1-2 inches. It takes two weeks for Lettuce scrap to regrow the roots. When it gets clean water, then change the water every three days.
Mint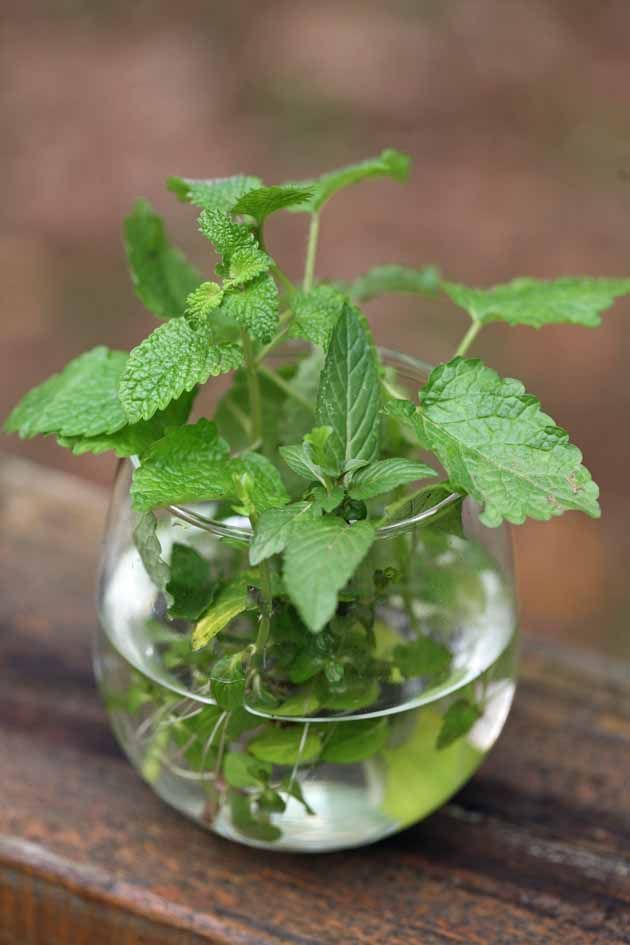 Do you like to add a mint leaf to your drink? This leaf makes your drink feels fresh and delicious. Having a mint plant at home is beneficial. It cuts the cost to buy them in the market. Moreover, if you want to get more mint plants at home, you can propagate some stems rather than waste them. Cutting all the lower leaves and remove 3-4 leaves to give mediums to regrow the roots. Pour water in a container till it is enough for the cutting stem to absorb it. Don't pour too much water.
Ginger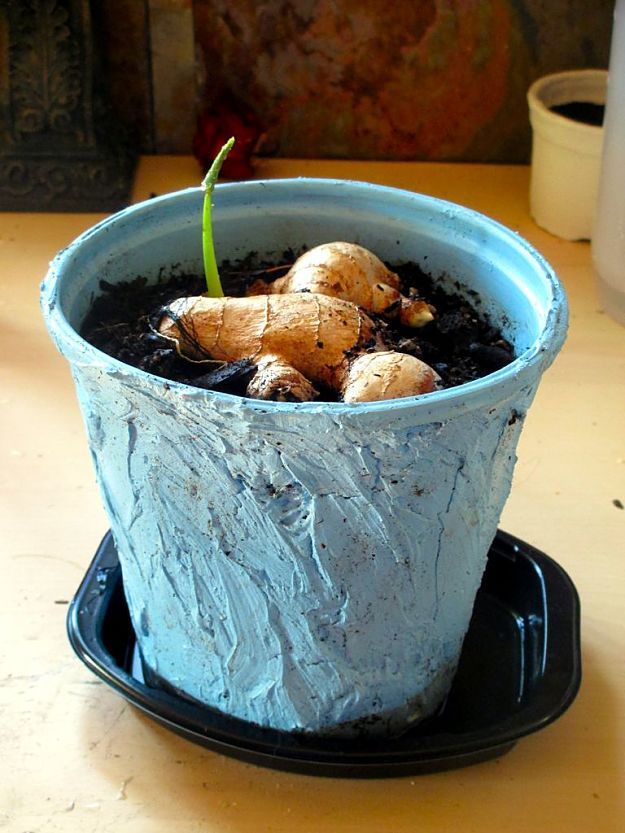 Ginger is a herb plant from Southeast Asia. This herb has a fresh spicy taste to make dishes and drinks more delicious. As a member of Zingiberaceae, this plant relates to galangal and turmeric. It is quite easy to grow the Ginger plant by its scraps. Prepare potting mix and smooth soil. Take your Ginger, 1-2 plants are enough, then plant them in the soil. Watering this plant every day and wait for 3-4 weeks for it to regrow new buds. You will see green buds emerge from the soil.
Chili Seeds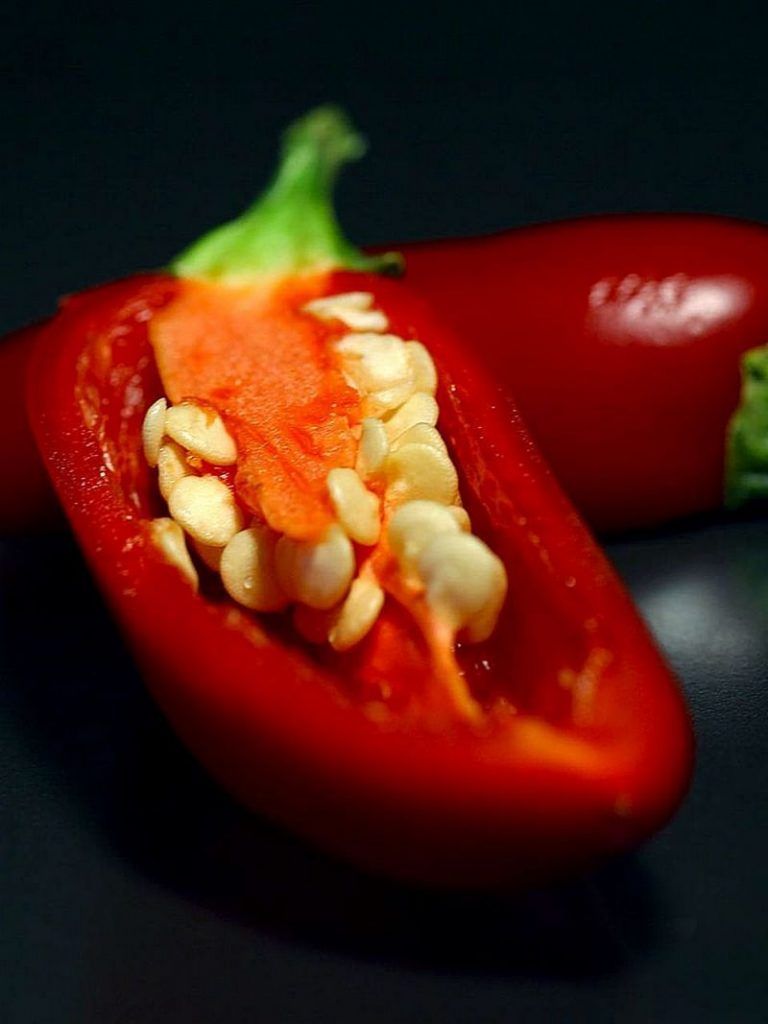 Chili is a must-have ingredient to have at home. It completes the dishes at a dining table. Having Chili plants at home gives you many benefits. Even it grows well at a dry temperature. When you cook in the kitchen, then taking some Chilies to a cook, you can remove its seeds and save them in a dry container. The dry seeds are easy to regrow. You can plant them in the garden or even in your kitchen.
Thus our discussion about Growing Vegetables from Kitchen Scraps: Healthy Living in Low Budget. Eating and growing vegetables is one of the essential steps for a healthy life. Cook some healthy and delicious foods from vegetables to increase your immune. Even you don't need to buy the vegetables because you can regrow them by their scraps. Some vegetable scraps are easy to regrow and may save on your money. The information above is important for you to growing vegetables from kitchen scraps. We hope you can try some steps above and share this life hack with your friend. Happy gardening and keep healthy!