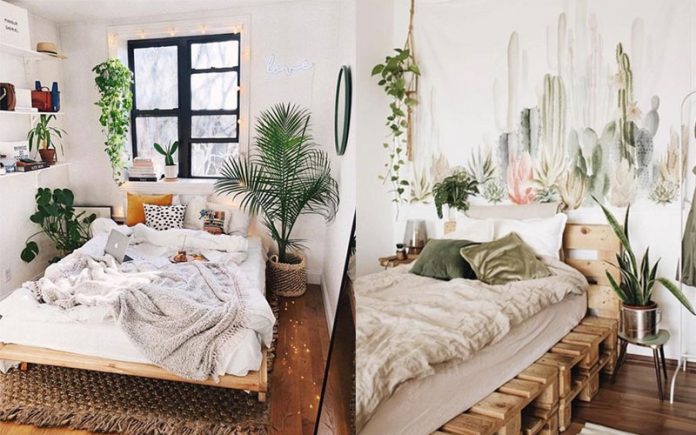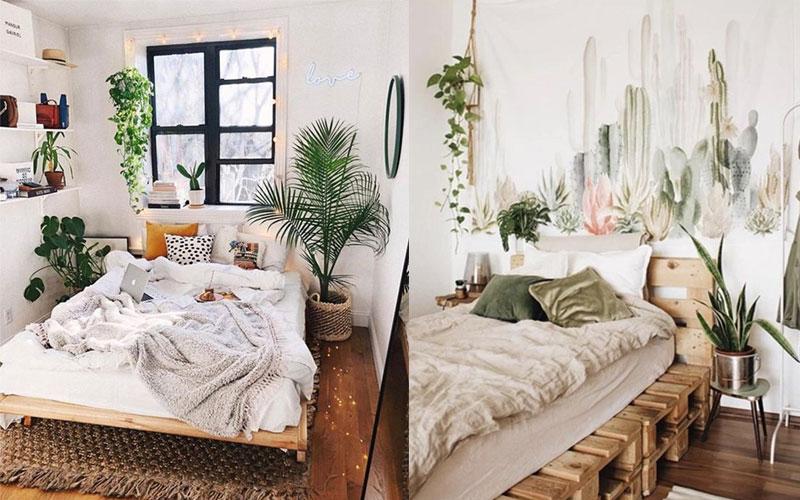 homesfornh.com – Sometimes, boring rooms can be created because you don't pay attention to your room. Consequently, your room will look stiff and uncomfortable. A boring bedroom also can make your mood bad for the whole day. There is no something that will boost your mood. You will feel your day is just so so. That is why there are so many people that pouring their effort to make their room as good as possible. So that makes your bedroom feel cozy is a must.
Usually, a boring bedroom will easily occur in a small room. So, for you who have a small bedroom, you should give your effort more to make it as comfortable as possible. And for those of you who have a boring small bedroom, follow these tips to make it feel cozy. So, let's check it out!
Choose The Base Color
Choose the basic colors is the basic tip before you do the other things. We can say that choose the base color is the first tip you have to do. In turn your boring bedroom into a comfortable bedroom, you can choose the neutral colors. There are some neutral colors that you can choose: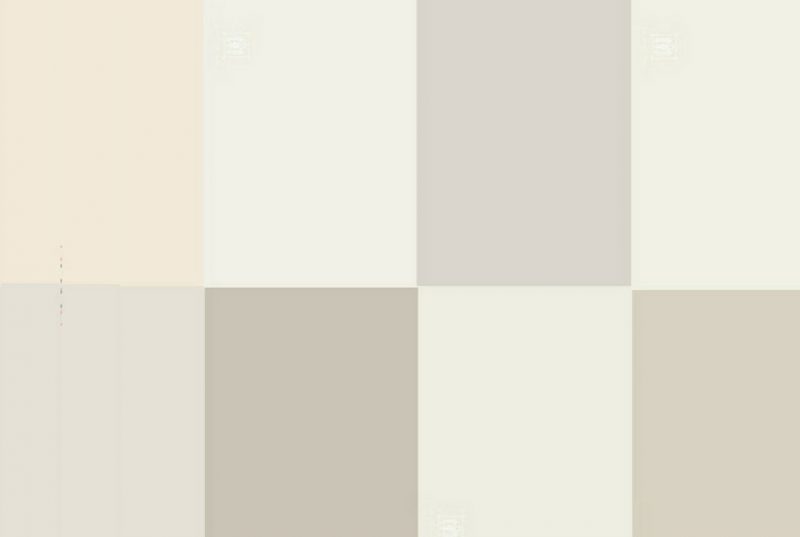 To make it look more attractive, you can combine one until three neutral colors. Such as white with beige, beige with grey, etc. The combination of colors also will make your room look sweeter. It is according to the colors that you combine.
Bring A Little Bright Colors
Imagine if there is just one color in your room. Of course, the room will look stiff and make the owner feel uncomfortable. After using the neutral colors as a base color of your room, you should bring a little bright color to your room. This aims to make your room look more attractive and highlight some parts of your room.
There are some bright colors that you can choose. Try to choose one of the colors. For example, you choose yellow. You can choose several matching yellow items. Such as pillows, blankets, sofas, flower vases, and other additional items. Do not use bright-colored items too much. This will only make your room look tacky.
Add The Rug into The Bedroom
Now that you know the colors that you will use, it is time to move to items for your room. And the next tip to turn a boring bedroom into a cozy bedroom, you can add the rug into your room. Probably for those of you, this is the simple items and you can use it as you want. But, there are some points that you must pay attention to. The first is to choose the same carpet color as the base color of your room. The second point is to choose a plain carpet. And the third point is for you who want to choose the patterned carpet, try to choose the carpet that has a simple patter. The fourth point is to adjust the carpet size with your room or to be safe you can choose a medium-sized carpet.
Open Storage Wardrobe
The big mistake that people do to their small room is placing the big cupboard into their rooms. The cupboard will make your small room feel stuffy and look more narrow. So, to change the function of the cupboard, you can use the open storage wardrobe. It will be more simple and will not make your room look narrow. Because this item will not reduce or cover any part of your room.
In order to make your open storage looks neat, try to hang your clothes in groups. You can also add LED string lights to make it look more attractive.
Do not forget to make sure that the open storage wardrobe always clean. Because it is open so the dust will be easier to stick to your clothes. Not only that the dust will make the air in your bedroom unhealthy. So, you can clean your wardrobe once a week.
Use Long Wall Mirror
If usually, you use the mirror for only mirroring your face, it is time to change your small mirror with a long wall mirror. In its placement, you can hang this item on the wall or only put it on the floor.
In addition to mirrors, long mirrors also have a big effect on your room. This item will give an illustration that will make your small bedroom look more spacious.
Add Some Plants
For you who have a boring small bedroom, this is the last tip to make the room feel cozy. Add some plants into your room is a great idea. By adding this item, you will create a cozy atmosphere to your room. The green produced by plants will make you feel relax to linger there. Not only that, the plants will make the air in your room fresh and healthy.
You can choose big-sized plants, medium-sized plants, and small-sized plants. It is up to you. For you who interested to use the big-sized plant, try to put it at the place exposed to sunlight. A big plant will need sunlight more.