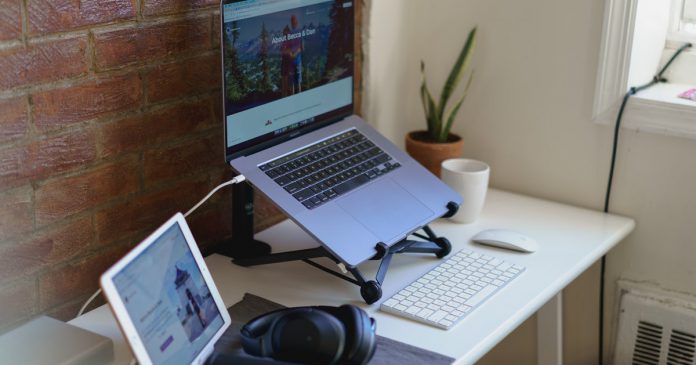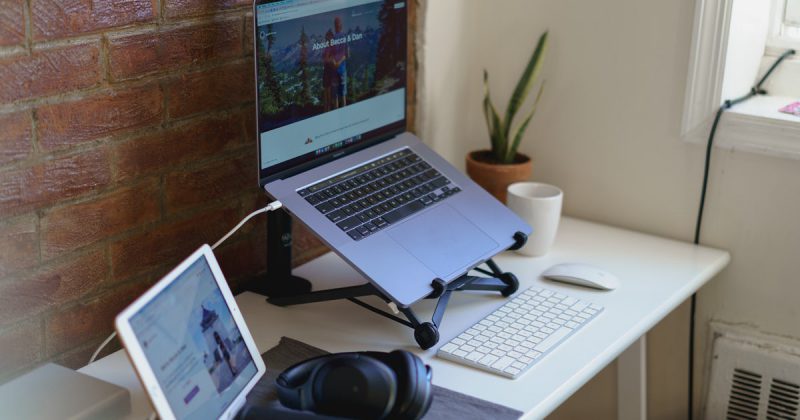 Introduction
Work from home is the new trend now, and having a comfortable home office is very crucial to keep up the productivity in your work. Renovating your home office will create a positive atmosphere and enhance your work productivity so that you can manage your career and personal life better.
People often tend to postpone their makeover plans due to shortage of money, but if you plan strategically you can renovate your home office within your budget. All you need is to use your creativity in the right way and enjoy a cool and comfortable workplace at your home on a minimum budget.
Here are 8 tips for setting up your home office efficiently within your budget.
Tip#1 Pick a Perfect Place
The first step is to find a dedicated spot to set up your home office. Make sure the spot you have selected has good natural lighting, switchboards (to connect your computer, wifi, etc.), choose a quiet place that allows you some privacy to avoid distractions and increase your productivity.
Tip #2 Clean up Space
Clean up the spot you have chosen to set up your home office, you all automatically start getting more creative ideas when you have a clear space. So, before even you start to draft a plan, make sure you clean up space, so you can have an idea about the actual space available and how to set up things accordingly.
Tip #3 Prepare a Floor Plan
Now since you have chosen a spot, cleaned it up, you will be having an idea about the space available and apt furniture for that place, etc. Plan how you are going to place your furniture, what are the things you must buy, etc., according to your budget.
Tip #4 Paint a Soothing Colour
Paint your home office with pastel colors, they are soothing, it helps you calm down and improves your performance at work. Bright colors will look good in a living room/bedroom, but for your workspace, it could be distracting when you need to focus.
Tip #5 Choose Right Furniture
Choosing the right furniture is very important because working from your bed or couch may seem cozy but you might fall asleep. Buy a good table to arrange your computer, etc., and a comfortable chair. Depending on your budget you can buy a new one or from a thrift store.
Tip #6 Organize Your Desk
Neatly organize your desk, arrange your laptop/monitor as per your comfort, make sure you have a writing space, place to keep your gadgets, wi-fi, stationery, etc. When your desk is mess-free it will upgrade your workspace and also help you carry out your work efficiently. Also, make sure you have proper lighting arrangements.
Tip #7 Shelf for Arranging Documents
Make sure you have a dedicated shelf for keeping your important documents safely. Keep all your documents in a file and neatly arrange them on the shelf, so it will be easy for you to find that when you need it.
Tip #8 Creatively Decorate Your Home Office
You can always search on the internet for some free and creative decoration ideas. You can either buy derivative things or do it yourself and decorate your home office. Make your workplace a more pleasant spot to spend time, keep an indoor plant, a room freshener, some of your favorite pictures or artworks, etc.
You can use these ideas for your home office makeover current home or in your new home. If you're planning to relocate make sure you hire the best packers and movers Nagpur (or any other city) to safely shift your household and home office goods in a quick time and at affordable costs. With expert moving companies, you also enjoy the added benefits of setting up your home space as per your wish.
That way, you will neither feel stressed out nor lose the enthusiasm of setting up your entire workspace. You can keep these ideas in mind to makeover your home office on a minimum budget without the help of a professional and still make it look cozy and comfortable to work in. Feel enthusiastic and motivated with your new work-from-home setup and enjoy taking those work meeting calls.