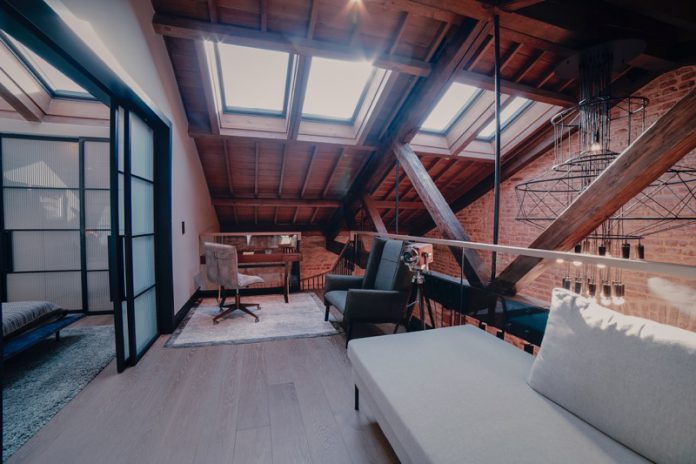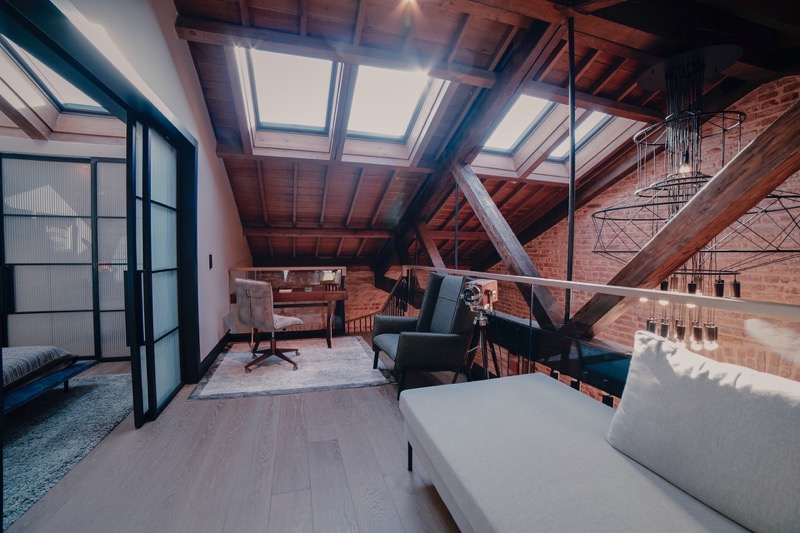 Have you found yourself in a situation where you need additional space in your home? A loft conversion is one of the improvements you can carry out to deal with your need for extra space and increase your home's value at the same time. Instead of spending thousands of pounds to move into a bigger house, you can consider doing a loft conversion. This is often quicker and cheaper.
Converting your loft will help you avoid the stress of moving to a new area or even finding a new home locally. Nevertheless, the entire process can be complicated, especially since you probably have no idea how to go about it. However, loft conversions are gaining widespread popularity because they are one of the most innovative home improvement options any homeowner can make.
While loft conversion is often a wise idea, there are several factors that you need to consider, or else your project could cause you problems. Here are the key things you need to know about loft conversion planning.
Planning permission
Before you commence on any project, especially one that involves altering an existing building's structure, you must first check whether you need planning permission. Without receiving planning permission approval, you can get in trouble with the local authority and be forced to undo the costly project. To avoid this, you should consult a qualified loft conversion planning professional like Humphreysandsons, who are fully familiar with local planning permission guidelines and other relevant factors.
The good thing is that most loft conversion projects do not, in fact, require planning permission approval as they are considered to be minor improvements. However, there is a certain limit which if exceeded, requires planning permission. To be on the safe side, seek expert guidance.
Building regulations
Many people think planning permission and building regulations guidelines are the same thing, but they are very different. While your loft conversion project might not require planning permission, building regulations requirements, on the other hand, have to be met. These regulations will differ from home to home depending on how the building is constructed, so expert guidance is key.
Regardless of how building regulations hold back your project, it is always important to know how they affect your home. You can take your time to pore through building regulations and planning permission guidelines before you commence the project.
Shared walls
If you live in a detached house, you have no problem with starting your loft conversion project. When doing a loft conversion, you need to know that if you are using a party wall, you will first have to seek a party wall agreement if the improvement will affect the adjacent property.
A party wall agreement is an official agreement showing that your neighbour is okay with improving a wall that is part of their home. Make sure you work to get this agreement early as you will be able to settle any disagreements in good time.
Fire safety
A loft conversion means that the project may change the structure of your home. There are safety implications that come with that, especially when it comes to fire safety. You may be required to add extra doors and windows to act as emergency exits.
Converting a loft in a bungalow has less of an impact on fire safety compared to converting the loft of a storeyed building. You will be required to add fire and smoke alarms in all the additional floors, which can go off at the same time whenever one is activated. Consult an expert on fire safety guidelines when planning for a loft conversion.
Now you are well-informed about loft conversion planning, you can execute your project without any issues and make the most of your current home.