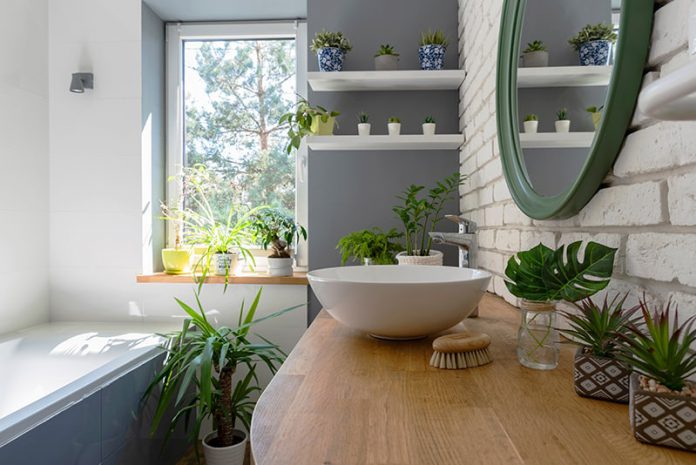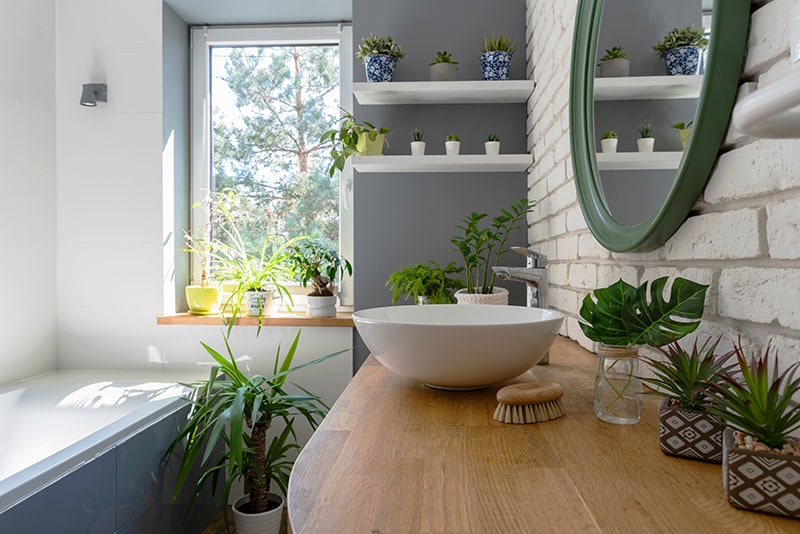 Homesfornh.com – Having a beautiful and stunning bathroom is a dream for many homeowners. As we know a bathroom is a place for you to cleaning up your body and refreshing your mind. It is a private place for you. Bathroom interior design should be following your character. The bathroom decoration reflecting your ideas and the way you see comfortablility of a place. There are many ways to décor your bathroom one of them is using ornamental plants. Ornamental plants have many functions in the room. Besides having an aesthetic role also has the basic ability to regulate moisture and purify the air. Therefore, the existence of ornamental plants in the bathroom will not only make the room look more beautiful and stunning but also ensures air quality. Make the atmosphere relaxed and fresh when in the bathroom.
Make Your Bathroom More Beautiful and Stunning With Ornamental Plants
In this article, we will discuss some ornamental plants that can make your bathroom interiors look beautiful and fresh. With beautiful interiors make you comfortable while in the bathroom. While the fresh air provided by the ornamental plants makes your bathroom fresher and makes the oxygen level in your home bathroom increase. For that, let's discuss some ornamental plants that can make your bathroom beautiful and fresh.
Aloe Vera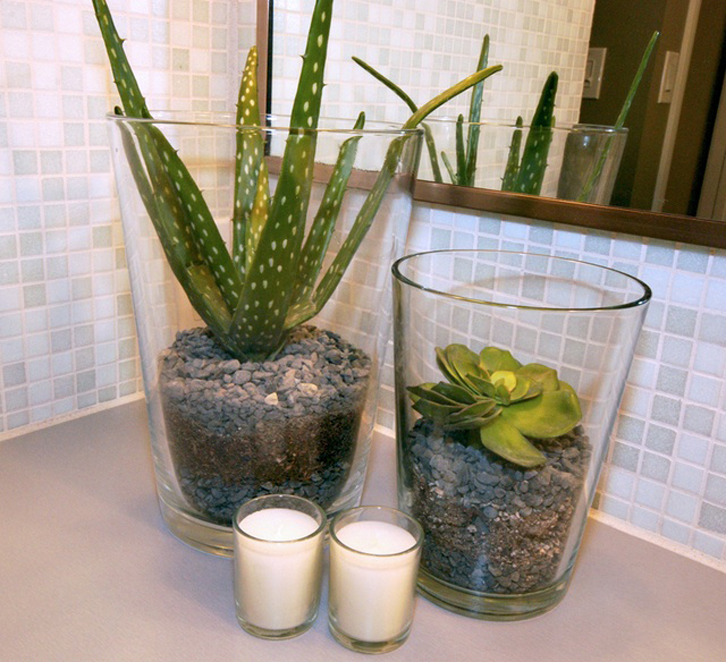 Aloe Vera is a type of plant that is often used by people as potted ornamental plant. They cannot be exposed to too much direct sunlight exposure.  For that, Aloe Vera only fits into the room that is close to the window. Because the moisture of the bathroom is high, then aloe Vera does not need much water to survive. Using aloe vera as an ornamental plant for decorating your bathroom makes your bathroom look fresher, beautiful and stunning. For this reason, use this plant on the part of the bathroom that you want, such as the sink or the bathroom window. That way your bathroom looks stunning and beautiful.
Cast Iron Plants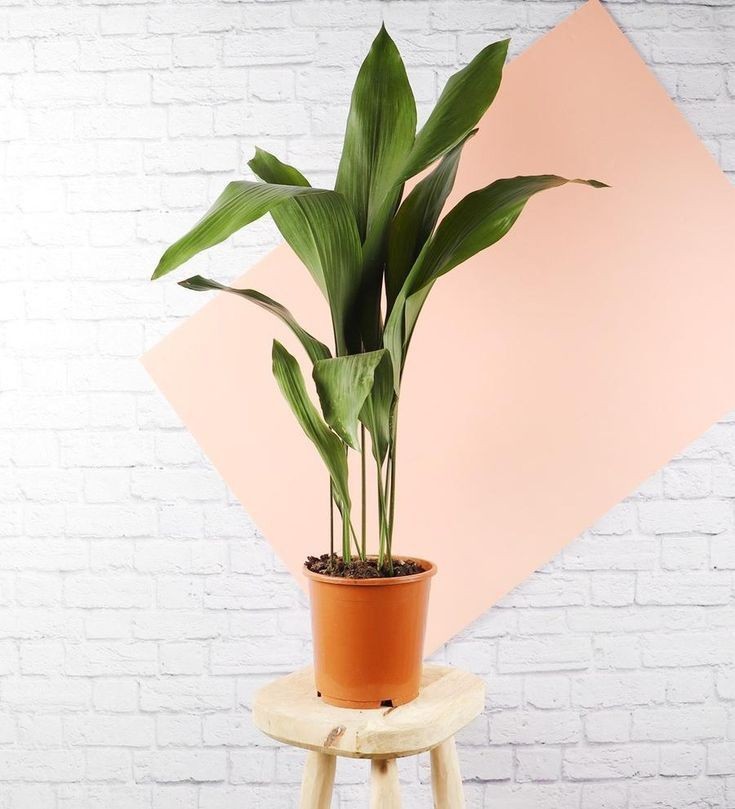 Cast Iron plants are a kind of plant that can still thrive even without special treatment. This tropical plant is one of the home ornamental plants that can tolerate the condition of the room almost without light. Since there is no need for high humidity, you can put it in the bathroom as an ornamental plant. Using this plant as an ornamental plant gives freshness and beauty to your bathroom. That way you will have a more beautiful and stunning bathroom.
Sansevieria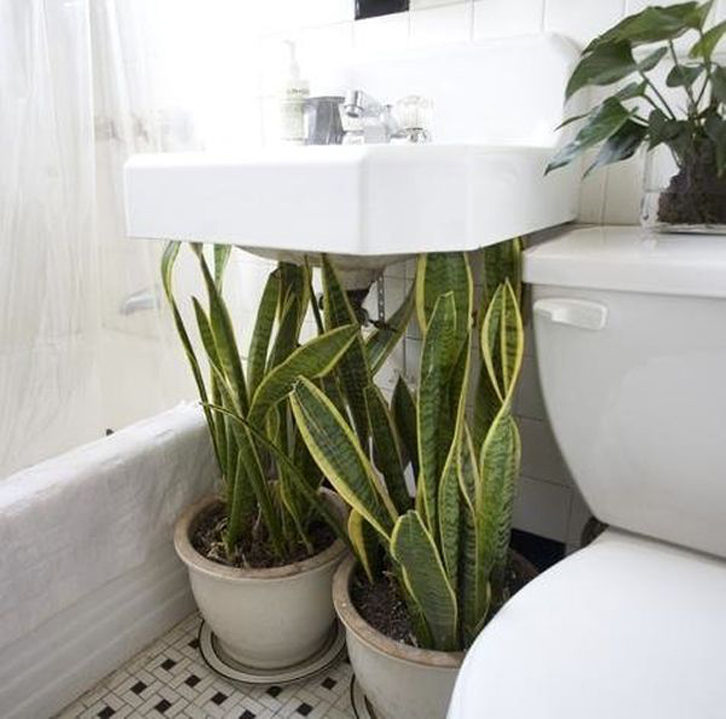 This type of plant does not require much light and water to survive. Sansevieria is a typical ornamental plant with the characteristic of towering leaves with sharp edges. This plant is suitable for use as an ornamental plant because of its unique and beautiful shape.  Aside from being a beautiful and refreshing ornamental plant, this plant can also function as a deodorizing odor and neutralize air pollution. The sansevieria is often placed in a room corner and serves to purify the air. The easy treatment makes it suitable to be placed in the bathroom as an ornamental plant.
Orchid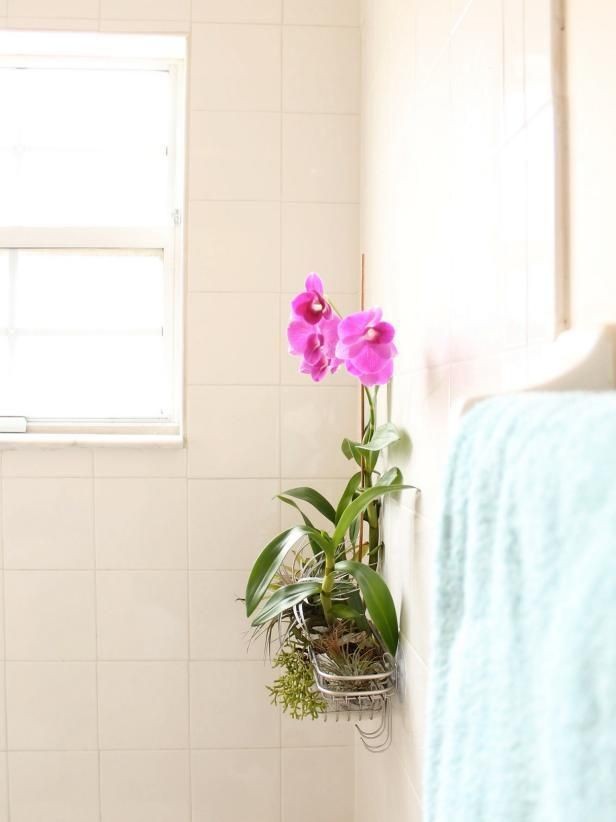 Orchid Flower is a type of flower with a species of more than 20,000 varieties. They grow healthy in warm and humid temperatures and are especially beautiful when used as room decorations. No wonder this type of plant is becoming the most popular option to decorate many bathrooms. There are many color options of orchid flowers, but the white color becomes the most popular choice to decorate the bathroom. With orchids in your bathroom, you get a cool, fresh bathroom. In addition, using this ornamental plant will make your bathroom more stunning because of the beauty this ornamental plant gives.
Platycerium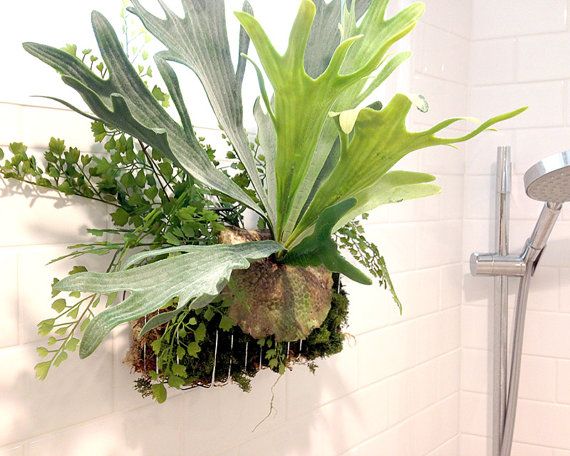 For those of you who want to have an interior with tropical, aesthetic, and exotic ornamental plants, you can use Platycerium as an ornamental plant. This ornamental plant is a hanging plant that you can use to decorate your bathroom. Because this plant is an ornamental plant that requires international care, then you must regularly water it and replace the planting media so that Platycerium remains alive to provide beauty and freshness to the interior of your bathroom.
Thus our discussion on Make Your Bathroom More Beautiful and Stunning With Ornamental Plants. By using ornamental plants not only makes your bathroom more beautiful and aesthetic but also makes your bathroom fresher. By knowing the advantages gained by using ornamental plants, then you will be more confident in using ornamental plants for your bathroom. By using the right ornamental plants, then your bathroom will look more beautiful and stunning. Hopefully, this article is useful for you in choosing ornamental plants for your bathroom.