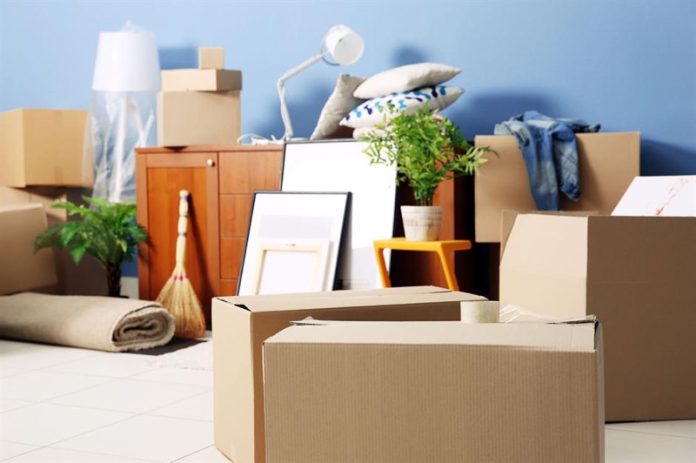 Taking all your important stuff to a new address is a tough job. Interstate moving is a very tiresome and nerve wrecking task. Leaving your house is tough when you have so many memories of the home and people around you. But when you have to move to a new place due to a job or any other reason, you have to do that with a heavy heart.
But unless you have good movers and packers on board, you can even cherish those memories for the last few hours. When you shift to a new address, you have to wrap up everything at the old one. You have to sell your house, pack your stuff and make sure that everything reaches positively to your new address. Here are a few problems that you might face during the move.
❖   Incompetence: Finding competent packers and movers is an important task. If you look for the price and end up having someone not so competent, you may face a lot of problems. These new companies take up such tough jb without doing any homework. They think arranging the freights and containers is an easy task.
But when they start working on your case, they start facing problems. They will promise you something but end up offering something else. You may face blockages due to such incompetence. So, hire someone experienced for such a humongous job.
❖   Companies without working licenses: Hire someone who is licensed to do the job. You can find a lot of packers and movers out there who will promise you a good service but end up messing the whole thing. Not everyone is licensed to take interstate packing and moving tasks.
When you are hiring someone, please ask them to provide you with their government license and work permit. If the company is not permitted to get involved in an interstate moving task, you must not hire him for the job. These packers and movers companies will promise you a lot of things in the beginning and end up doing nothing, so be cautious.
❖   Not a pet-friendly company: Do you have a pet to move to your new address? If so, you need to book the packers and movers who are specialists in sending your pet to the new house. You must not leave your pet in the hands of inexperienced people.
Generally, they provide enough food, water, proper precaution, and breathing space in the carriage. But then, if you hire an experienced packers and movers company, they will check the vaccination certificate of your pet before packing it carefully in the box. You are leaving your pet's life in the hands of these people. So be very careful before trusting anyone.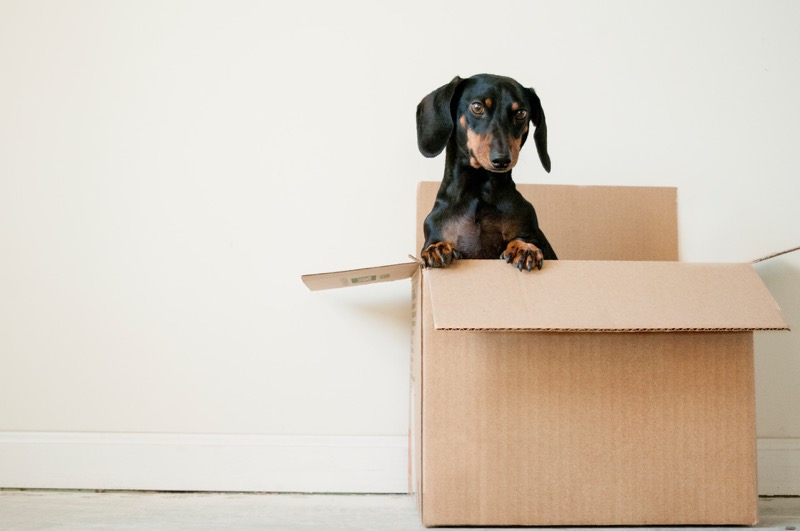 ❖   Shipment without warranty: Sometimes, we need to send some fragile crockeries and other stuff to the new address. We generally handpick these small pieces over the years and cannot lose any of these pieces anyhow. So, hire a packer and movers company that allows proper warranty and insurance of the packages.
If they cannot provide you with proper insurance facilities, you must not hire them for your cause. Companies that do not care for fragile items sometimes send broken pieces to your new door. You cannot allow this and for that, ask them to provide you with proper insurance and warranty.
❖   High pricing: Price is one of the biggest factors to consider while big consignments are moving to a new address. The courier company will charge you a certain amount of money and show you a lot of hidden costs when the final bill comes. This is not a professional way of work, and you must not allow them to fool you in this way.
Ask them to quote the exact amount after checking the weights and other stuff before you hire them. If you are satisfied with the price and the services they promise you, you can go ahead. Otherwise, there are a lot of other packers and movers companies available in the city.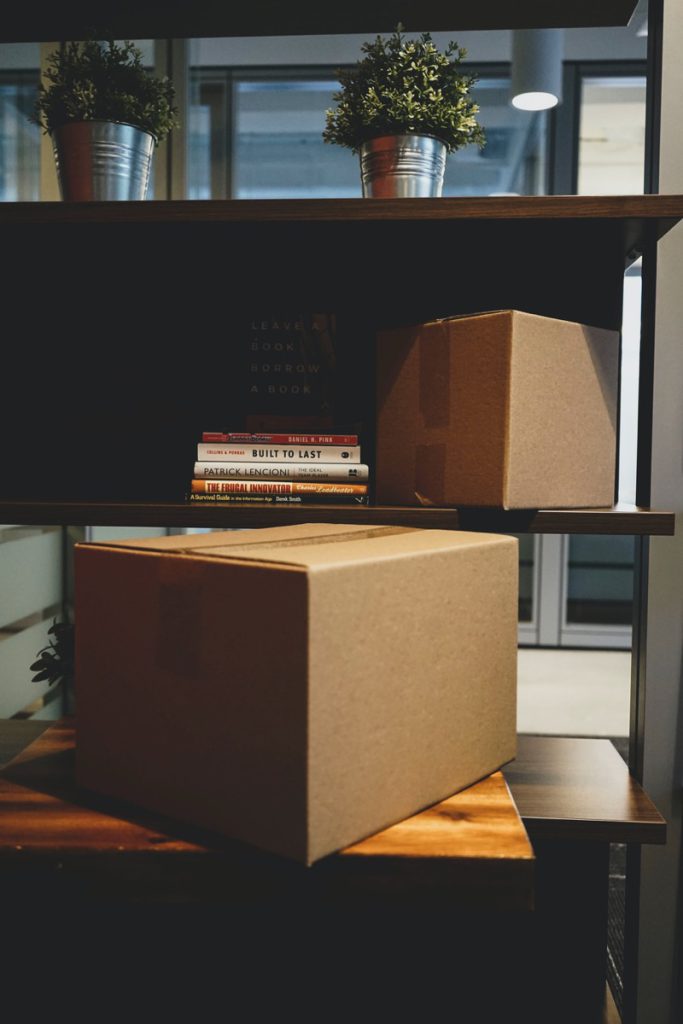 ❖   Not aware of local weather conditions: Weather conditions are another restraint in the path of moving to another city. If you are moving to a wetter place, it is kind of tough to comprehend when it rains. Now taking all of this stuff to a new place under such odd weather conditions is a very tiresome and tough job.
You can hire a company that is habituated to doing such moving jobs. That is why you should always hire someone from your city and your neighborhood. These people are well aware of the local weather conditions, and they know how to handle such odd situations. You can contact INTERSTATE REMOVALISTS FROM MELBOURNE TO BRISBANE who can help you move from Melbourne to Brisbane.

Infographic provided by True Friends Moving Company
Conclusion:
Now here are a few common problems faced by people while moving from Melbourne to Brisbane. You may face any of these or some of these while moving to your new address. So, plan accordingly and hire someone competent enough for your task. You have to consider the price but must not negotiate with other conditions.
Reference:
Ihrke, David. Reason for Moving: 2012 to 2013. US Department of Commerce, Economics and Statistics Administration, US Census Bureau, 2014.
Giraudy, Agustina. "Conceptualizing state strength: Moving beyond strong and weak states." Revista de Ciencia Política 32.3 (2012): 599-611.