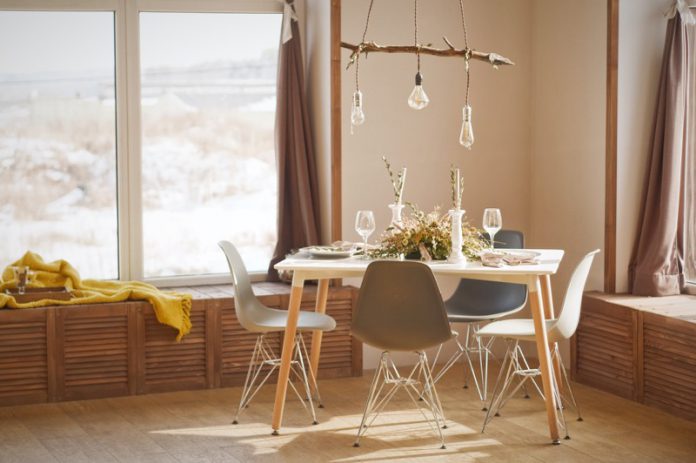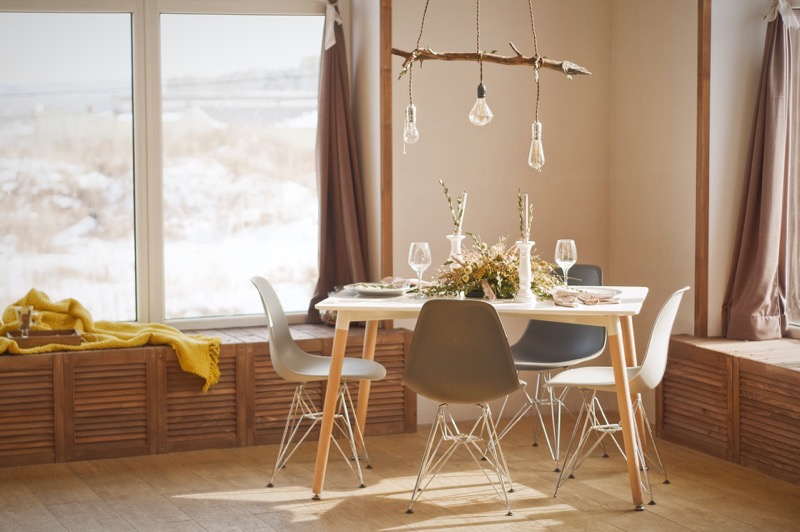 So many people are still hesitant to purchase a good insurance plan, forget about even considering the home warranty plan. Well, if there is an investment in something which may or may not happen, people are likely to get stressed out wondering whether it is the right thing to do. But when it comes to paying for repairs or replacement of home appliances, even if it is like a big hole in the pocket, people still spend it. Instead, the best way is to invest in a home warranty plan and then stay rest assured that repairs and replacements will not be costly at all. While so many people are hoping for "how you can get home warranty plan"? it is important to first understand what exactly it is and how it works.
Know more about home warranty plans:
In one way the insurance plan and the home warranty plan work in the same manner and have the same objective that is to offer protection. Home insurance protects the overall home but does not cover the appliances that may get damaged in it. But with home warranty protection against the coming damage may not be possible but once the damage has happened at least a person can certainly opt for the claims on repairs or replacement using the warranty plans.
Focusing on the types, well, it is categorized into three different types. The first one is which covers a certain appliance. The other one covers different appliances. The third one is the one that covers different appliances and some critical systems at the home. It is better to consider that not all systems or appliances will be covered in any type of home warranty.
Understands the working of Home Warranty?
There is a possibility to get the home warranty coverage for some specific agreement.it can be a year or two as well. Post this, the new owner can even come and renew or even cancel the contract. Usually, the working of the home warranty includes the following process:
Instead of coming up with a service call to the local repairman if there is any major system or the appliance breaks, then the warranty provider can be contacted.
The provider would then raise a request about the repair using a third-party service provider with whom usually there is a business agreement
There is also a service company that may wonder about contacting the owner to come up with an appointment. In this appointment, there will be inspections and repairs conducted.
It is important to keep in mind that some companies offer a home warranty with a service call free of cost no matter what repair it is. But the fees do not include any kind of repair's actual cost.
How to Know if there is a Need for Home Warranty Plan?
While considering a home warranty, items at the home must be reviewed. It is important to determine if adding a warranty can add better value. Suppose, if there is an HVAC system that is coming to an end of its life then a home warranty plan can be quite handy in that case and save extra pricing.
Since home itself is one of the huge investments that any person makes, it is important to take extra precautions and save the investment as much as possible. While deciding whether the plan of home warranty is right it is better to ask some of the basic questions. Maybe that should have answers on problems like whether the plan fits in the budget and whether coverage offers protection against different appliances.
Circumstances where home warranty may not be given
There are very rare cases when homeowners may not get the home warranty. Talking of which some of the cases could be:
There might be 15 scopes of the purchase price of the home set aside for the expenses that are not expected such as repairs, it is likely to be affordable with the extra cost without any purchasing plan.
In case, there is a purchase made of a new building or in case there is an appliance that comes with the manufacturer warranty the company may not offer another warranty plan
In case of major repairs, there doesn't need to be a good time at the financial level. It is better to have a home warranty as to the lifesaver.
Selecting The Best Home Warranty as per requirements:
There are so many options available in the market but finding a reliable company is equally important. As the owners search online on 'how you can get home warranty plan' there must be ample of the company's options popping up.
Well while choosing the right company, it is important to focus on feedback and the reputation which it holds in the market. Understanding the reliability, experience, and knowledge of handling such cases is also important.
If the company is shortlisted it is important to explore its coverages. Some could be pricey and may cover hardly any appliance while some may not offer coverage to the appliances that you have been looking for. Now that can invest a complete waste.
Often negotiation works. It is the best thing to speak with the home warranty company and tell them the package could be pricey. The best way is to request a customized package so that additional money could be saved on this.
Conclusions:
As said earlier home insurance and home warranties are two different concepts. The home warranty can cover all sorts of major appliances that usually get damaged due to normal wear and tear. That is why it is important to shortlist the company only once it is cleared whether a home warranty is needed or not.