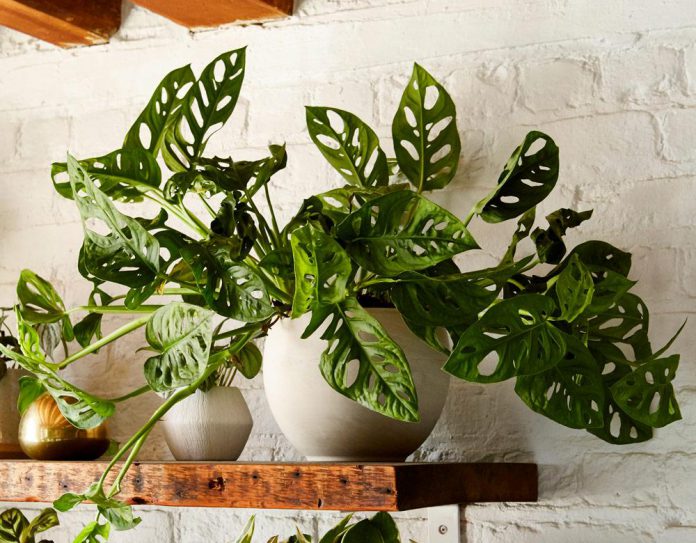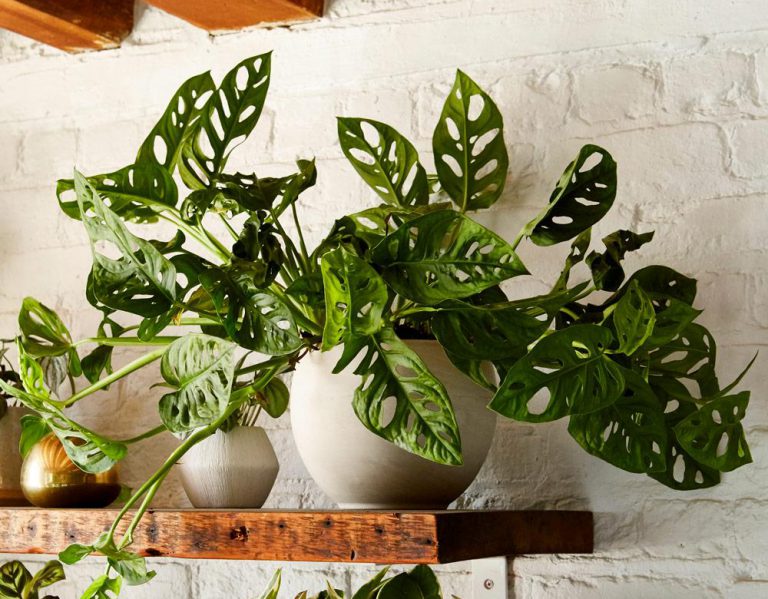 Homesfornh.com – Propagation is an important schedule to renew a certain part of the plant. People propagate their ornamental plants to grow them massively, protect them from disease, and make a new plant to grow in another container. Many reasons to propagate the ornamental plant, though it is important for their health. Several plants are easy to propagate if you want to grow new plants. Having more plants indoors are attractive to make your home looks shady and fresh. You can use some ideas for ornamental plants that are easy to propagate. For that, in this article, we will discuss 10 Ornamental Plant Ideas That Easy to Propagate in Your Home. By knowing the various types of ornamental plants that match your expression and character, you can create the decoration or home garden look you want in your home. Let's discuss them one by one!
Monstera Adansonii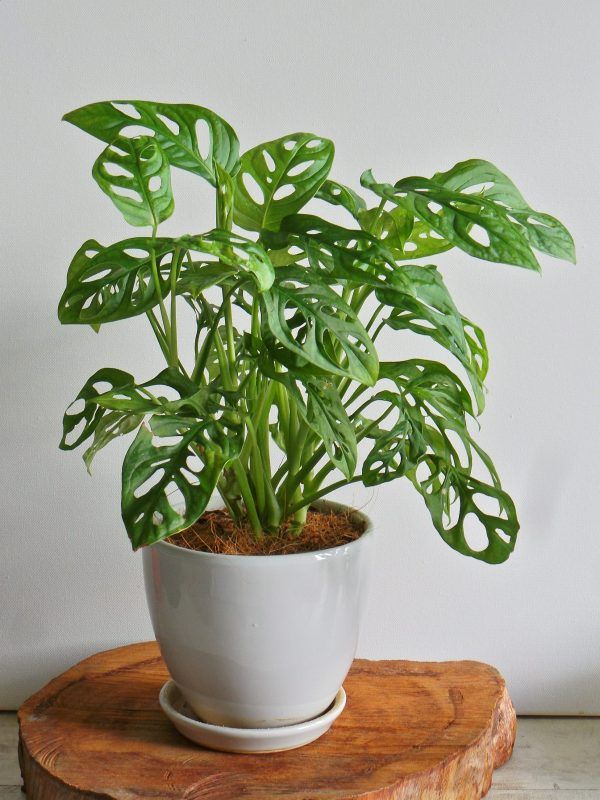 Monstera adansonii is a rainforest plant with attractive foliages. This plant has a trailing appearance, then looks stunning to grow in a hanging pot indoors. The site with bright indirect sunlight is enough for Monstera Adansonii to be photosynthetic. Put them in moist soil with stable humidity. You can grow a new baby plant by cutting the stem with nodes. Put the cutting stem with a node in a water container till you see the roots grow.
Rhaphidophora Tetrasperma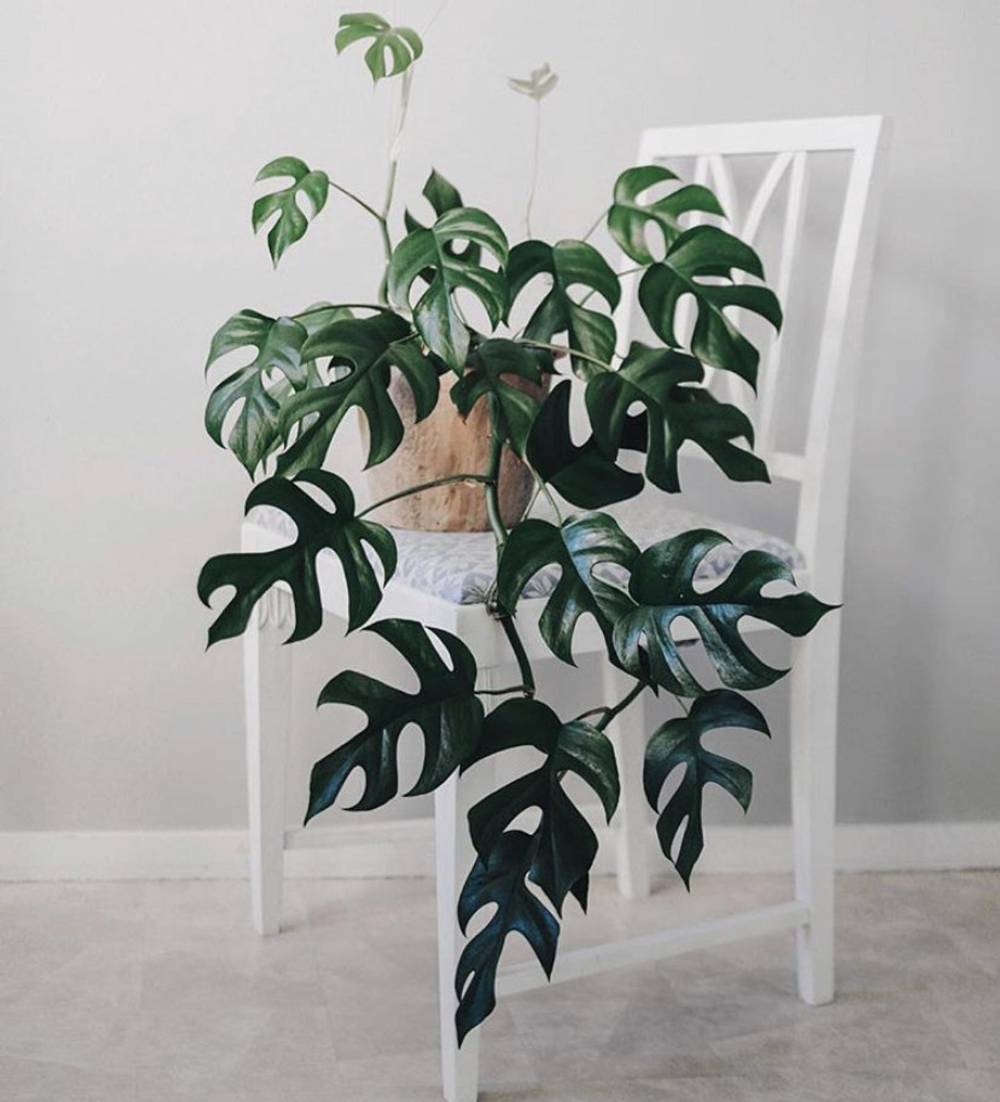 It looks like a mini version of Monstera but it is different. They are in the same family Araceae and have a different genus. This plant is easy to propagate by cutting one stem with a node. The watering propagation is useful to grow new roots from their node. After a couple of weeks, this plant is ready to transfer into a pot with moist soil.
Philodendron Imbe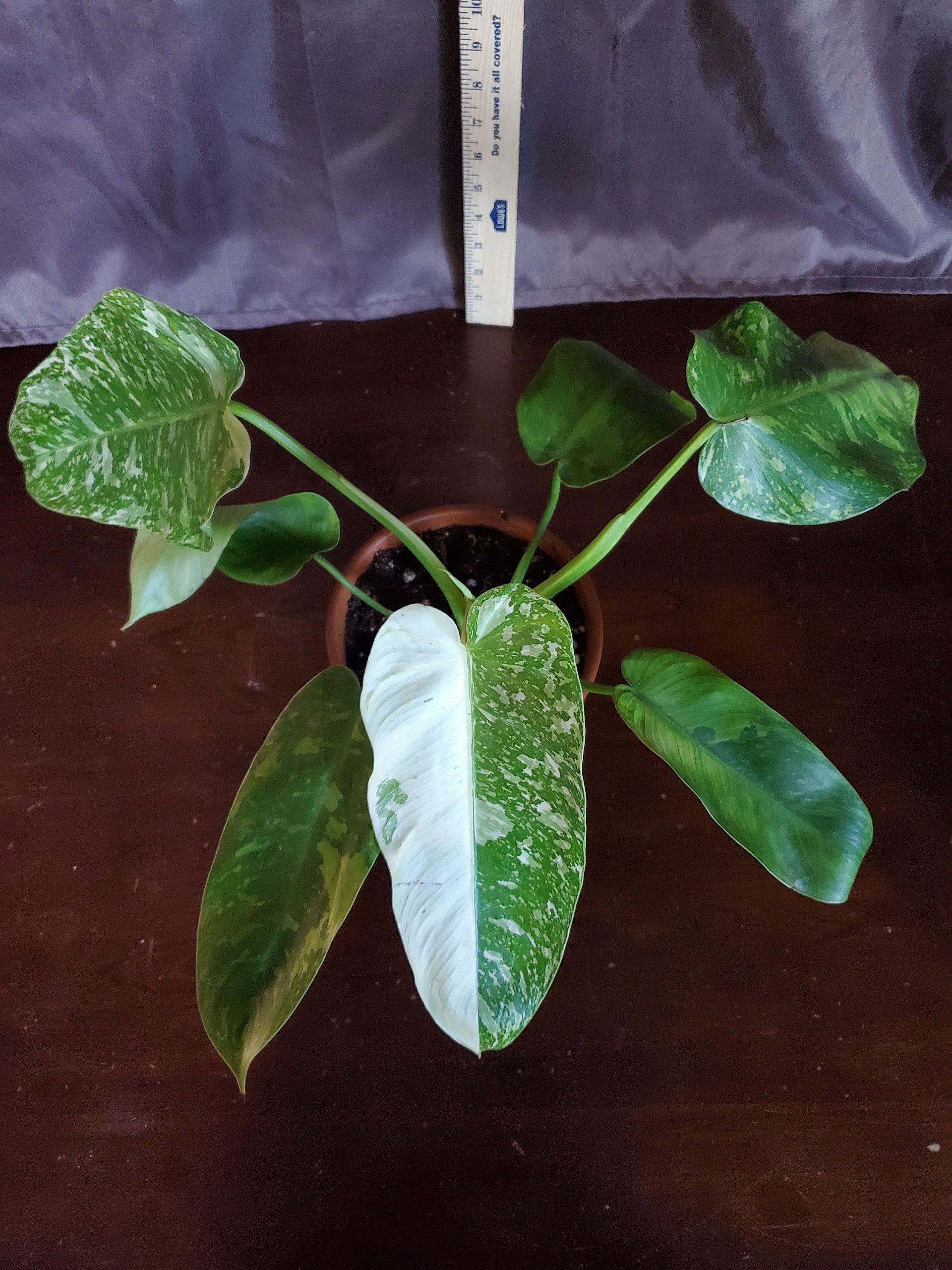 Philodendron Imbe or Mottled Imbe is an easy-growing plant. This is one of the Philodendron species with large leaves in deep green colors. It can grow around 16 ft tall. You can propagate this plant by watering propagation. Wait for the roots to grow at least 10-15 cm. Transfer it into the well-draining soil with moist humidity. Water it with lukewarm water to treat them well.
Philodendron Brasil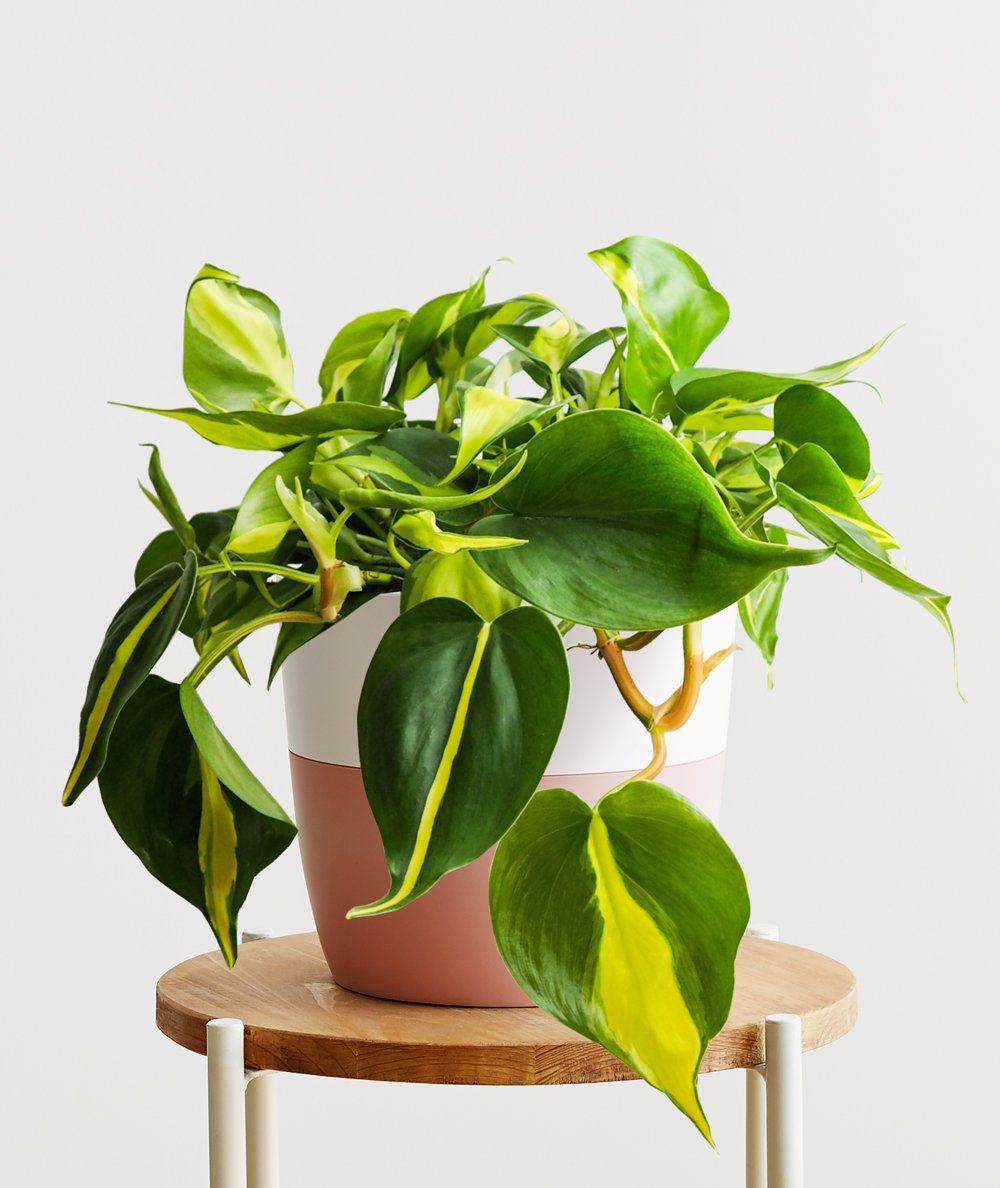 Philodendron Brasil will impress you with its colorful leaves. The leaves resemblances to Brasil's flag. You can grow this plant in medium to bright indirect light. It grows well in a regular watering at least once a week. Fertilize this plant once in 1-2 per month with indoor plant fertilizer. Like other Philodendron varieties, it is easy to propagate by watering propagation.
Lemon Philodendron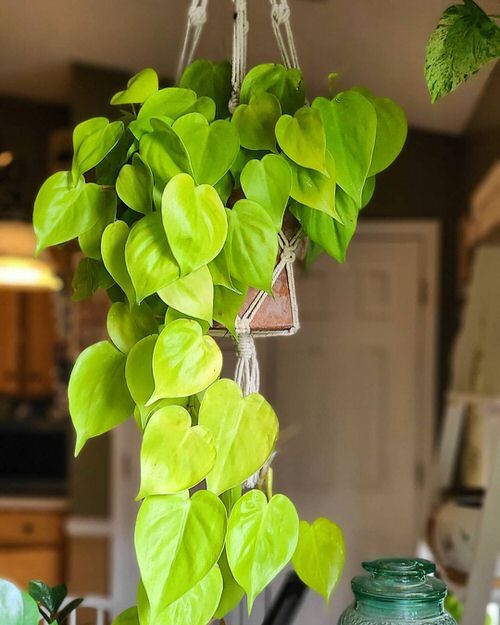 Lemon Philodendron is stunning with its lemon color leaves. This plant is an attractive trailing plant. It grows well even in the low light site but prefers bright indirect light. Water this plant when the soil or the medium is dry. Fertilize Lemon Philodendron during the spring season and summer season by using liquid indoor fertilizer. Cut the stem with a node in a water container, then wait for the roots to grow.
Cebu Blue Pothos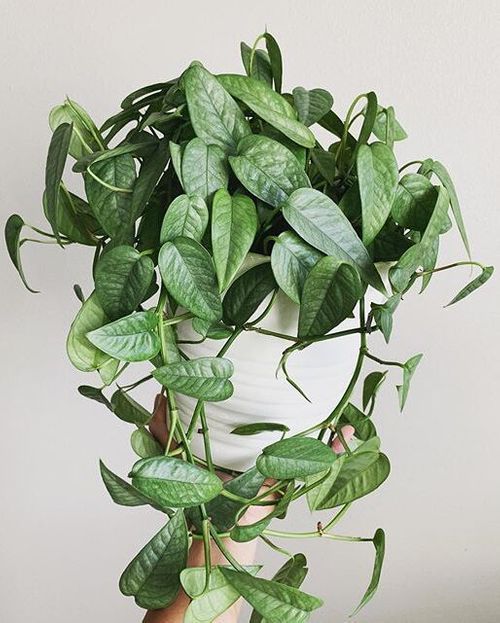 Epipremnum pinnatum or Cebu Blue Pothos is a vine plant. It is an interesting ornamental plant to hang on the basket. You can put this plant under bright indirect light indoors. Well-draining soil is good for their growth. Fertilize this plant at least twice per month during the season. Propagate it when you want to grow some baby plants. Watering propagation is the easiest way to get a new growing plant.
Triostar Stromanthe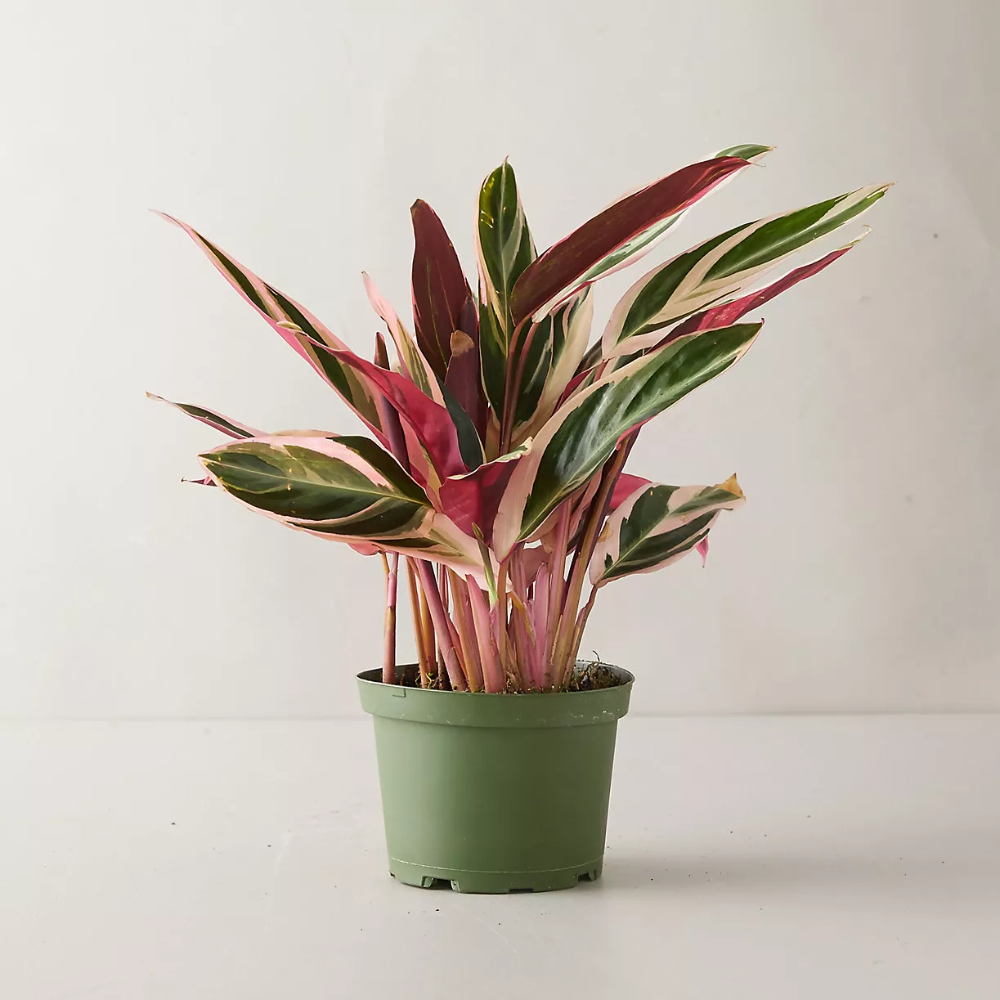 Stromanthe Thalia or Stromanthe Sanguinea is an ornamental plant with tricolor leaves. It can grow till 3 ft high. Triostar Stromanthe is a member of the Prayer plant family. The site with bright indirect light is doing well for their growth. The humid environment is the best atmosphere for Triostar Stromanthe. Propagating by cutting the stem is effective for this plant and watering propagation is an easy technique to grow new plants.
Ficus Benjamina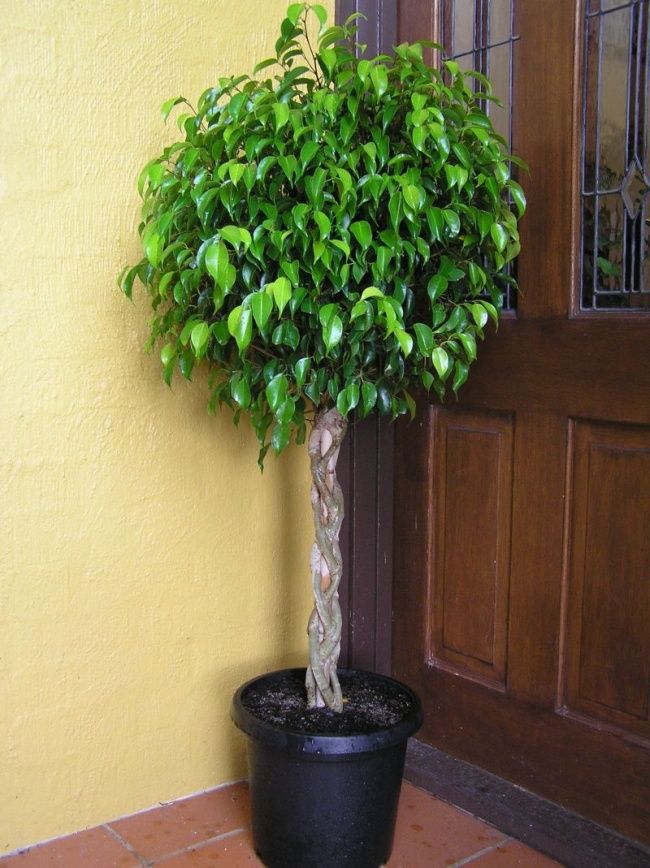 Weeping Fig or Ficus Benjamina has a bushy appearance. This is an indoor plant from the Moraceae family. Bright indirect light is their favorite nutrients. Don't give it too much water during the winter season. Water it once when the soil is dry. You can give them potting mix when repotting the plant. Multiply this plant by propagation. Cut one stem by using a sharp knife. The water propagation is doing best for this cutting stem to grow roots.
Rhipsalis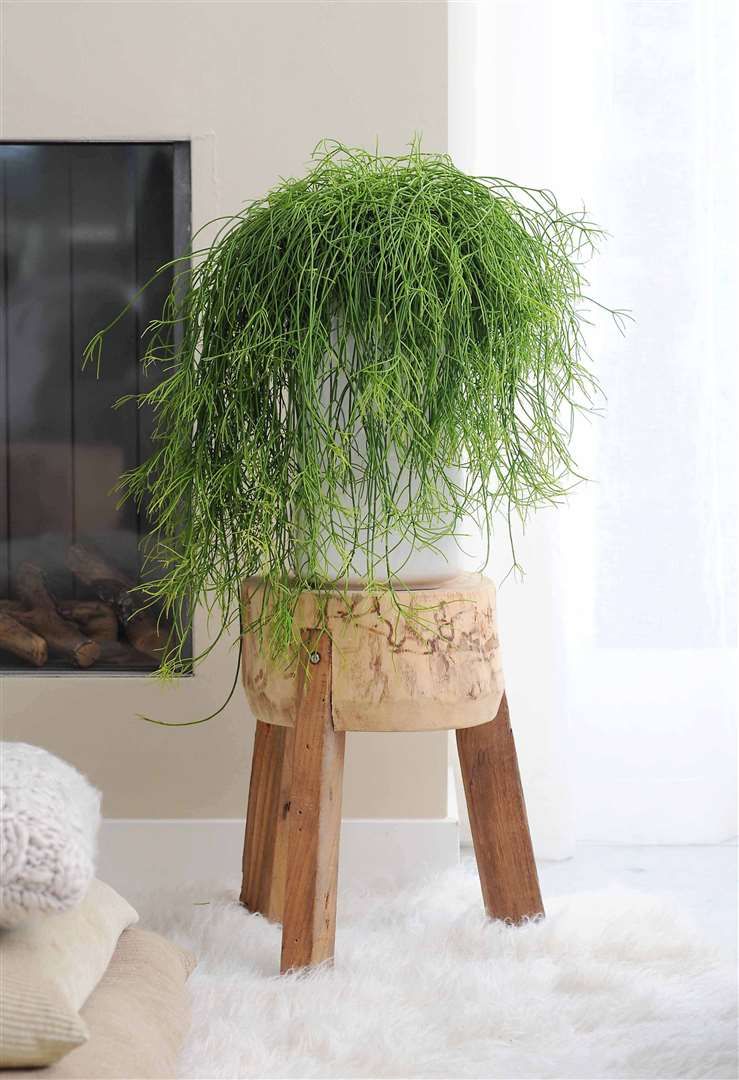 An unlimited plant, Rhipsalis ornamental plant, has tiny leaves with light green stems. This plant is also known as mistletoe cactus from Southern America. The watering routine is beneficial to manage the humidity in the soil. Aerate the soil before watering it. Grow this plant on the site with bright indirect sunlight. Propagation is easy to do with water. It will germinate new roots in a water container.
Tradescantia Pallida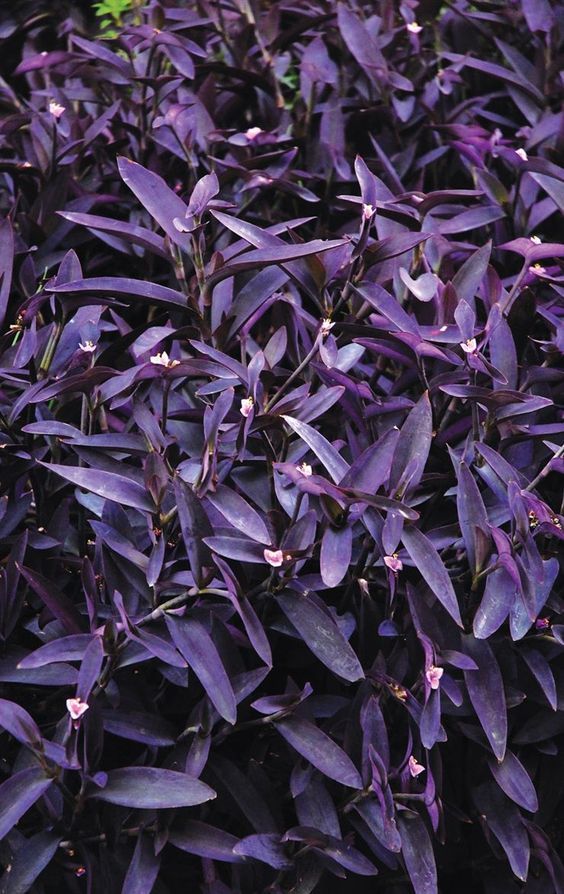 Tradescantia Pallida is an ornamental plant with striking purple leaves. It is native to Central America. This plant grows well under partial shade light. Water it regularly in the warm seasons and less often in the winter season. You need to move it outdoors in the warm climate because it is drought tolerant. If you want to have more baby plants, you can cut the tender stems then shove the node into a water container or a container with potting mix.
Thus our discussion of 10 Ornamental Plant Ideas That Easy to Propagate in Your Home. Many people want to have more plants at home. The plants make their home looks shady and fresh. Nowadays, the propagation of mature plants is the key to grow new plants. Thus, it will grow massive in every spot. Propagating the plant is also good for their health and growing process. Water propagation is an easy method to grow new roots. Hopefully, your plant will be healthier and grow massively. Happy gardening!