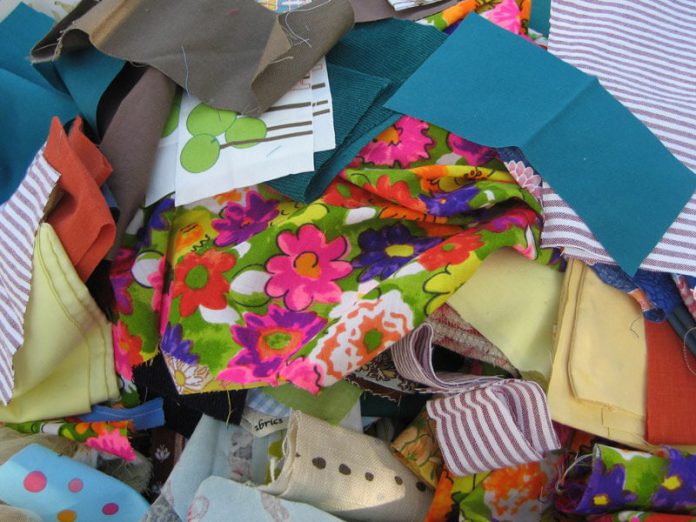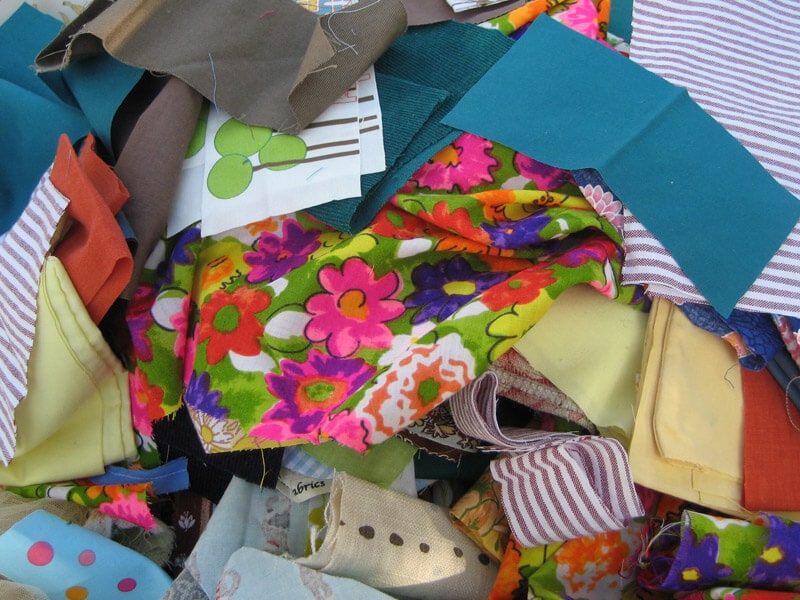 Homesfornh.com – The fabric has many functions. Most people use fabric to make clothes. From the clothes' making, it left some scrap fabrics. The scrap fabrics is a useful piece. Collect them in a box then select the piece by the size. Ensure that you can sew it to another piece without hurting your fingers, it will be useful. Using Scrap Fabrics will also make you save money in installing interior decorations in your home so you can allocate your budget for more important needs.
Creative Ways to Use Scrap Fabrics for Your Home Interior
In this article we will discuss some creative ways to use scrap fabrics in your home to make beautiful interiors. By using interior materials from scrap fabrics, your home will look beautiful, aesthetic and eccentric. By using this interior you will also look creative. Using recycled materials like this is suitable for use in industrial interior styles. Here, we will discuss scarp fabrics for your home interior ideas.
Pillow Cover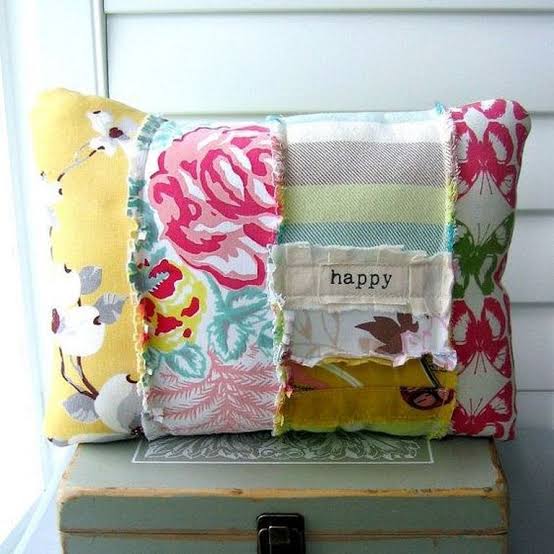 This thing has a soft texture and people use it when they sleep. Pillow is commonly put on a bedroom or sofa in the living room. Scrap fabrics can be the basic material for a pillow cover. The various scarps which sew into a big piece contain undescribed meaning.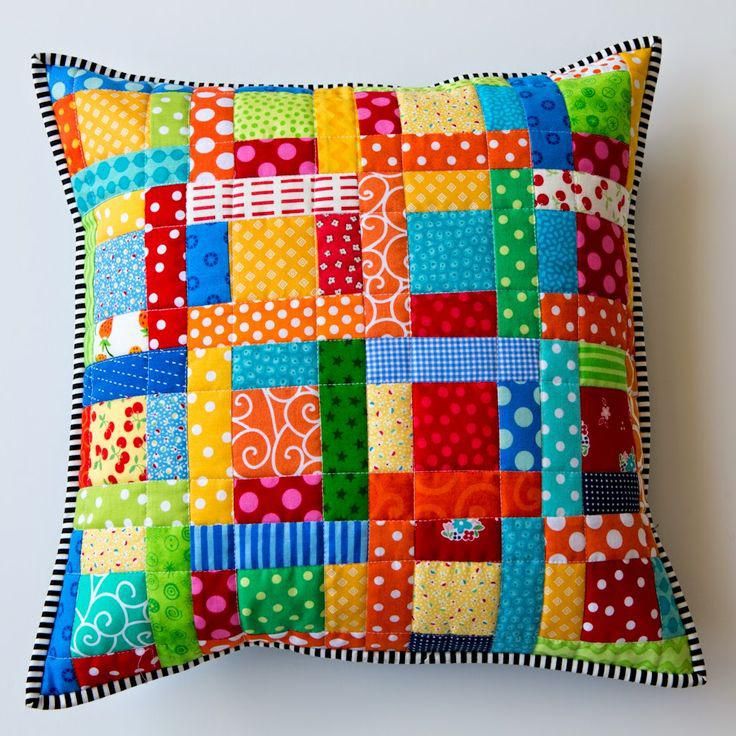 Do not forget to size your pillow. Before sewing, the scraps, draw a shape that you want to use. Draw it on a piece of paper. Star, horizontal, stripe, cross line, etc are the example of the scrap fabrics on the pillow cover.
Table Runner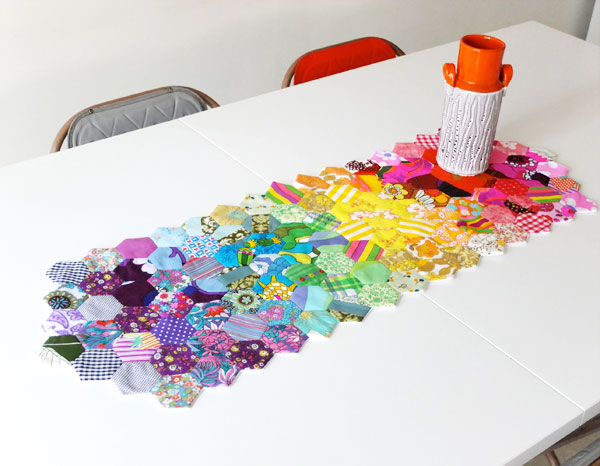 The second idea is a scrappy table runner. A decoration in the dining room may influence the appetite of your family time to have meals. To make the view of the dining table more delicious, add a scrappy table runner with a bright color. If it is possible, collect the fresh pattern such as colorful, calm color, or collect the food and beverage scrap fabrics to suit with the food taste. A scrappy table runner tends to take a more casual view to gather for meals. Design your table runner using scarp fabrics to update your stunning dining room.
Blanket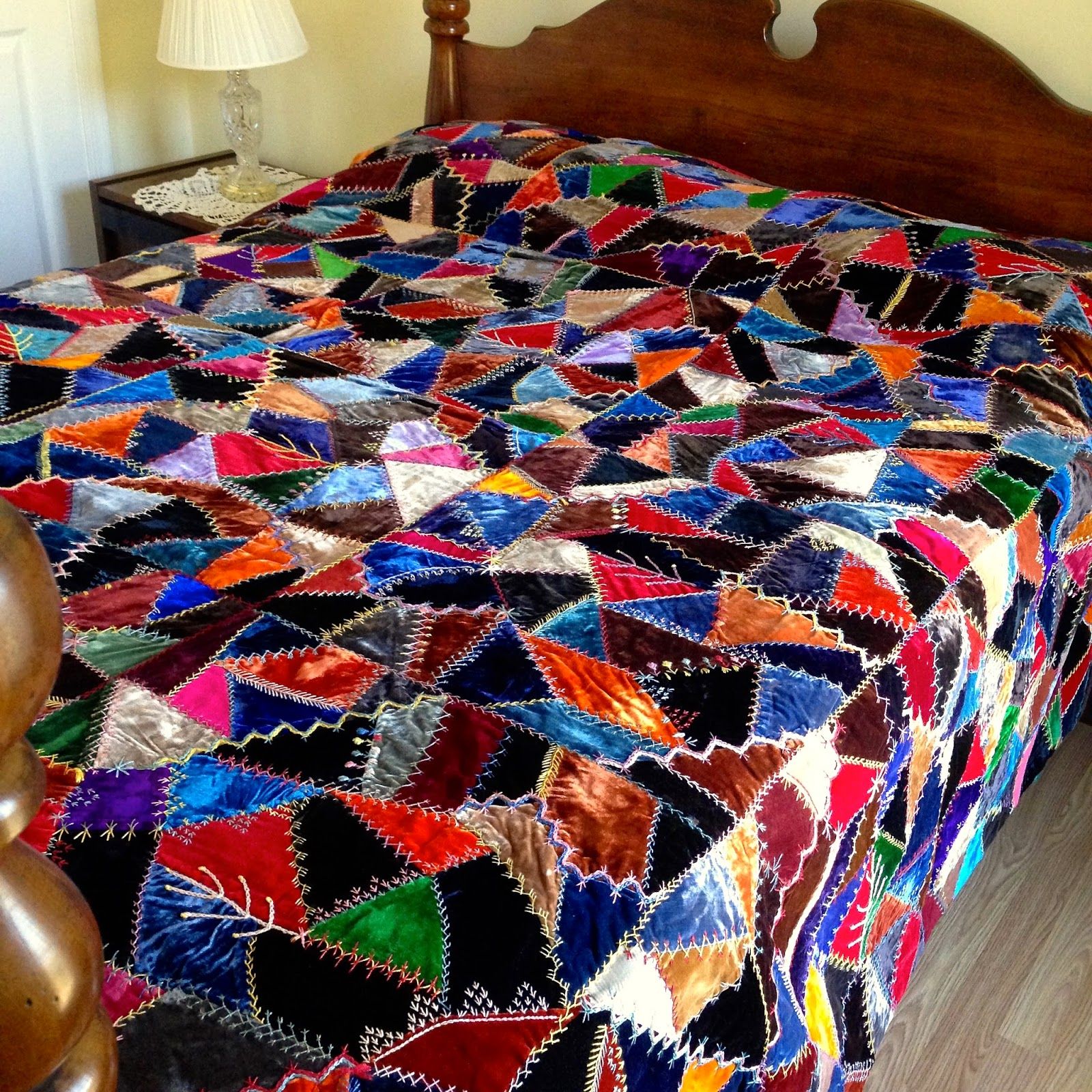 Having a good quality when sleep requires a cozy bedroom, a soft pillow, and a warm blanket. A blanket can be thick or thin depends on the fabric's material. Besides warm the body, a blanket can be an attractive interior in the bedroom. Sewing scrap fabrics to be a blanket needs more time. You have to sew scrap fabrics into a larger size if you want to make a full scrappy blanket. An alternative way is to remake your original blanket pattern by sewing scrap fabrics in a particular spot on your blanket. A small square in the center is a simple one. Using this aesthetic blanket may give you a nice dream.
Curtain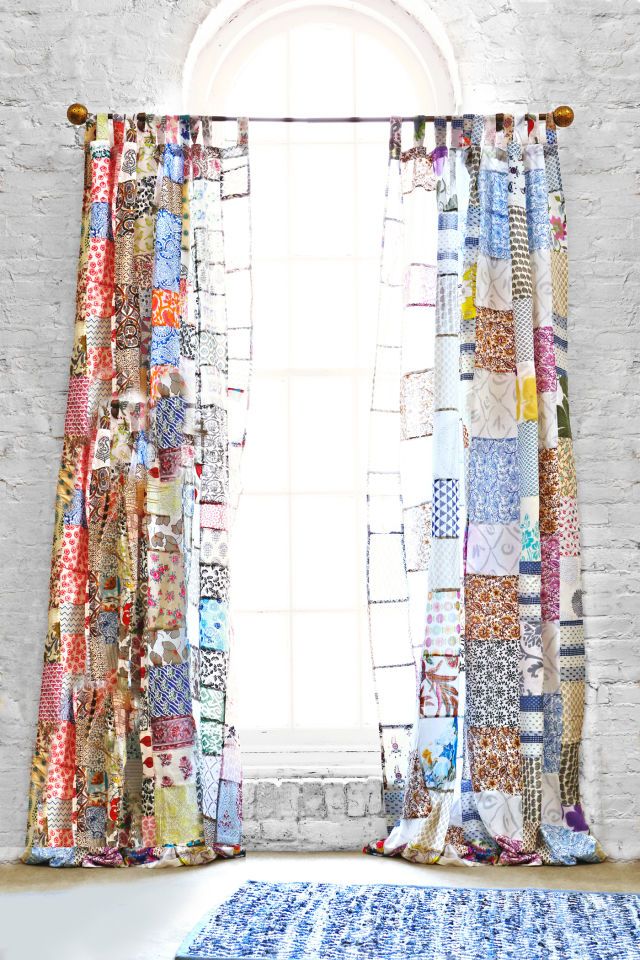 To separate one room from another, a curtain can be a good choice to use. A curtain usually uses in a room to keep the room from the sunlight, gusty winds, and give more private room. In common, the curtain is hung to cover a window where people can see it directly when get into the room. So it can complete the decoration in the room. A scrap fabric curtain will catch attention because of its unique shape. Many ways to decorate your scrap fabric curtain. You can sew the scrap fabrics according to the size of the window. Use a bright color to add a fresh outlook. One curtain for a window is a good idea if you expect a simple appearance. Do not use two long curtains of scrap fabrics in a small room to get rid of a narrow effect.
Lamp Shade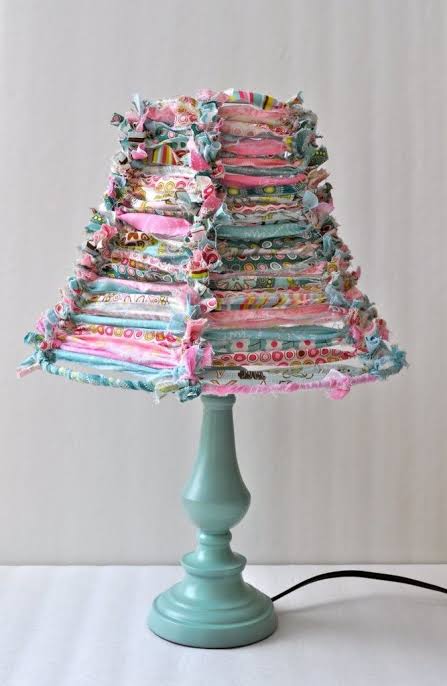 Depends on the shade, the lamp has a decorative function. A beautiful lighting and lampshade from scrap fabrics is a nice choice to have a patterned effect on the lamp. You do not need to sew the scrap fabrics, just tie them to the lamp's frame until it covers all the side. This shade will reduce the light in a room and give a warm atmosphere, so use this lampshade in the bedroom for a better quality of sleep. Furthermore, the technique of tying the scrap fabrics allows you to be more creative than sewing it.
Thus our discussion on Creative Ways to Use Scrap Fabrics for Your Home Interior. By using scrap fabrics that are still good and can be recycled into beautiful furniture, then you can make the interior of your home look aesthetically creative. Scrap fabrics make you more creative by using those materials. You can make any other useful stuff from scrap fabrics. Do not forget to collect scrap fabrics after making some clothes. May you can practice this creative way in your home to make your decoration more attractive.