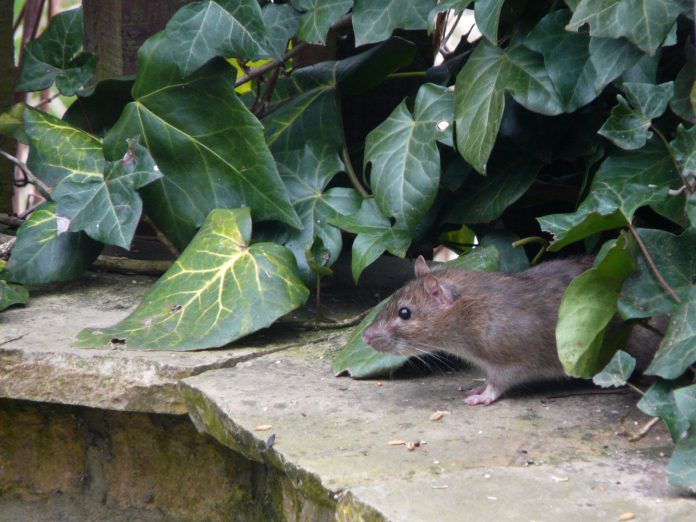 Homesfornh.com – Having a vegetable garden at home gives you many benefits, especially to survive during the pandemic. You don't need to go to the market because you can pick fresh vegetables from your garden. Plant them during the growing season, then you will harvest them in the late summer. If you grow lots of vegetables in the garden, several animals like rats, snails, cutworms, foxes, squirrels, etc will destroy your garden. You need to get rid of these garden pests by spraying the garden soil with a repellent solution. We have summed simple steps to make a repellent solution for garden rats. But before that, you have to prepare various things as follows:
One bottle sprayer
One water container
10-15 Mint leaves
400ml of water
Chili peppers powder
Garlic granules
Vegetable oil
We know that you must get rid of rats from your garden. This animal will snatch to your garden at night and steal your crop. For that, in this article, we will discuss more fully about DIY Homemade Rats Repellent Sprays for Your Home Garden. Let's discuss them one by one!
Give Marks on the Rats Spot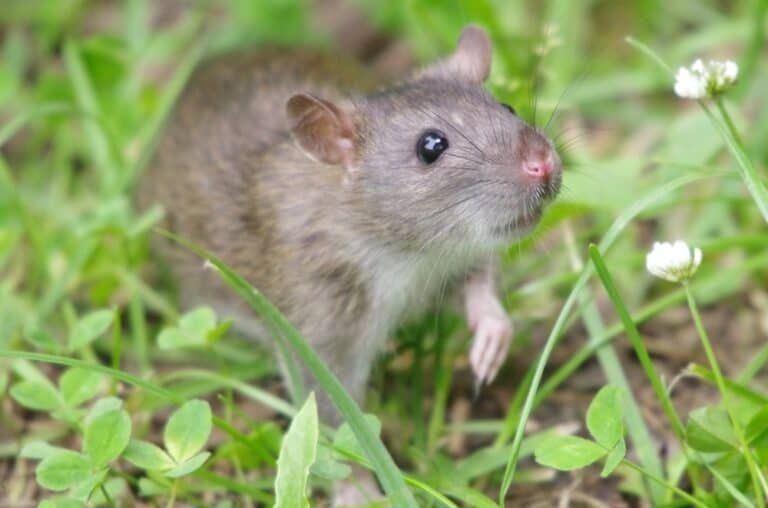 You may walk in your garden and see all the rat shelter. Rats like to dig the soil, they make a long deep, hole and usually, you will see a pile of soil around it. This is their home where they hide every noon and being a colony. You need to remember all the rats holes, even put a sign by using a wooden stick in the soil.
Pour 400ml Water on a Container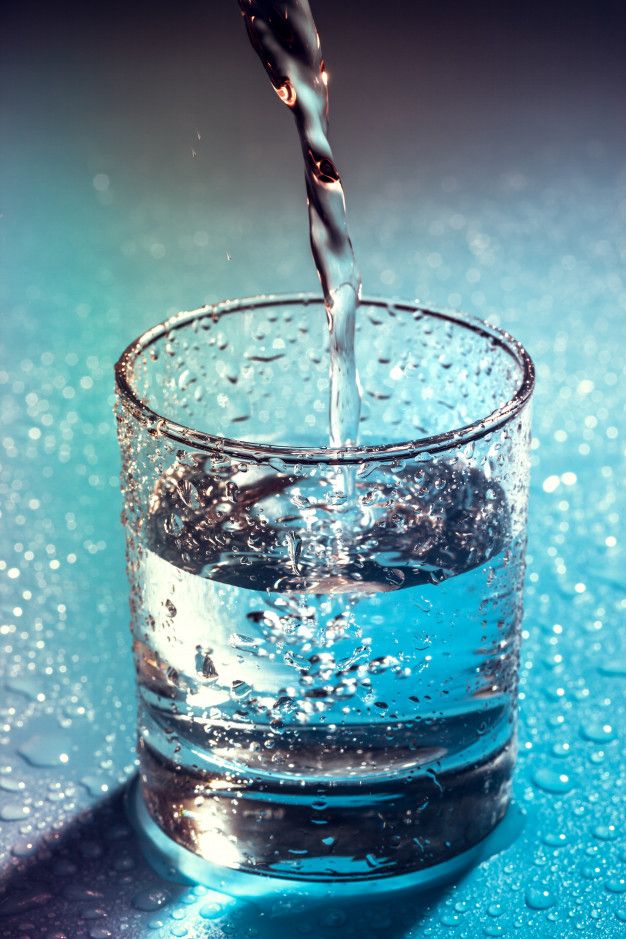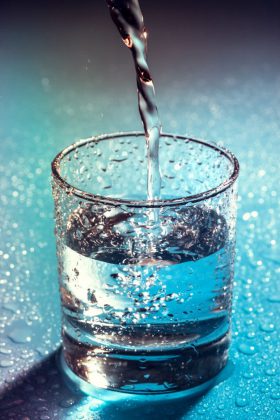 Go back to your kitchen and we will start pouring water into a container. You can use a plastic container but the stainless steel container is better. The amount of water is 400ml for every recipe. If you want to create a more repellent solution, add more water and more ingredients depending on how much you need it.
Add Some Mint Leaves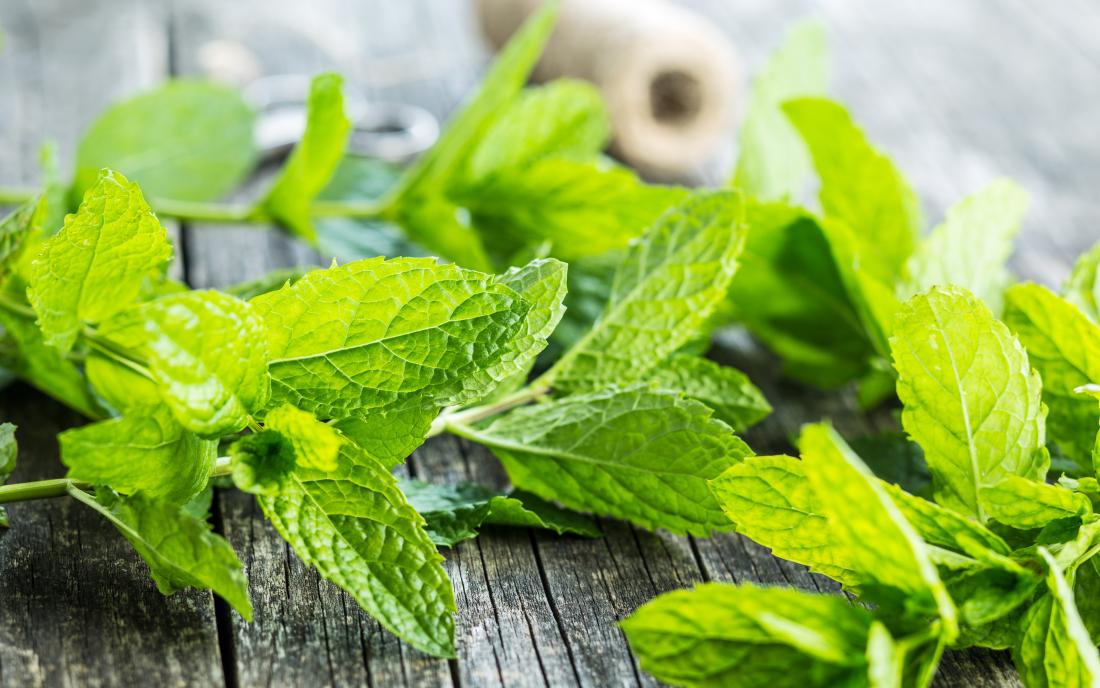 Growing mint on your kitchen window sill gives you fresh mint leaves when you pick it. Many kinds of mint that you can choose to make this repellent solution. All varieties are good to emerge fresh spicy flavor in the water. Sink the leaves around 10-15 leaves in water. You can add a handful of mint leaves if you don't want to count.
Add Chili Peppers Powder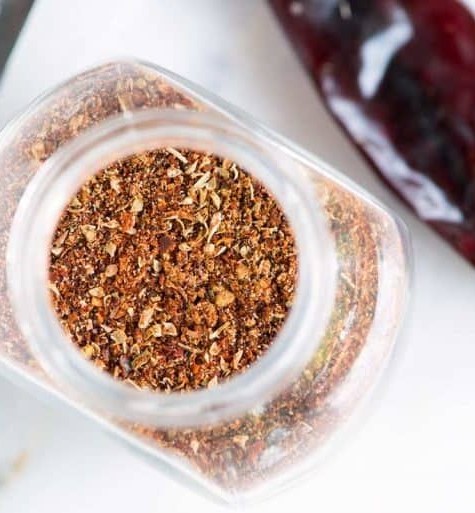 Use chili pepper powder or Cayenne peppers. This ingredient has the same function as mint leaves. Chili pepper powder brings a spicy flavor to water. Add 1-2 tablespoons of chili pepper powder in the water container, stir it slowly to avoid the dusty powder get into your nose. It is better to wear a mask when you pour chili pepper powder. We recommend you use chili pepper powder because it is simpler than blending some fresh chilies from your garden.
Give Some Garlic Granules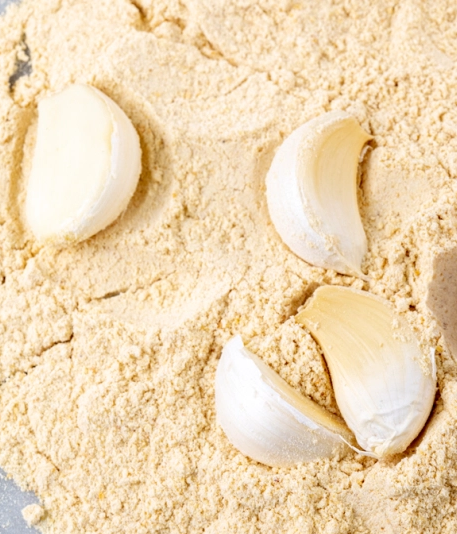 Garlic is an essential ingredient. You can use garlic to make the rat-repellent solution. Use garlic granule to make it easy when you add 2-4 tablespoons of garlic granule into a water container. Use garlic granules for your safety and shorten the time. It also has a smooth texture to blend in the water. Stir it slowly to ensure that they blend properly.
Pour Vegetable Oil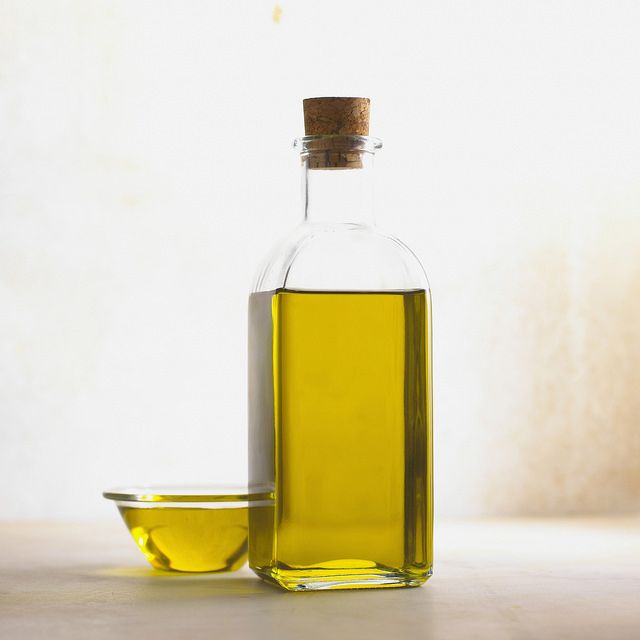 The last ingredient is vegetable oil. Vegetable oil makes all ingredients stay on the soil for a long time, then the spicy taste will stay on the soil. You need one tablespoon of vegetable oil. This is an organic oil, so it is safe for your plant. Vegetable oil won't give any damage to the fertility of the soil. Even you can use it as additional fertilizer.
Let It for 24 Hours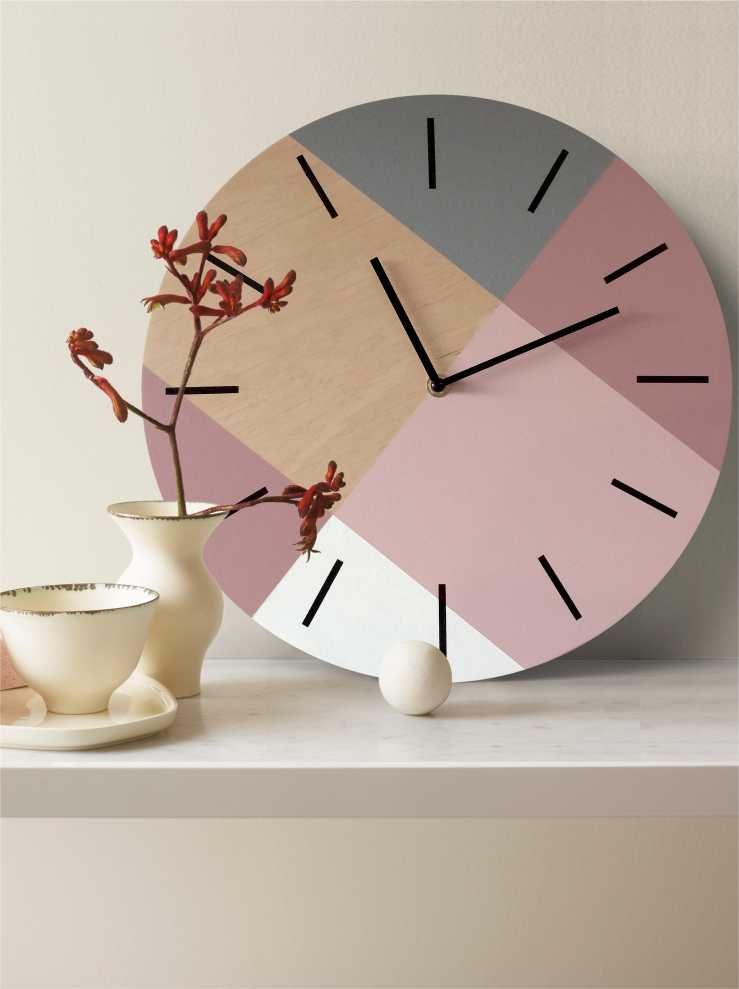 Stir all ingredients in the water container. Make sure that the water turns into red-brown color. This repellent solution needs more time to be more perfect. It takes at least 24 hours before it is ready to use in your garden. These ingredients will not properly blend if you use them directly without waiting for them to create a new substance. You can continue the step the next day.
Boil the Repellent Solution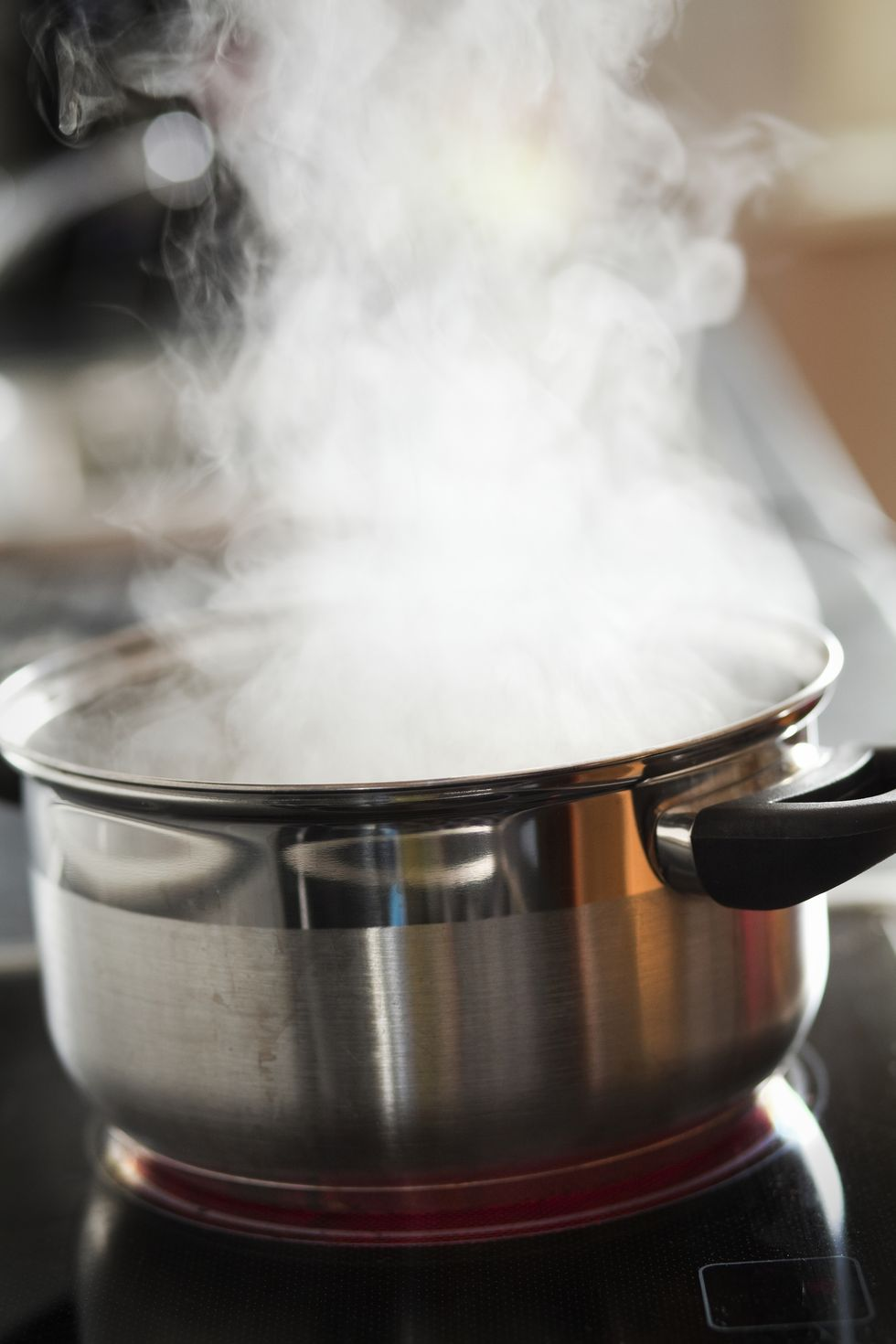 Open the water container and see the ingredients stay on the bottom of the container. To make it sterile for your plant, you need to boil this repellent solution. Pour this repellent solution into a stainless teapot. If you use a stainless steel container when making this recipe, then put them on your stove and start boiling it.
Screen The Solution into a Bottle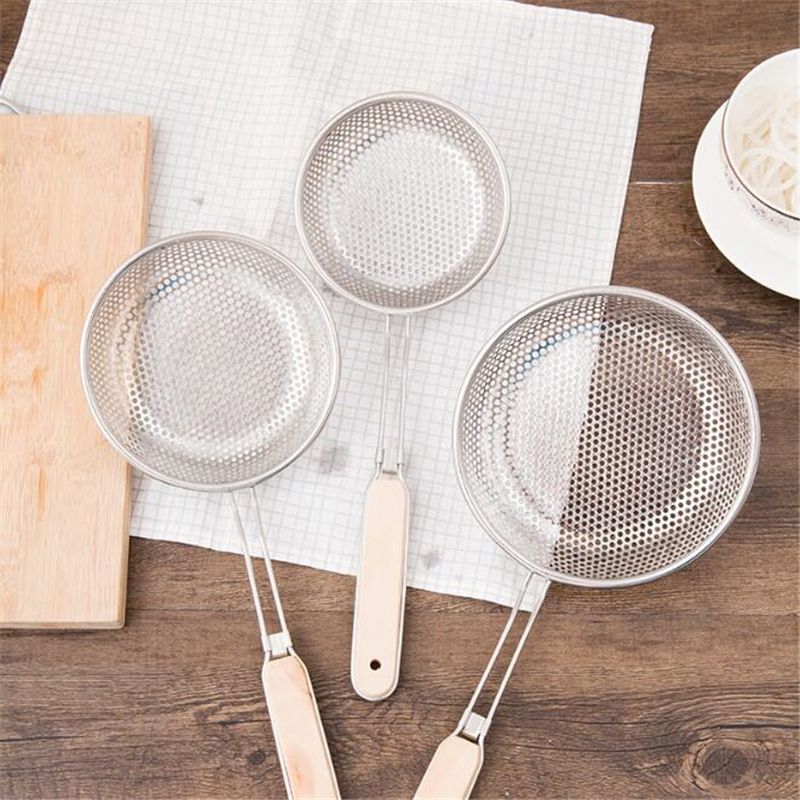 Take your bottle sprayer, clean it, and dry it. Wait until the boiling solution is getting cold, so it won't take the plastic substance from your bottle. Use a sieve filter from your kitchen, or take a clean soft fabric to screen this repellent solution. You need to take the water solution without their precipitate. It is essential to reduce more unnecessary substances on the soil.
Spray All Rats Shelter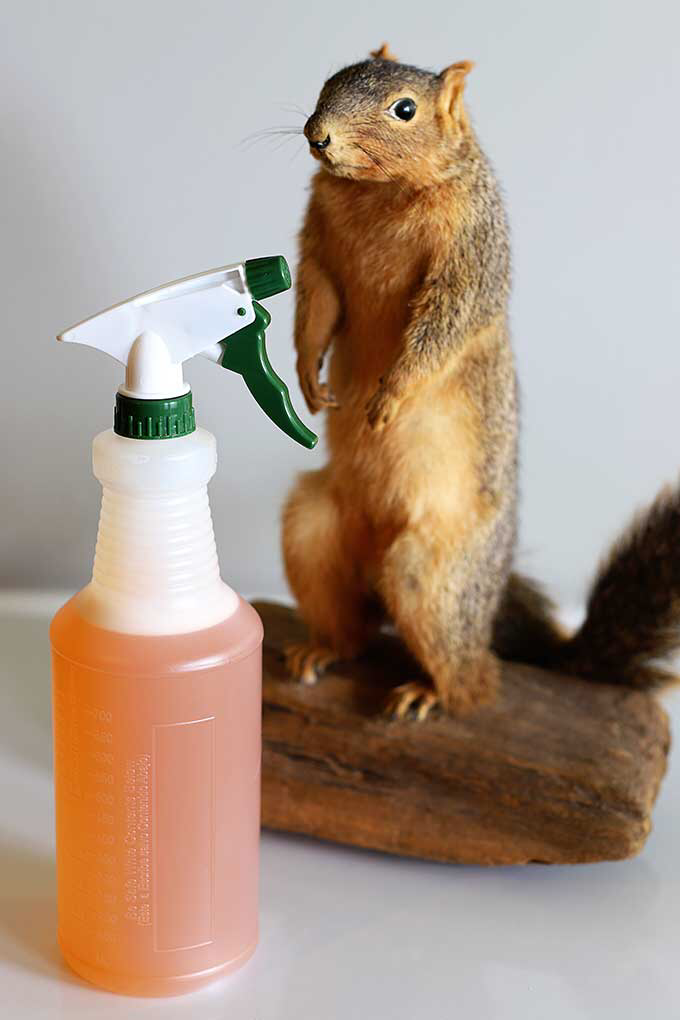 After pouring the water solution into a bottle sprayer, it is time to spray all rats shelter. Go to your garden, then spray it on all surfaces to prevent other animal pests crawl into your vegetable garden. Cover the rats shelter then spray more water solution around it. This step must reach every surface thoroughly.
Thus our discussion about DIY Homemade Rats Repellent Sprays for Your Home Garden. Rat is the enemy for every gardener. This animal destroys their harvest and eats the crops in your garden. Many gardeners use various ways to get rid of rats in their garden. Rat's trap, add beneficial animal such as snake or use an electric fence around the garden. If you want to try a simple and safe technique to cease the rats, use an organic repellent solution. It is an eco-friendly solution that you can make at home. Even though it takes more time to see the result, but it helps you to recover your garden while covering their shelter. Hopefully, your vegetable garden is safe from any animal pests. Good luck!