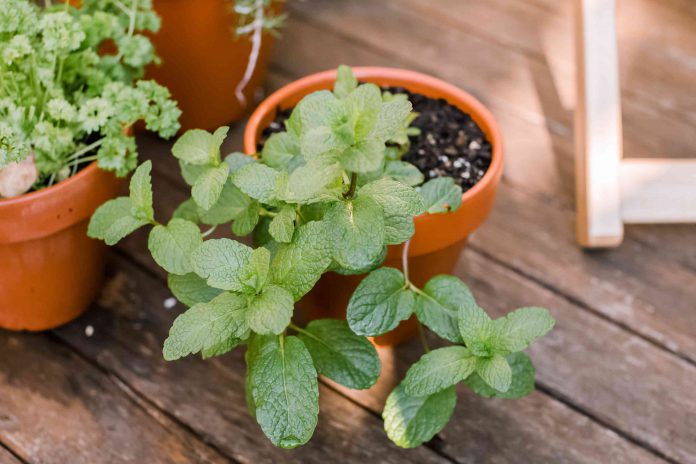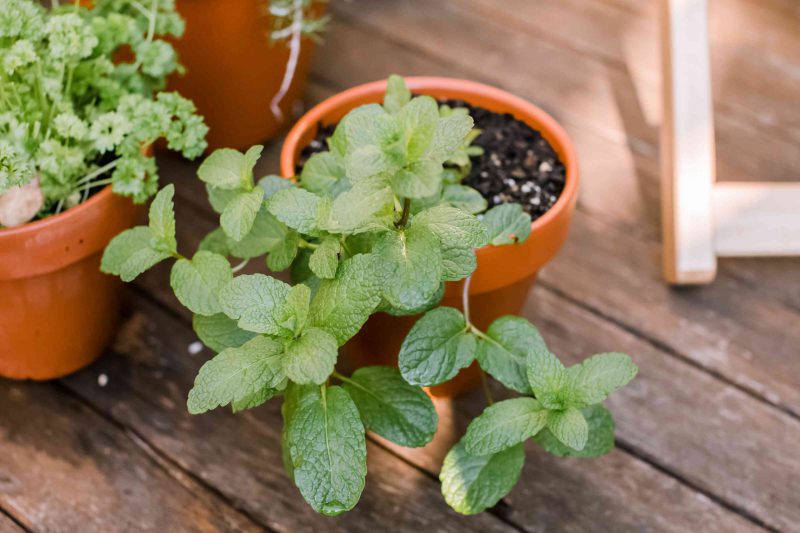 Homesfornh.com – Most vegetables in the garden need to get full sunlight. Tomato, chili, spinach, and eggplant like to get full sunlight, but some vegetables grow well in a partial shade rather than in full sunlight. Do you have a small place with partial sunlight? Then it is enough to help you grow vegetables and other plants in a container. This place gives partial sunlight for your vegetables to grow well, so you can have various plants to get a fresh meal. Here, some vegetable ideas to grow in a container under partial sunlight. Partial sunlight is good for some plants that can't live under the full sunlight. Some plants will die if they get exposed to sunlight for a long time, such as in the summer season. Let's see the partial shade plants that grow in a container!
Mint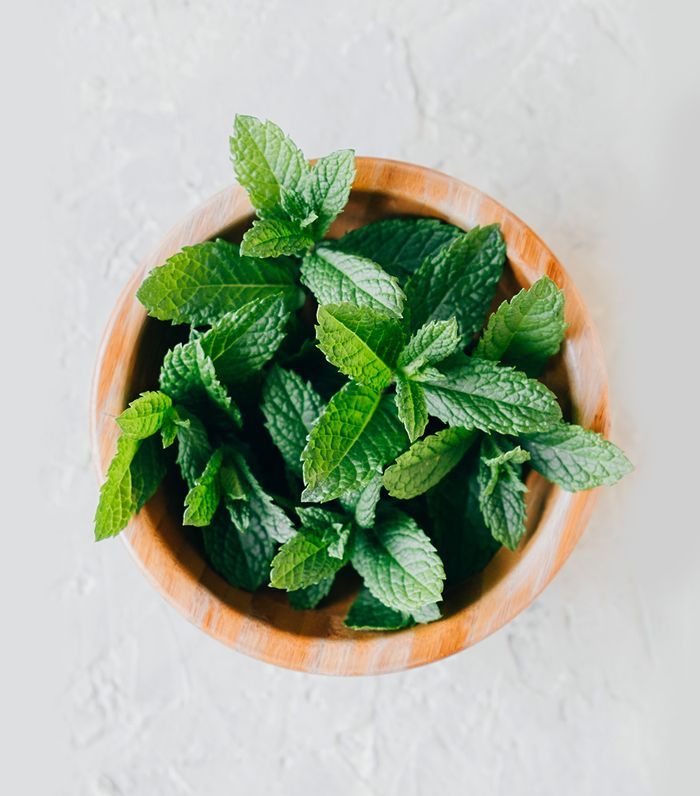 Mint is a delicious herb to put in a cup of tea. Some drinks and desserts use a mint leaf to add fresh flavor. It needs morning sunlight but can't stand longer in full sunlight and hot temperature. Even though mint likes to get sunlight, but it tolerates partial sunlight. You can grow mint in your kitchen window sill. Planting this herb in a container is a good idea to grow mint at home.
Basil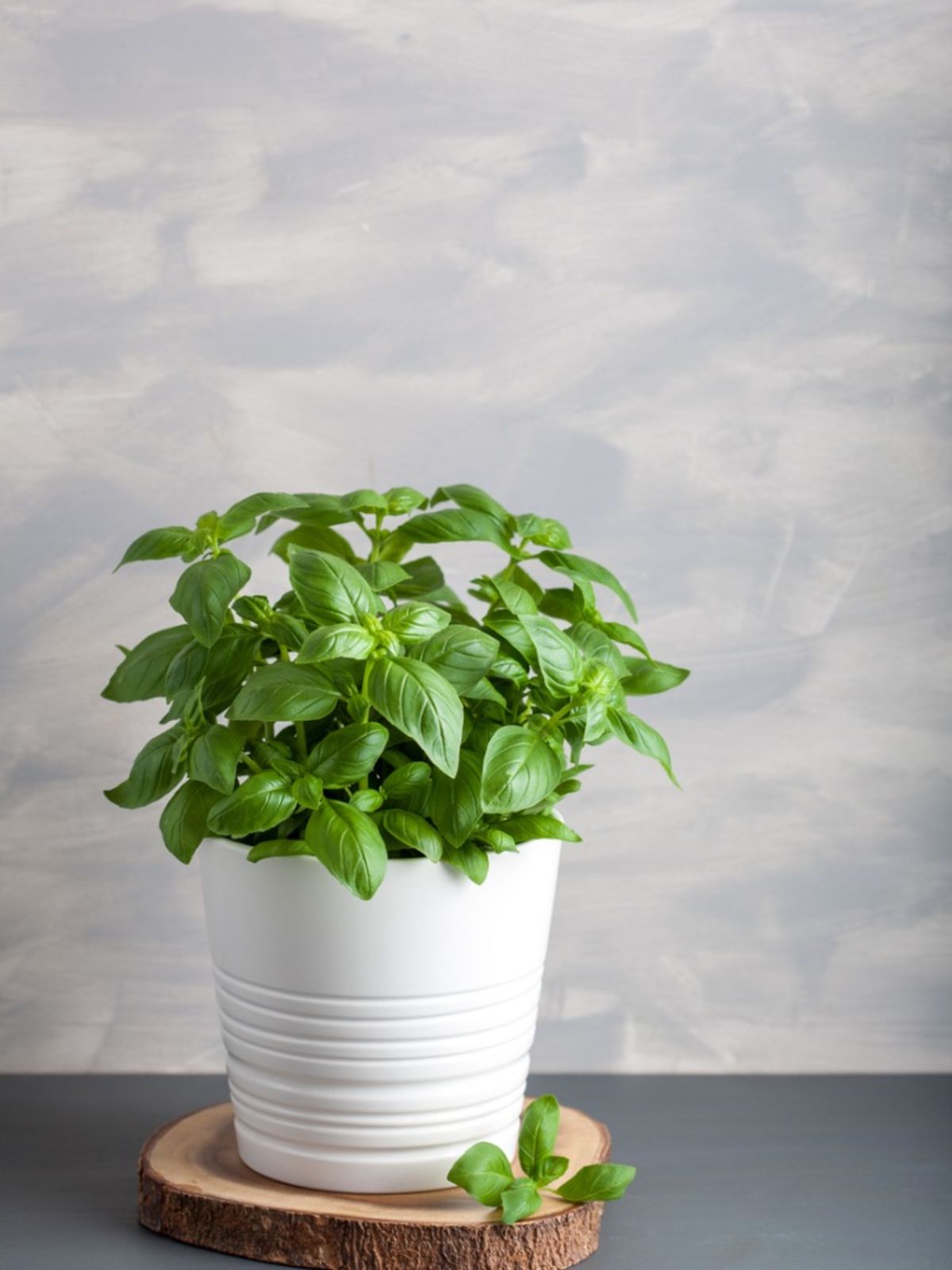 Ocimum Basilicum or Basil is also a herb like mint. You will find basil leaf in a sandwich and salad. Basil can grow large and bushy indoors. It likes to live under the bright sunlight like a window sill. It thrives well in rich soil with organic compost. Basil is a short-term plant, so you don't need to give much fertilizer during the three weeks but need regular watering.
Cilantro
Cilantro or Coriandrum Sativum is a fast-growing plant. It has a short harvest time in 3-4 weeks from planting seeds. The right season to plant Cilantro is in the early spring and fall season. Cilantro doesn't like to get much sunlight. Thus you have to move this plant in partial sunlight. Give this plant 3-6 hours of sunlight per day is enough to stimulate their growth.
Beets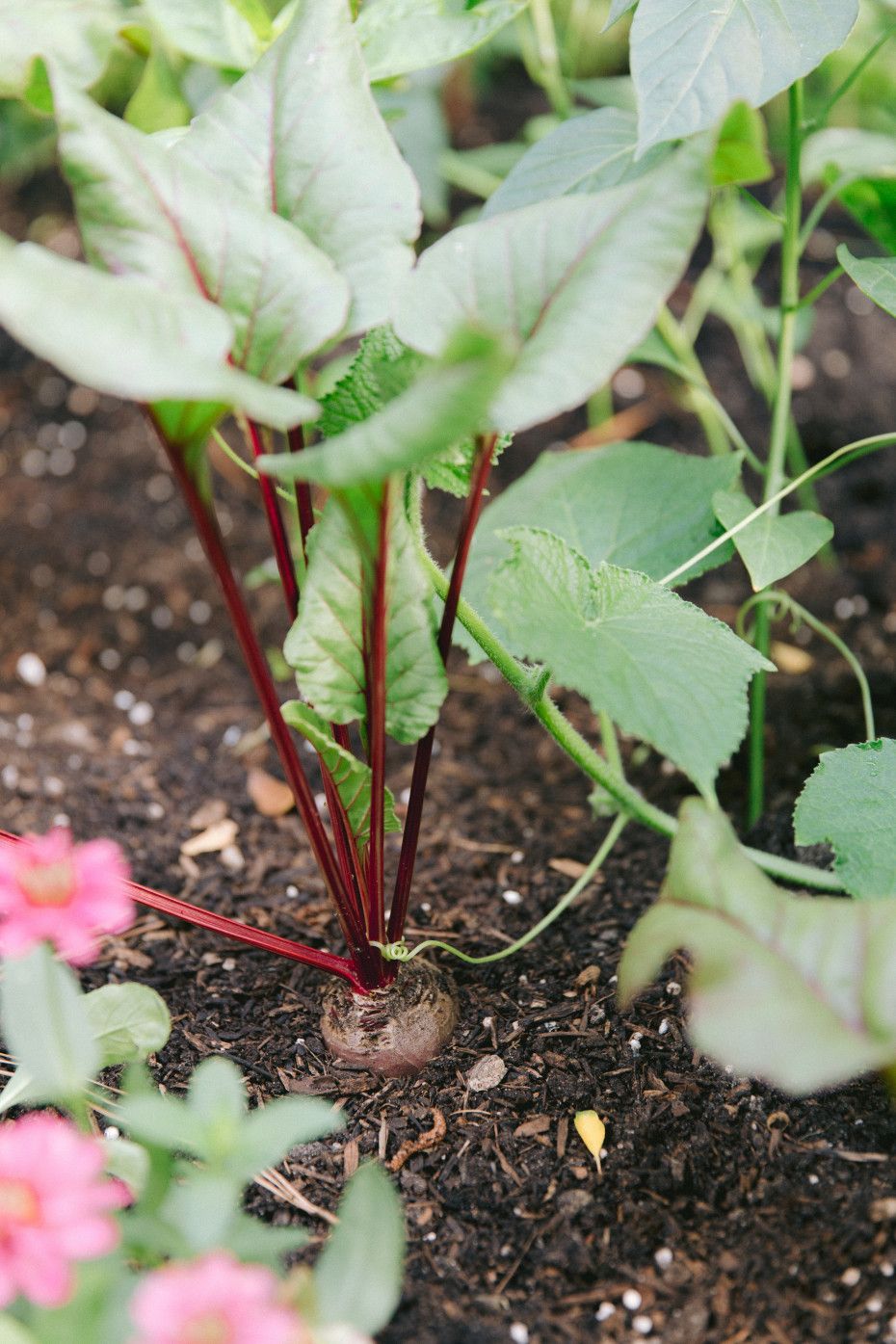 Beet is a green vegetable ideas you can grow with purplish-red stems. This vegetable ideas likes to grow in well-draining soil and get partial sunlight. Beet is a cold-weather plant that loves a warm temperature. The early autumn is the best season for beets to grow. This season has a warm temperature in stable humidity about 10-18° C.
Taro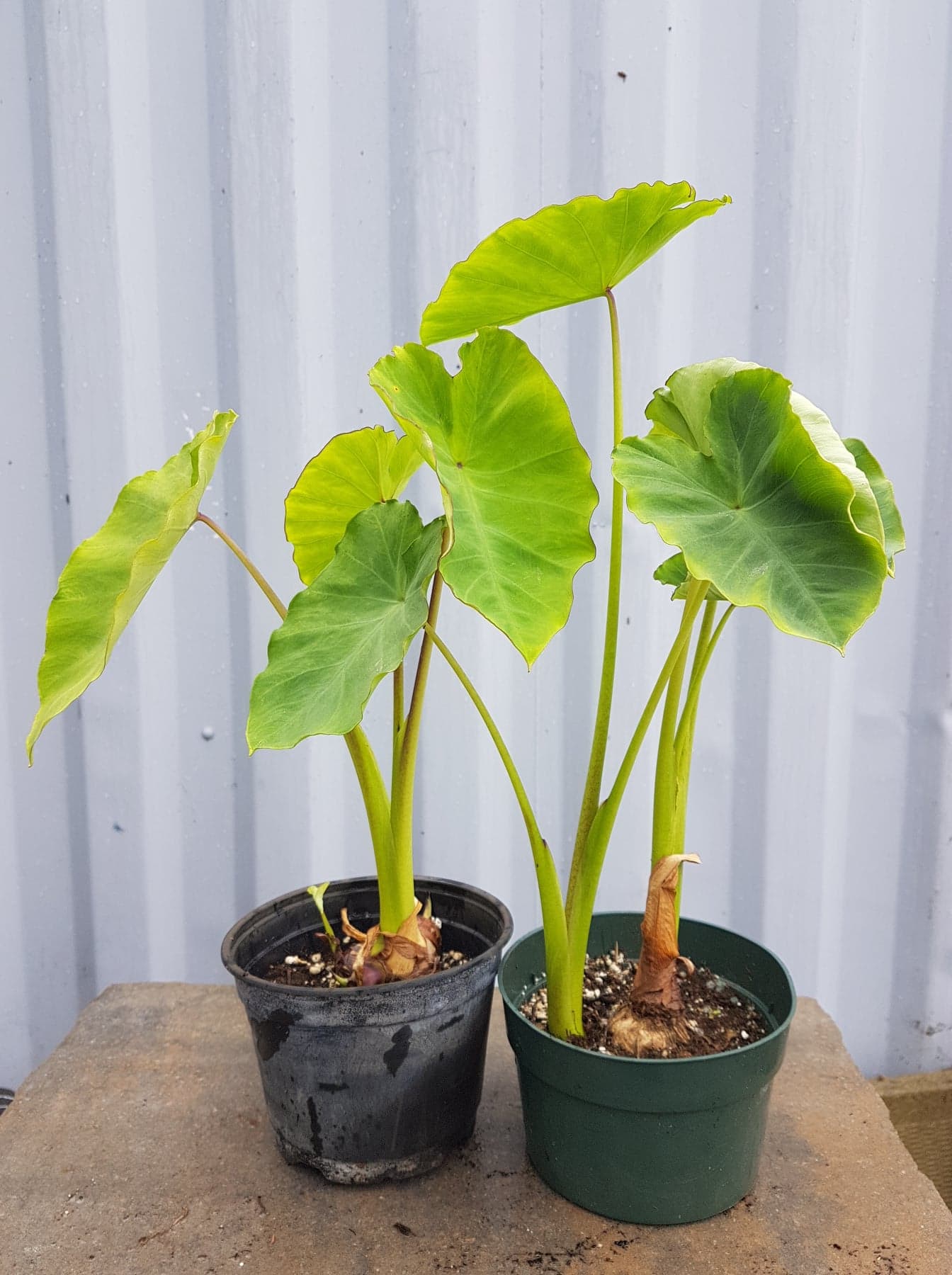 Taro or Colocasia Esculenta or Elephant Ears is a tropical plant from Southeast Asia. It has gigantic leaves that look striking in the eyes. You may catch a tropical atmosphere by growing this plant indoors and outdoors. It thrives well in partial sunlight and tolerates a shaded place. Taro takes seven months to mature and ready to harvest. When you harvest this plant, you need to clean it properly and cook it to lose the toxic substance from its watery stems.
Kale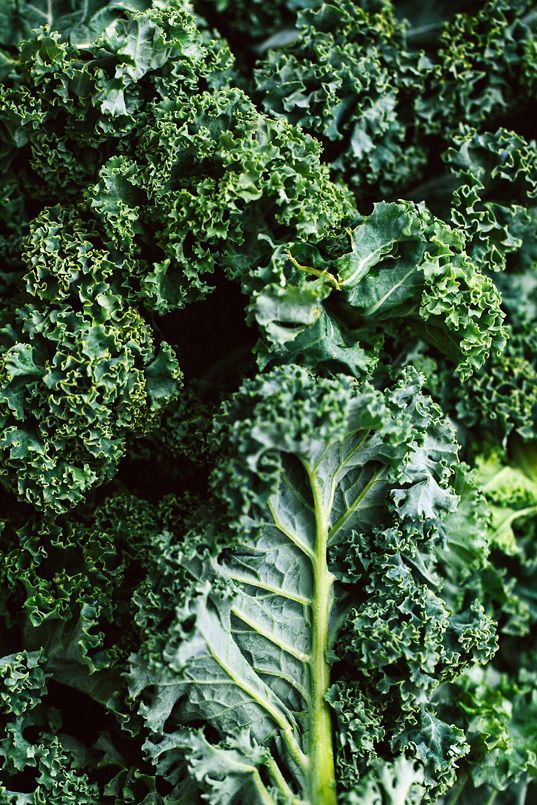 Kale is a cool-weather crop. The right season to plant Kale is in the early spring and late summer season. It grows well in partial sunlight with rich soil. Give more nitrogen fertilizer for Kale, compost, and blood meal are the best choice to add nitrogen to the soil. Thus, growing Kale in a container is easier to manage the soil nutrients in the right amounts.
Radish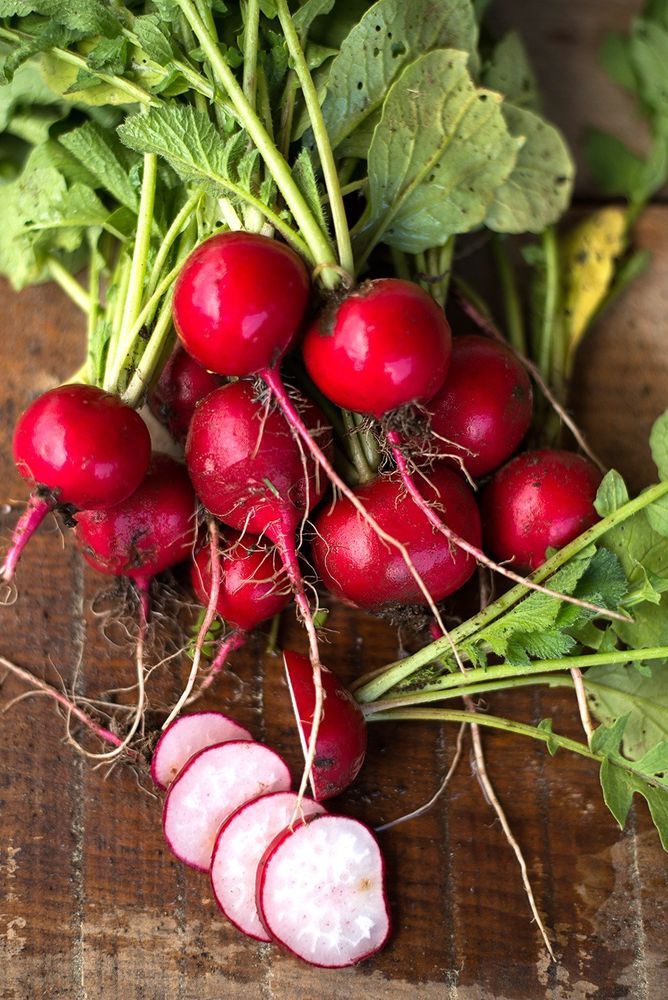 Raphanus Sativus or Radish is an easy-growing plant. It includes in Brassicaceae family plants. Radish is a vegetable for winter cropping. It likes moist soil. Then regular watering is an important thing to get a rapidly growing radish. When you grow radish in the summer, you need to provide adequate water every two days.
Cherry Tomatoes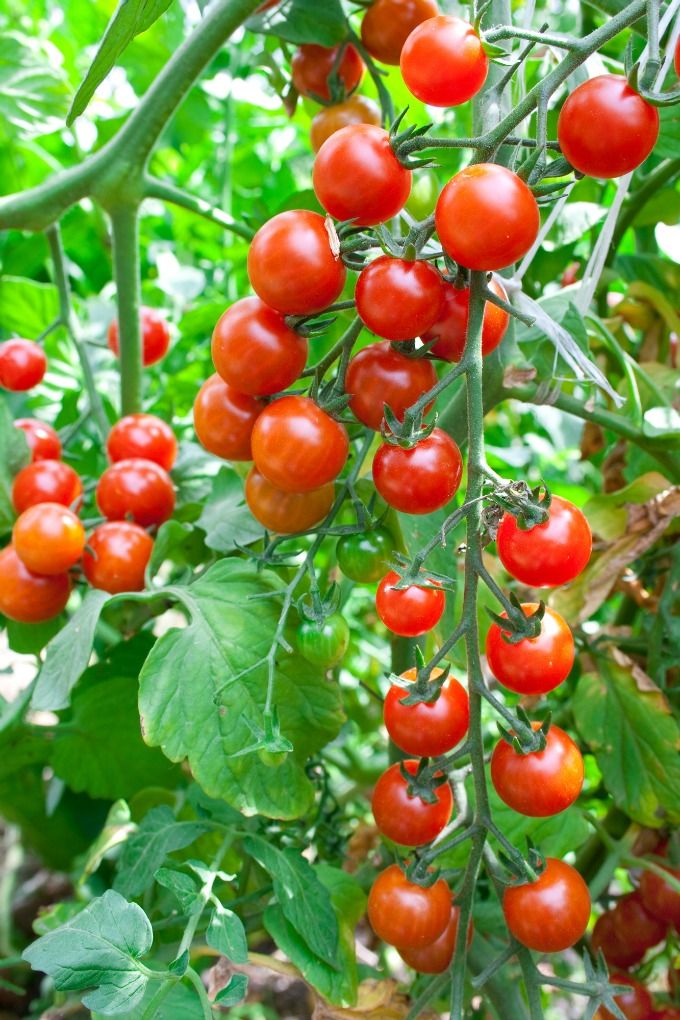 Most tomatoes are happy plants under the full sunlight, but do you know that some tomato varieties like partial sunlight? Cherry tomatoes or Solanum Lycopersicum is a variety of tomato that lives in partial sunlight. Cherry tomatoes can harvest in a short time in 55-65 days after planting. It can grow bushy in a container. The cool temperature is good for their growth. You can water them every morning under the warm sunlight.
Lettuce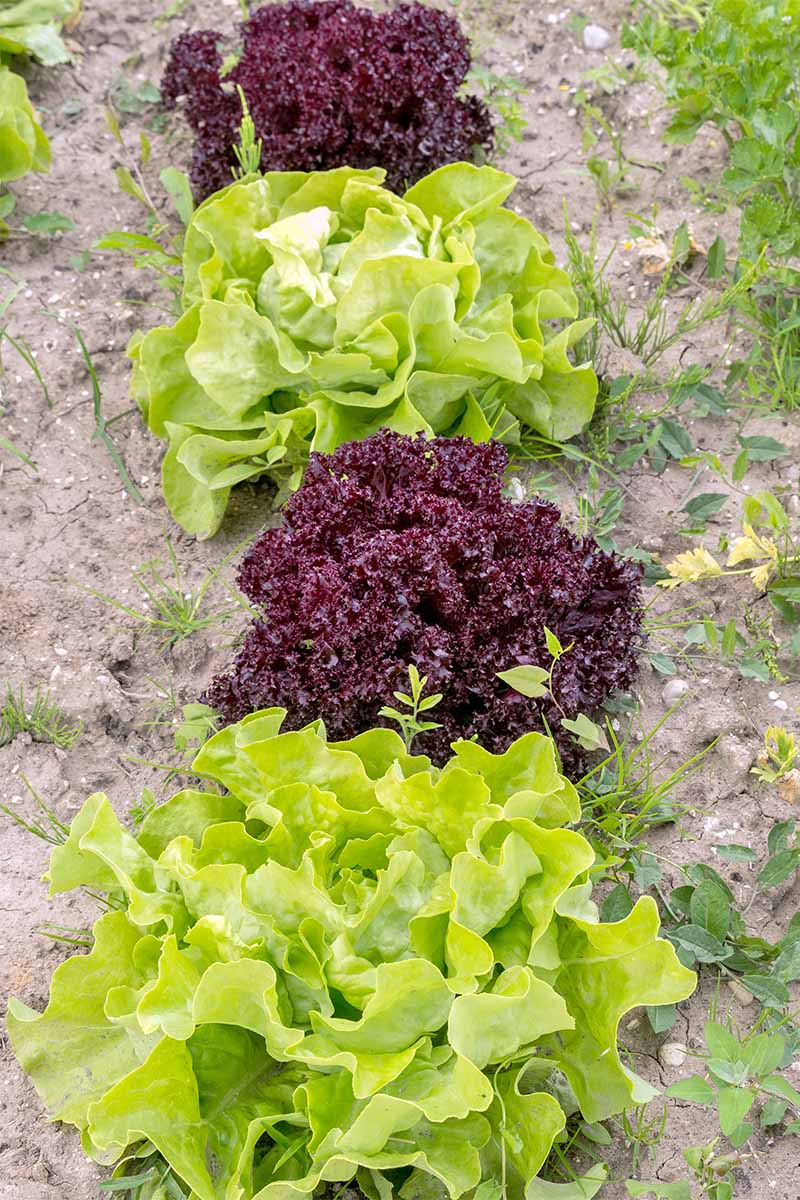 Lactuca Sativa or Lettuce is a green vegetable that you will easily find in a sandwich. It is a common variety of vegetables to grow in the garden. Lettuce likes a cool temperature. Then it grows well in partial sunlight. Many varieties of lettuce can harvest in a month as microgreens. The spring and fall season is the best time to plant lettuce seeds in a container.
Curry Leaf Plant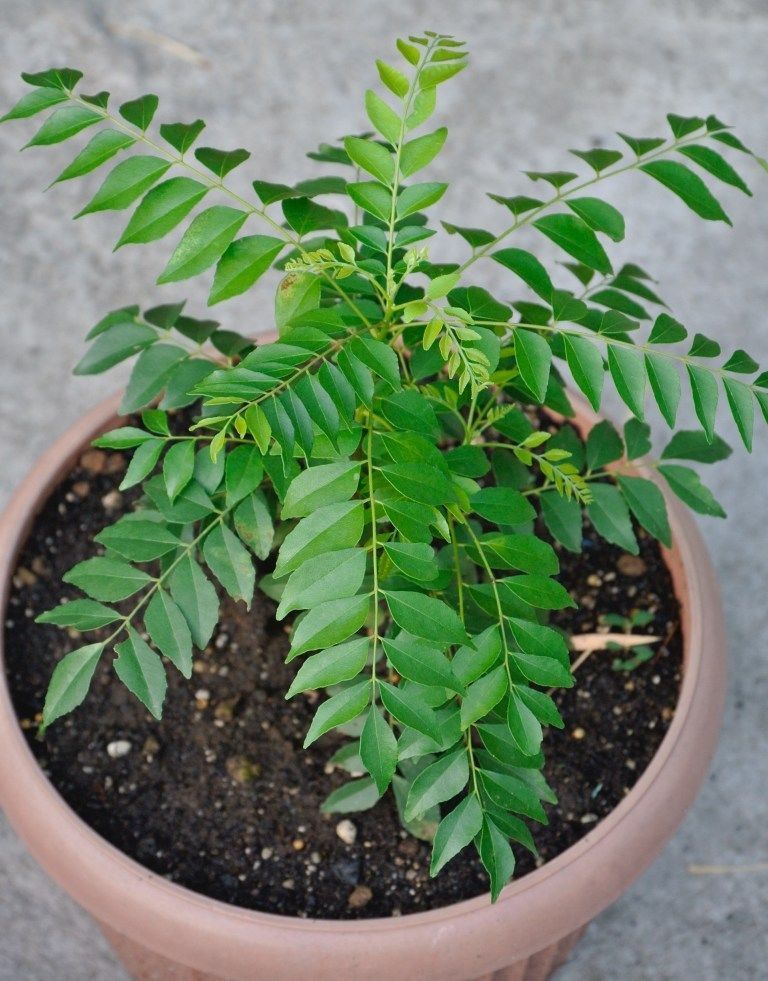 Curry leaf plant or Kaddi Patta is a seasonal plant. It is native to India and Southeast Asia. As a tropical plant, it grows well in well-draining soil. Curry leaf plant lives in partial sunlight. The spring season is the best time to grow and care for the Curry leaf plant. Transplanting, pruning, fertilizing is beneficial to do in the spring because it has warm weather. Even though this plant likes partial sunlight but you should move it indoors during the winter season and the hot summer season.
Thus our discussion of 10 Vegetable Ideas to Grow in A Container in Partial Sunlight. Having a vegetable garden at home brings many benefits for you. It provides many varieties of vegetables to cook healthy meals. Even the great harvest gives you more vegetables to store at home and sell to the market. You can start by planting vegetables in small containers at home. The partial sunlight area is useful to grow some vegetables, as we have mentioned above. We'd love to hear your experience growing these vegetable ideas at your home, then share it with your friends. Happy gardening!