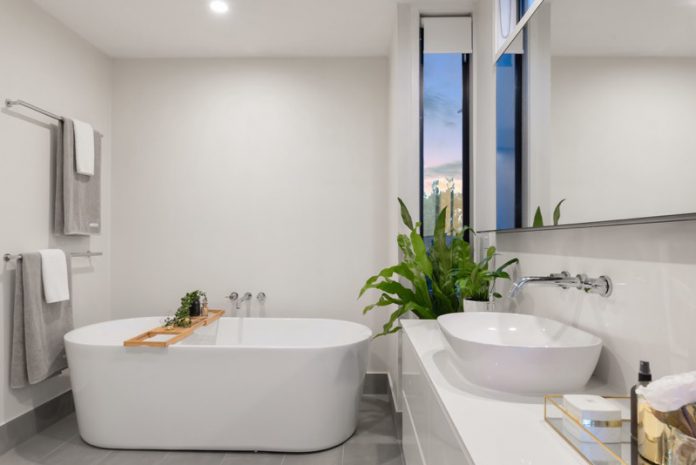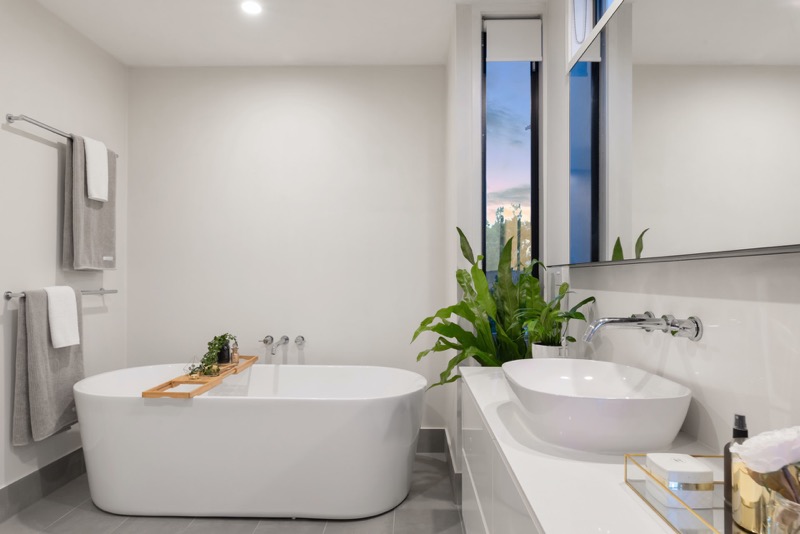 With all hoping for a fresh start in 2021, many people are trying to make improvements in their homes. Bathroom renovations are a common home improvement project. So if you are thinking of starting your own bathroom renovation business, there is no better time. But starting a business is hard with a variety of things that can go wrong. So we have prepared a guide for your start up bathroom renovation business –
1. Register your business and get the licensing right
The first step is to begin the process of registering your business. You must check that no other company is actually using the name you want to use for your company. Claim the name you want after you've confirmed that it's available.
Find out everything you can about the state and local agencies as well as any new construction permits you might need. This is particularly true if you want to work in the commercial market. Do your research  on the types of licences and insurance required by your state. When it comes to insurance, the bathroom renovation business is no exception. When you want to employ other contractors, you would almost certainly require worker's compensation insurance. You will also include professional liability insurance, as well as insurance for your equipment and other supplies in case of damage during work. To avoid hefty fees, make sure you have everything in order.
PS – Get the right supplies and equipment you will need to get the job done.
2. Determine your target market
The next step is to find your target demographic. Find your specialty as a bathroom renovation expert. What services do you provide? If you want to work with bathroom tiling or build personalised vanities and storage cabinets? Do you only want to work on minimalist and futuristic design or are you open to any style? Whose income levels do you want to serve? If you want to deal with first homeowners who could need more cost-effective options or renovate luxury bathrooms? There are some critical questions you must resolve.
Then, understand this target market and make a plan. Understand the cost of bathroom renovation that customers in your service area are likely to spend. Conduct any research on average spending, competitor costs, and any new trends in the market.
3. Get online
If you aren't sure about getting a website, let us help you out. You will absolutely need one. 56% of people say they would not trust a company that does not have a website. A website will help you generate leads, provide positive feedback, and highlight previous work. Since you are just starting out, you might try advertising stuff like free bathroom renovation quotes to develop your credibility. A high-quality website not only makes a strong first impression, but it also immediately increases your reputation as a legitimate company. Simply have a FAQ section on your website to help the customer find pertinent details they need about your business..
54% of social media users will use platforms like Facebook, Instagram, and Pinterest to research businesses. So, if you don't have a social media page, you're missing out on over half of all social searches. You should consider building a social media page and share before and after pictures of your bathroom renovation, customer feedback, video testimonials, and any other fun activities you are doing as a company. It's an excellent way to connect with your clients, share your brand name, and learn about their needs.
4. Local SEO
When searching for something online, over 75% of the people do not go beyond page 1. For example, A customer is looking for a bathroom renovation business in Darwin. If your website or business doesn't come up on page 1, you might lose that job without even knowing about it. So how do you ensure that your business gets up there?
The answer is SEO or Search Engine Optimization. It is the process of increasing the amount of "quality" traffic to your website through organic search engines. When you're up against hundreds of other companies, it can be tough to stand out online. However, if you are a local business, SEO may have a significant impact on your short and long-term growth. It will assist users in discovering, learning about, and visiting your company. Local searches have an average conversion rate of 80%, indicating that 80% of users are interested in taking the desired action. According to Google, searches for "near me" have increased by more than 500% in the last few years. If a local company has a smartphone-friendly website, 61 percent of mobile searchers are more likely to contact them. As a result, it is important to adapt your SEO approach in light of these local search trends.